Our Employee Highlight of the Month is Rosa Leung, Operations Manager! See what she does in her spare time outside of Cprime, and what motivated her to join Cprime.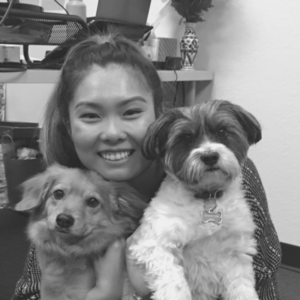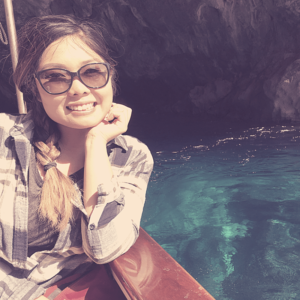 Q: What attracted you to Cprime? Cprime's rapid growth and expertise in Agile. I wanted to learn how the pros run their company.
Q: What led to your decision to join? The opportunity to learn on the job and create processes that will have a lasting impact.
Q: Describe your job in 25 words or less. I work with inspiring thought leaders who push me to be the best I can be.
Q: What's your favorite part of the job? Being able to work autonomously with absolute trust. If I ever run into hiccups, my team does not panic. Instead, they trust me to figure out the best solution.
Q: How would you describe your approach to leadership? I believe all effective leaders lead by example, and there's no such thing as overcommunicating.
Q: Three things that many people don't know about me.
– I'm allergic to dogs, but that does not stop me from showering them with my love!
– I have a bit of acrophobia, but that does not stop me from going on roller coasters!
– I do not save the best for last.
Q: If you were a superhero, what superpower would you want to have? Teleportation!
Q: If you were to write a self-help book, what would the topic be? "Etiquette of Modern Day Society"
Can you see yourself making a difference at Cprime?
Learn More