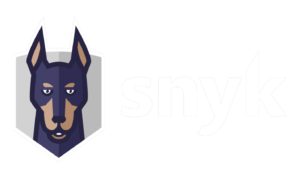 DevSecOps with Snyk and Cprime
Delight both Security and Development teams with Cloud Native Application Security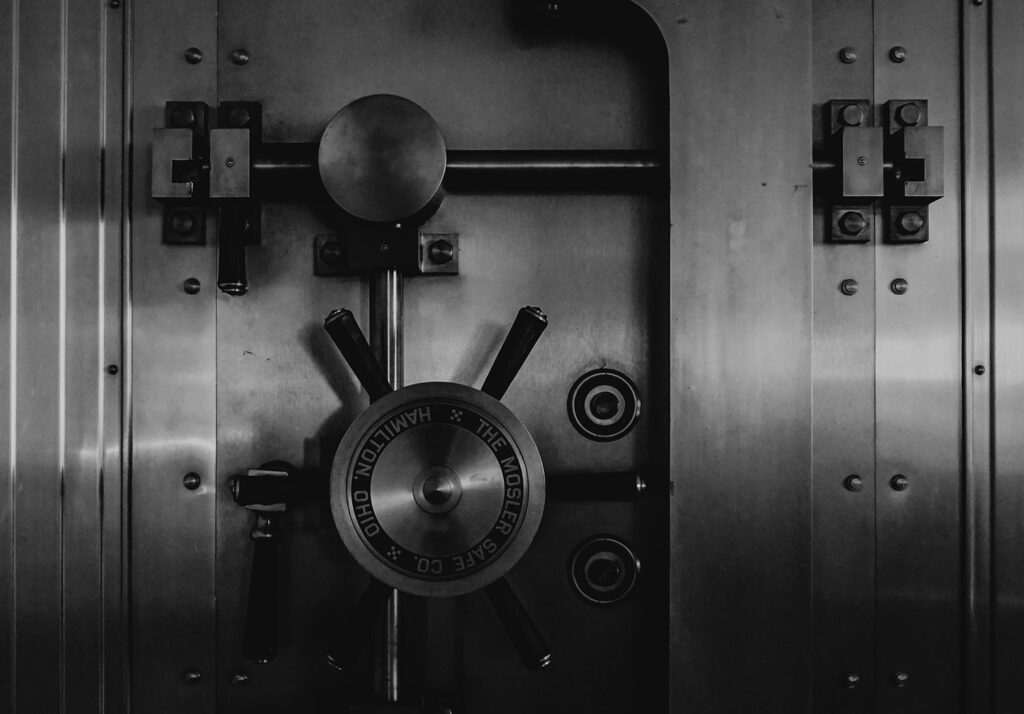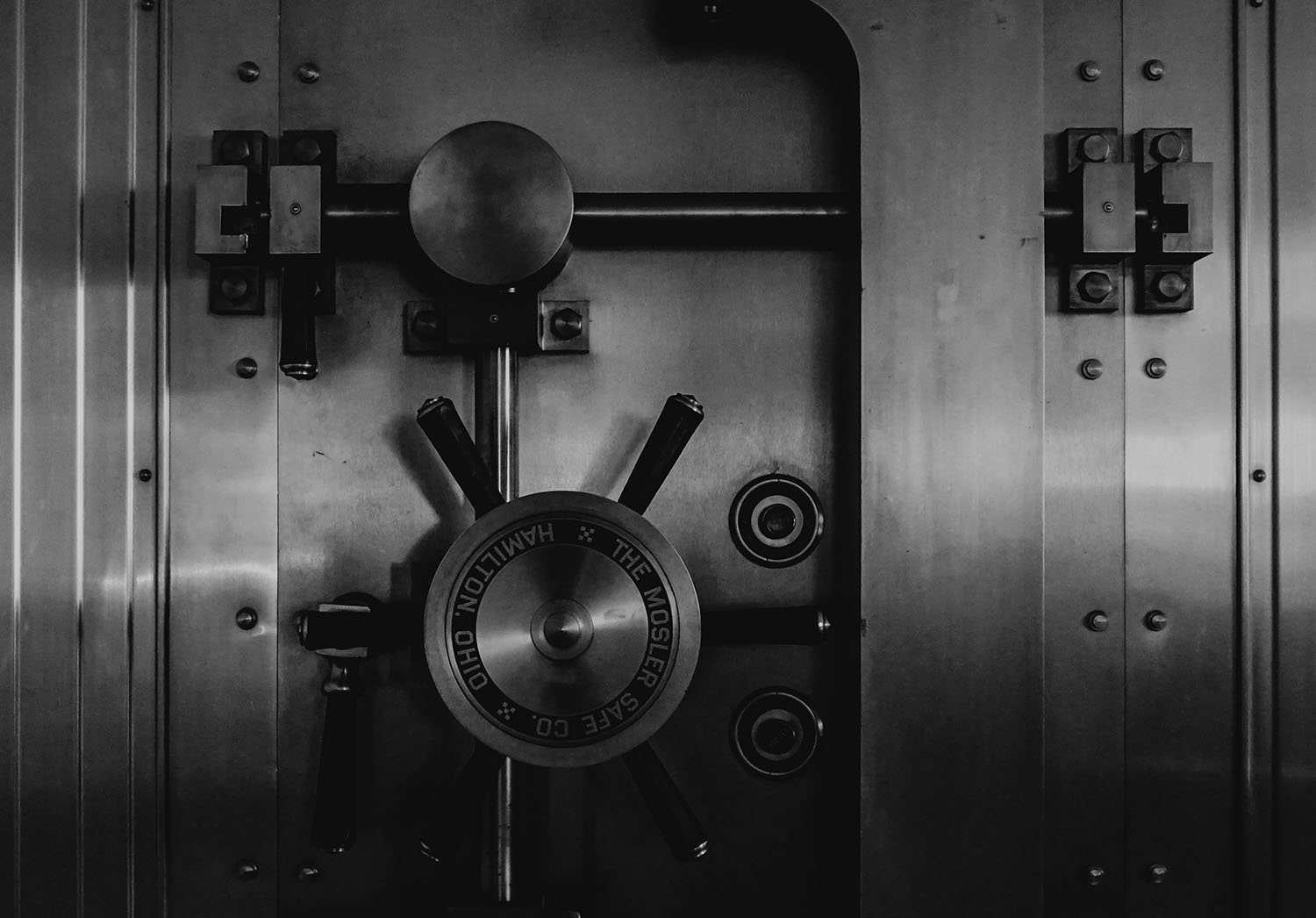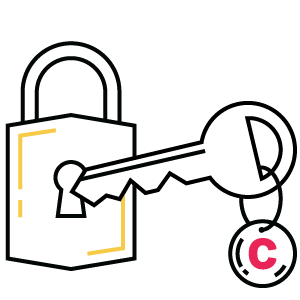 Developer-first Cloud Native Application Security
Identify security vulnerabilities quickly and early with automated remediation and actionable insights and trusted experts
DevSecOps Solutions
Infuse a security mindset into the execution of a nimble and automated DevOps practice
DevSecOps Boot Camp
This DevSecOps training boot camp is the most practical, in-depth educational solution for teams who want to understand, apply, and improve their skills on "shifting left" in IT security.
Snyk Implementation
Get started with Snyk and DevSecOps the right way, with trained experts and best practices according to your business processes.
Snyk + Atlassian Integration
Providing a bridge between mission critical tooling to serve security teams, dev teams and managers.