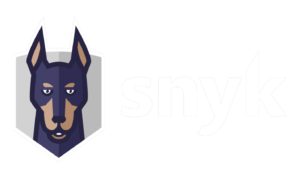 DevSecOps with Snyk and Cprime
Delight both Security and Development teams with Cloud Native Application Security
Get a Demo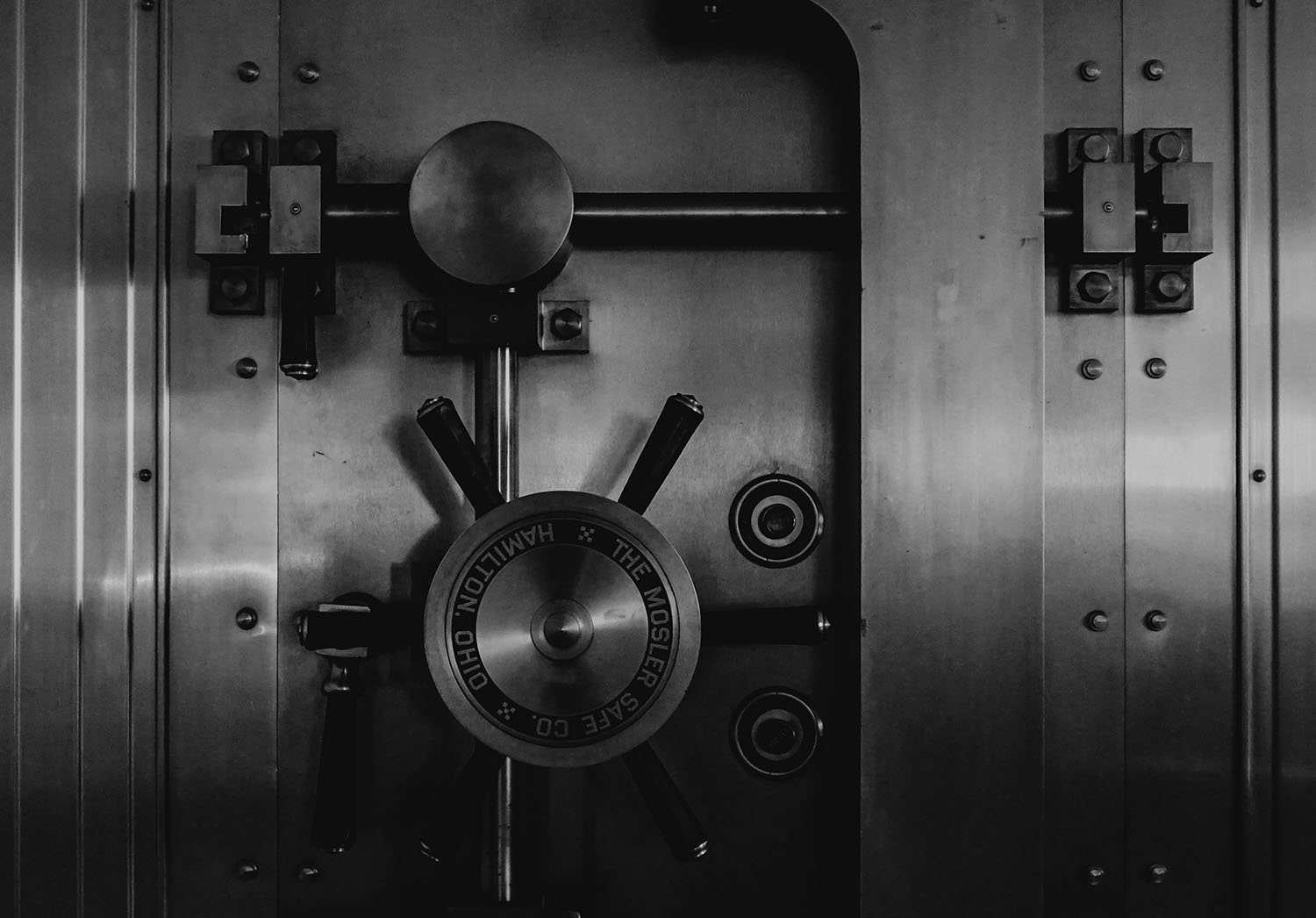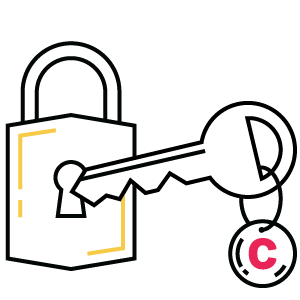 Developer-first Cloud Native Application Security
Identify security vulnerabilities quickly and early with automated remediation and actionable insights and trusted experts
DevSecOps Solutions
Infuse a security mindset into the execution of a nimble and automated DevOps practice
Learn More
DevSecOps Boot Camp
This DevSecOps training boot camp is the most practical, in-depth educational solution for teams who want to understand, apply, and improve their skills on "shifting left" in IT security.
Learn More
Snyk Implementation
Get started with Snyk and DevSecOps the right way, with trained experts and best practices according to your business processes.
Snyk + Atlassian Integration
Providing a bridge between mission critical tooling to serve security teams, dev teams and managers.
Joining with partners to deliver better value together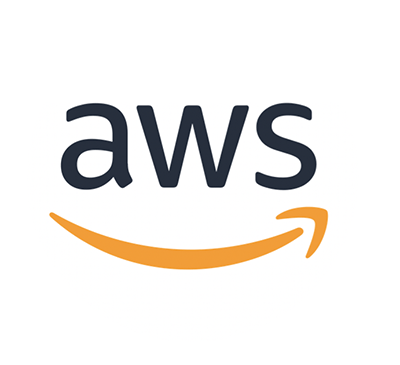 Resources you may be interested in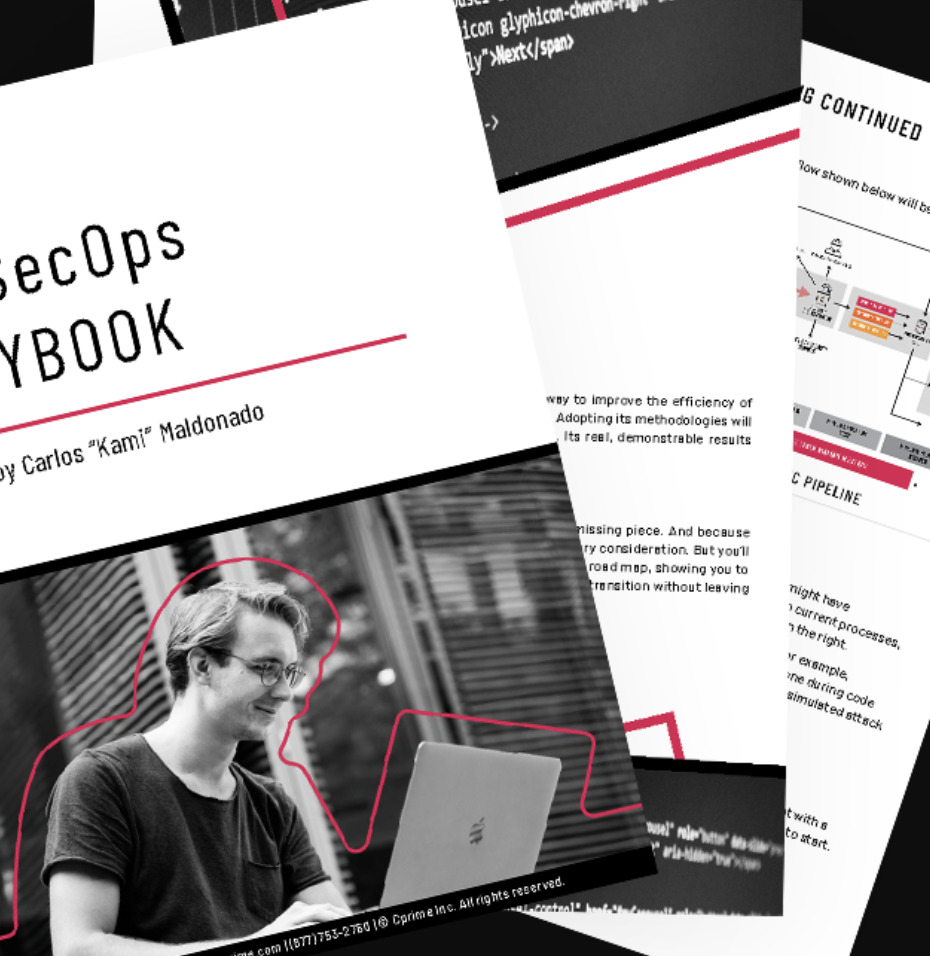 DevSecOps Playbook
In the IT industry, practicing DevOps has become a predominant way to improve the efficiency of teams. DevOps isn't just a trendy buzzword; it's a cultural movement. Adopting its methodologies will help your organization in terms of both performance and...
View Resource
Fast or Secure? You Can Only Pick Two
There's no need to choose between speed and security with fully automated software risk assessment for your DevSecOps solution. As...
View resource
DevOps in Action – Ops on Dev Teams
While the term DevOps was coined in 2009, it wasn't until recently that the DevOps community started focusing more on...
View resource
AWS Security Best Practices
This whitepaper is intended for existing and potential customers who are designing the security infrastructure and configuration for applications running...
View resource
Get a Demonstration