Like What you saw? Let's Take a Closer Look!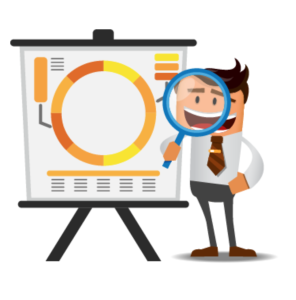 Here are a few of our highlights from the show
Click for the topic that appealed to you most. Agile 2016 attendees are eligible for a FREE strategy session for any of the below.
The Debut of Software Services Lifecycle Management (SSLM)
We believe the industry needs unified software services, where process, teams and tools converge in order to support the connected world of software delivery. Learn how this approach can bring increased visibility, productivity and efficiencies, not just among teams but among all departments in the organization.



Solutions for Scaling the Atlassian Suite
As an Atlassian Platinum Expert Partner and Enterprise Partner, cPrime is committed to helping clients to best utilize Atlassian products and tools. As your processes scale to every level of your organization.

How to take SAFe® to the Next Level
As SAFe Gold partners, we provide the full array of of Scaled Agile services to take Agile to the next level of the organization. From certification Training, to Art Launches, to consulting, we can help. Learn more here.

Getting Automated with DevOps
cPrime specializes in bridging the power and speed of Agile between development and operations to help clients build and release software faster. Do you need help with your process or software? Learn more about how we can help.