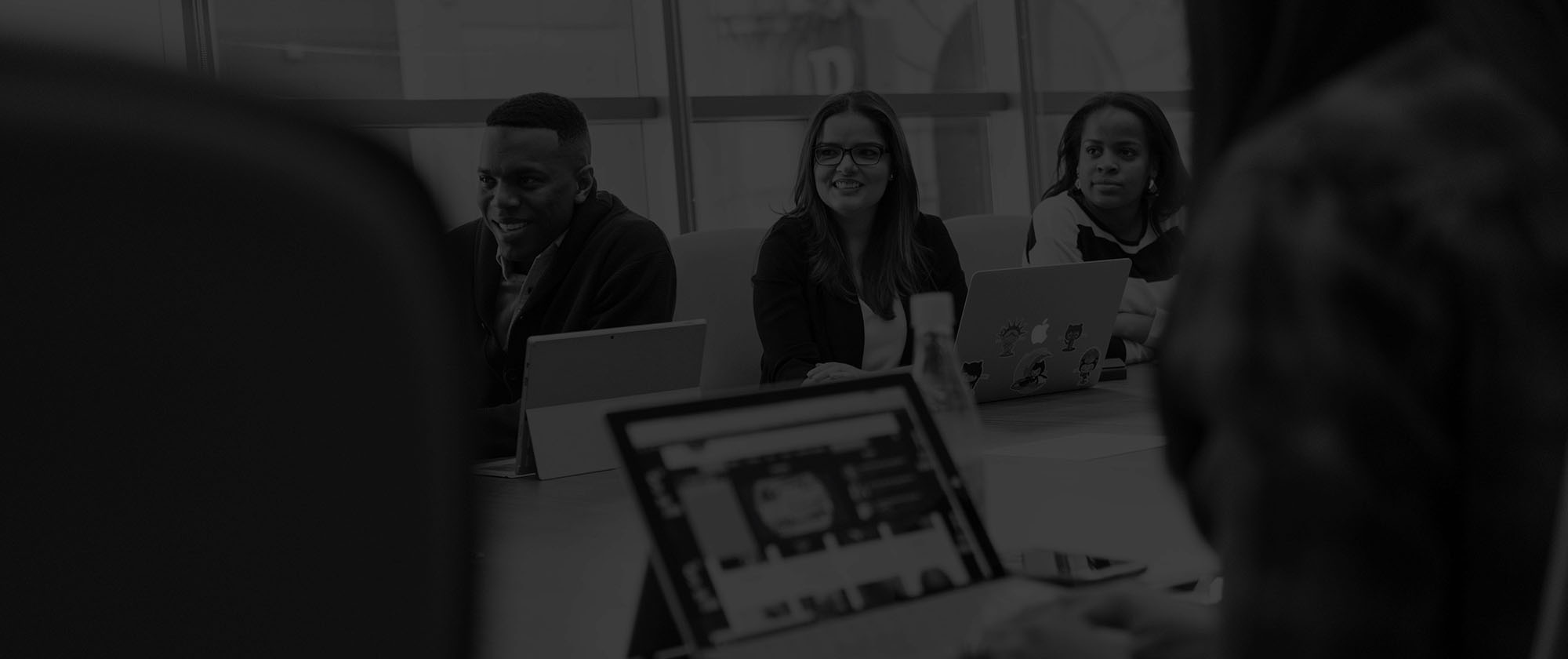 Agile Marketing Foundation Package
Starting small, assess, adopt and adapt Agile into your business with the proper training, tool integration and enablement to launch faster.

Adopting and Adapting Agility for Marketing (1 day)
An interactive, agility overview, focusing on approaches for making your marketing organization more responsive while achieving greater impacts from marketing spend.

Agility for Marketing Workshop (4-6 hours)
A tailored, collaborative discussion of your current state, reasons for driving change, and impacts you wish to realize from this change that leads to a draft roadmap of activities for enhancing agility within your marketing group.

Coaching Lifeline (40 hours)
On-demand assistance from a Cprime agility expert to support your agile adoption and keep momentum for driving change and agility within your team.
Are you on a Marketing team that needs to adapt to change at the speed of business? Get from ideation to launch at high speed by adopting agility.
An introduction of agile values, principles, and practices
Understand the importance of fostering a culture of courageous experimentation
Playbook of various techniques for effectively blending various agile styles (Lean, Scrum, XP)
Tools that help your readiness for iterative delivery (e.g. collaborative framing)
Techniques taught in an interactive workshop setting (remote or in-person) for creating value-based, work backlogs with personas, story maps, and customer journeys
A toolkit of practices and techniques for getting from idea to stories and creating a blended discovery and delivery cadence