Put Your Customers First With End-To-End ITSM Solutions
Learn to listen to what your users have to say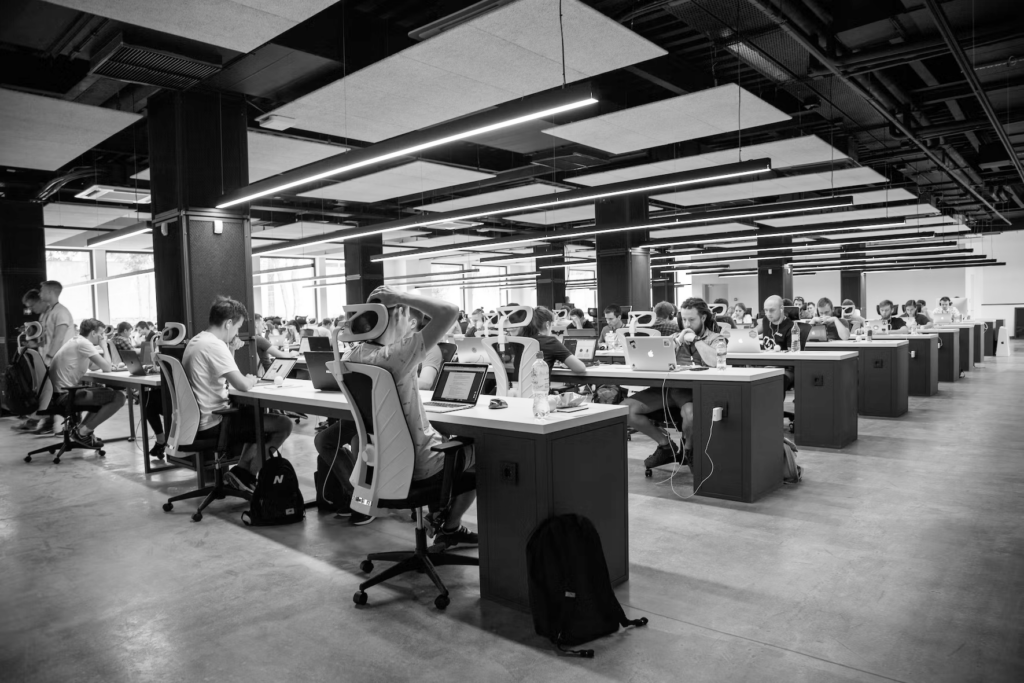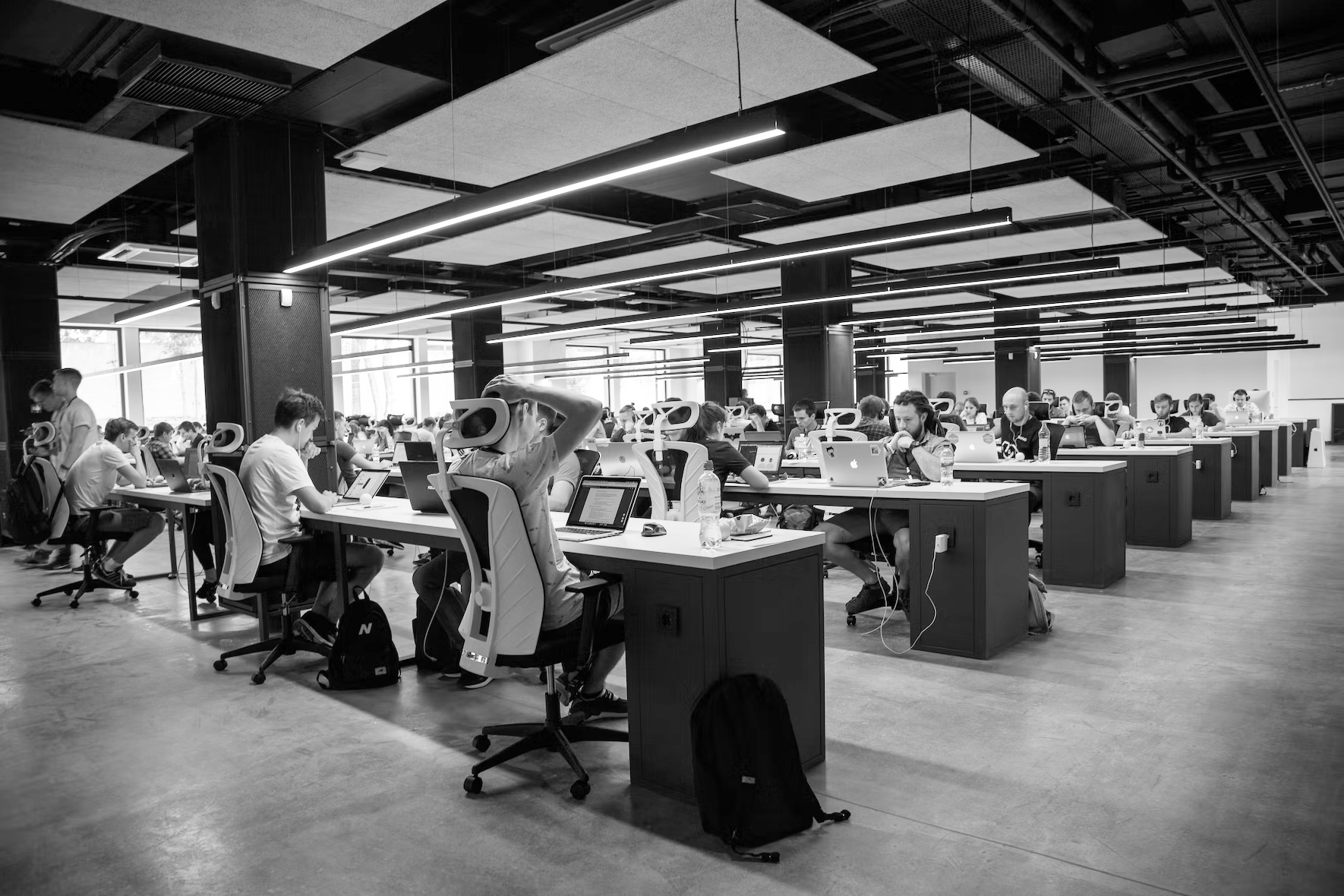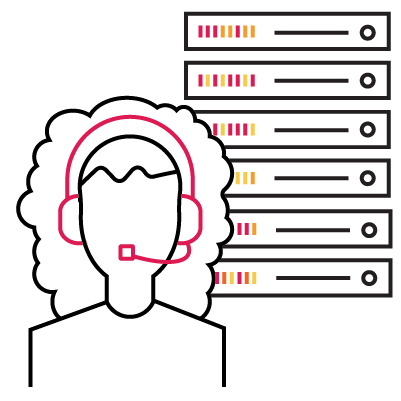 Enable continuous improvement across the organization by learning from user feedback
A mature ITSM practice goes far beyond installing a simple service desk. It:
improves user satisfaction and decreases churn through careful customer voice management
unravels sticky problems and solves root causes through the ITIL framework's embedded incident, problem, and knowledge management
and delivers a powerful framework to support ongoing change management
Transform how you process service requests so your:
Business and Product Teams
Can validate new functionality with a faster feedback loop, gather and prioritize feature requests in a unified manner, analyze if your user interface is intuitive, and experience is user friendly
Engineers and DevOps
Can get information on product performance, availability, and security, accelerate discovering the root causes of bugs and incidents, and enable user-led quality assurance and enhancement
Customer Success Teams
Know exactly where users struggle with how your product works, then update and extend product training and the knowledge base to enable self-service
Manage integrated IT services to deliver exceptional digital experiences
Whether you're starting from scratch or seeking to advance your existing ITSM workflow, customize your existing toolchain, or migrate to a new stack, we have a solution and key technology partnerships to deliver against your unique needs. Here's where your ITSM implementation starts:
Prepare and Roadmap
Visualize where you are with your service delivery, IT asset management, and tech support now. Build a comprehensive case for change, roadmap the adoption of ITIL principles, define what success should look like, and plan the change implementation. In addition, leverage Value Stream Mapping and Proof of Concept to choose the right automation tool, demo critical assumptions, and fit it into your overall enterprise integration strategy.
ITSM Foundation with Jira Service Management
Deliver the core of your ITSM strategy using Cprime Jira Service Management templates and scale the proven framework with custom workflows when your team is ready.
Launch ITSM Foundation in under a month >
Enterprise Solutions
Maximize the effect of automation on team performance and user satisfaction by leveraging our 30+ partnerships with leading enterprise tooling vendors to help your team implement ITSM in the context of the larger value stream.
Leverage Intelligent Automation Today >
Enterprise Integration
Press the 'easy button'! Automate routine operations and integrate your ITSM solution with the product development team toolchain to decrease issue handoffs between teams, slash errors, eliminate manual and double work, build in-depth reports, and generate meaningful insights.
Automate, Integrate, and Orchestrate >
Application Development
Extend your out-of-the-box ITSM solutions with custom plugins, add-ons, extensions, and connectors, or build on top of the marketplace apps to leverage top market tools and customizing them to fit your unique needs.
Build Custom Extensions And Add-Ons >
Enterprise Service Management
Overcome sporadic communication between development and back office teams, dispersed value streams, irrelevant and redundant tooling, or lack of automation; synchronize your marketing, HR, legal, finance, and product development teams so they are ready to take action!
Harness technology to become more customer-centric
Trust a team with experience, expertise, and holistic vision to design your IT service management approach.
Get support with installing the ITIL framework, compiling a comprehensive list of IT services you provide, defining SLAs and response metrics, and setting up the toolchain to make sure you deliver against your promises. Optimize your asset and configuration management, and transform how knowledge is accumulated and shared across teams from support to development and product design. Everything with one focus – to keep your customer happy.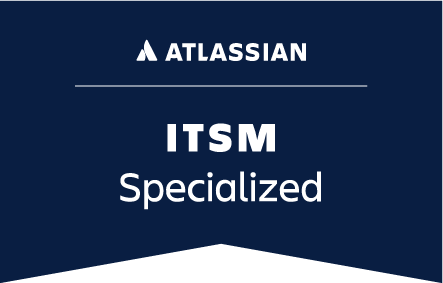 Let's Discuss Your IT Service Management Approach