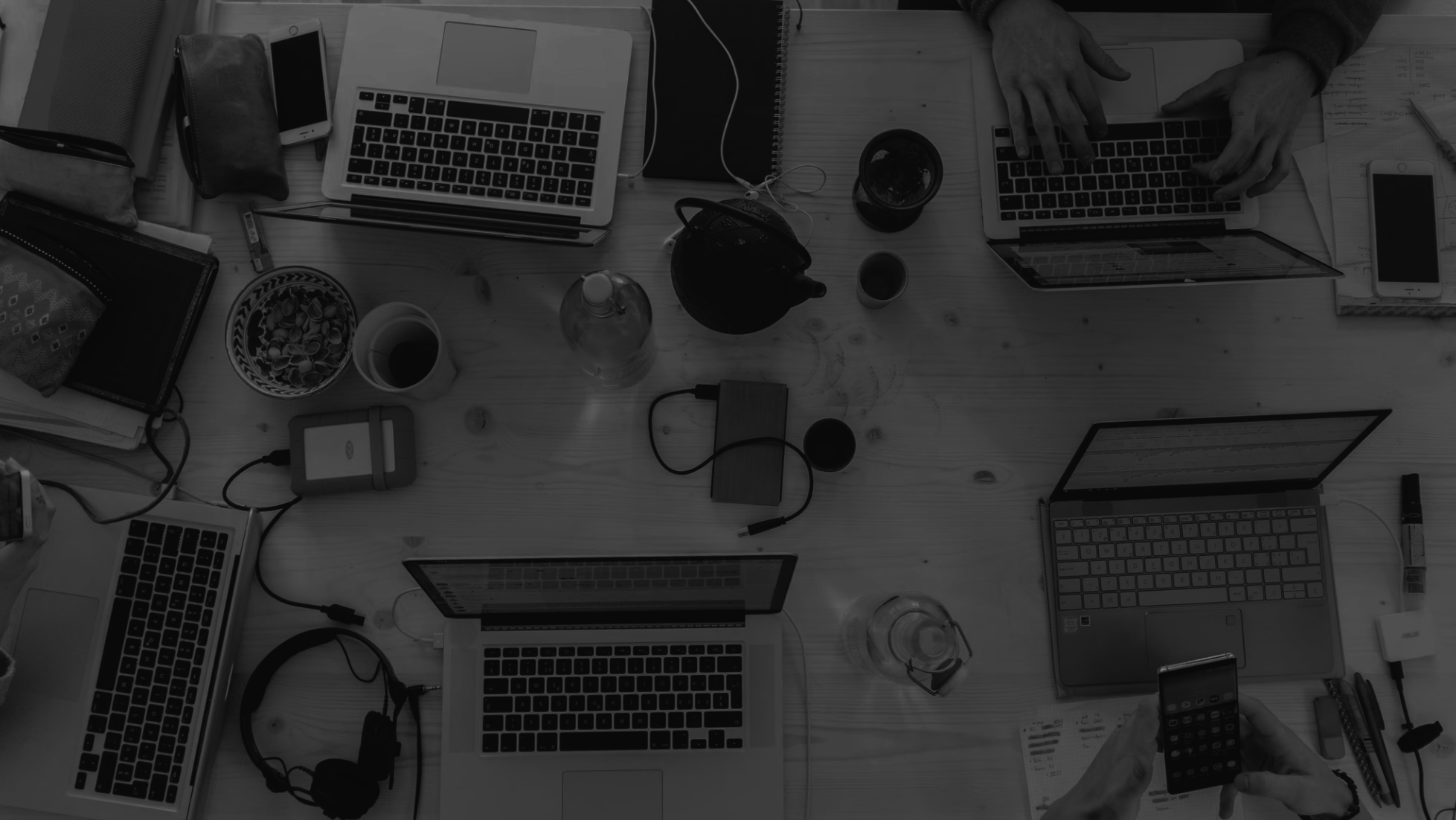 Enterprise Tool Selection
The art of assembling a modern tool chain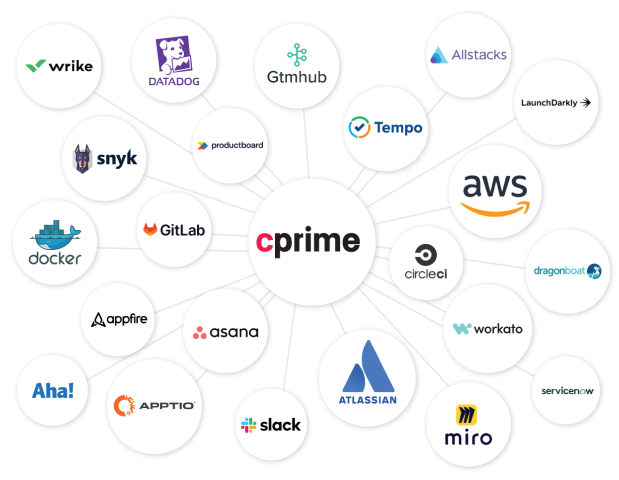 Technology options have grown faster than most can keep track of and continue evolving at an astonishing rate. More and more businesses have difficulty making sure that they are selecting, adopting and governing the optimal tool stack to support their business. With robust expertise in aligning the people, process and technology in organizations of all sizes and industries and countless strategic alliances with the leading technology companies in the space, Cprime is here to help.
Why the right tools matter
Your tech stack is what makes a value stream flow. It is the combination of technologies used to build and run products and it stitches together the workflows of functional departments. With your unique business in mind, Cprime helps assemble and maintain a modern, flat, and scalable tech stack that allows you to meet customer needs at the speed required to stay competitive in today's environment.
How are Enterprise Tools Selected?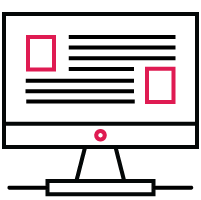 Our Enterprise Tool Selection process assesses over 120 criteria from categories like:
Tool ownership & admin considerations
Integration capability
Metrics/dashboard/reporting
Product strategy/ideas/roadmapping
We evaluate feature functionality, license model/cost, time to value, support model and ultimately help you to identify core requirements with a weighted score tied to business drivers. Clients are enabled to make the most educated investment decisions around enterprise technology and have Cprime experts to help advise throughout adoption.
Get started quick. Schedule a session with us below