Tech Stack Evaluation
4 hours will change how you see your digital technology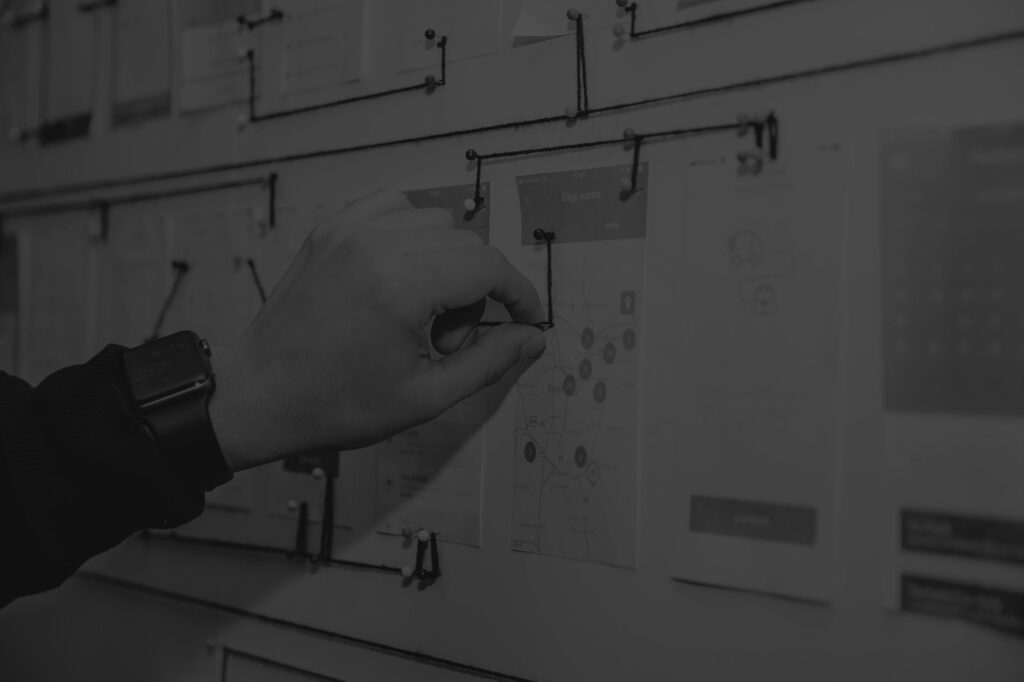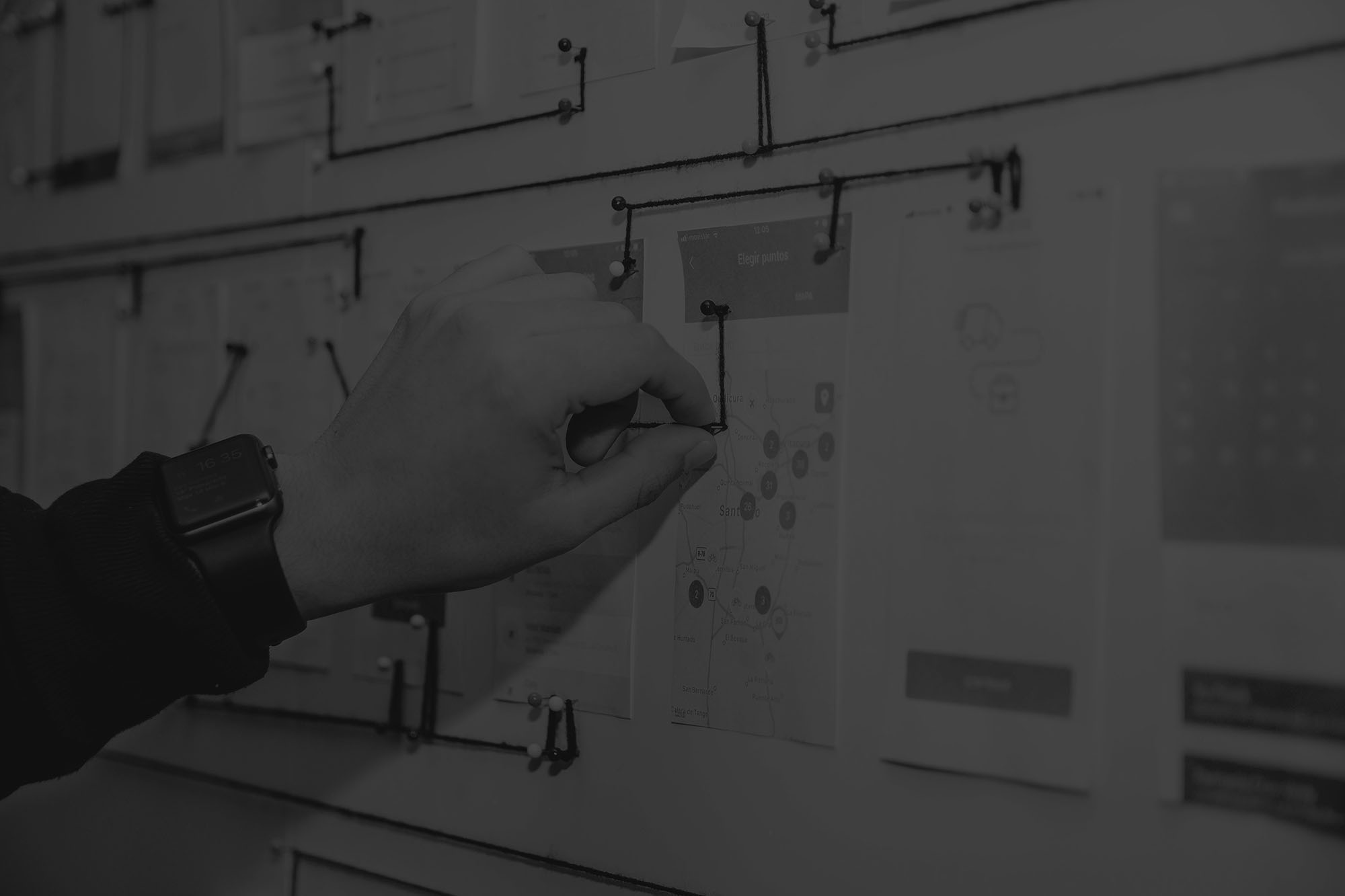 Get top Tech Advisors to review the tools in your value stream and provide instant recommendations to optimize your work and data flows.
Tech Stack Evaluation is a Free 4-hour session for when you:
consider adding a new tool and want to validate the strategy;
feel that the current tech stack is not being utilized to the fullest;
study app integration for better data flow;
are planning to migrate to a new technology and need to do the audit of the current flow;
want to optimize your Total Cost of Ownership (TCO) and increase Tech ROI.
Why Evaluate Tech Stack with Cprime?
4 hours and no strings attached
This lightweight free evaluation is your first step toward total enterprise alignment. We don't require access to your IT systems or complex paperwork, you share as much as you want and we can be as narrow-focused as you'd like. We're here to address your current issues.
Fast feedback from tech experts
Navigating a world of enterprise apps gets tougher each year. We help you decide on the best way to automate and integrate apps for your unique use cases. Our experts work closely with 50+ tooling vendors to ensure our feedback is actionable and useful.
Instant improvements and action plan
Some of the recommendations you'll be able to implement right after the evaluation session, for the rest you'll get an idea of where to start, what we can do to help, what your team can do on their own, or who else you need to get involved to achieve desired business outcomes.
Whatever tools you use – we've got you covered
Our partner ecosystem includes over 50+ tools and solution providers that we have carefully selected and continues to expand. Engage the right mix of skills and expertise to generate comprehensive insights into your tooling adoption, adequateness, performance, and areas of improvement.
An evaluation begins the path to business modernization
Here's what may follow the Tech Stack Evaluation:
Value Stream Mapping Workshop
A one-day workshop for organizations who need to take a deep dive into a development value stream to understand how value is created and more importantly opportunities for improving the flow of value.
Allstacks – Value Stream Intelligence Automation
Layer in custom, enterprise roll-up analytics, data, and forecasting for more strategic decisions and the ability to track business OKR's and monitor Flow metrics and DORA metrics.
Value Stream Mapping Boot Camp
Interpret and apply the full range of VSM practices and ideas – from lead time and cycle time all the way down to Gemba, Pitch, and Takt – to analyzing and improving what you do in IT.
Value Flow Workshop
Launch a benchmarking end-to-end value stream flow in less than 2 weeks and scale your quick wins across the org with a transformation playbook.
Need a comprehensive toolchain evaluation and a roadmap for digital transformation?
Sign up for your free assessment