Value Stream Assessment
Uncover and address organizational inefficiencies in a matter of hours, not months or years.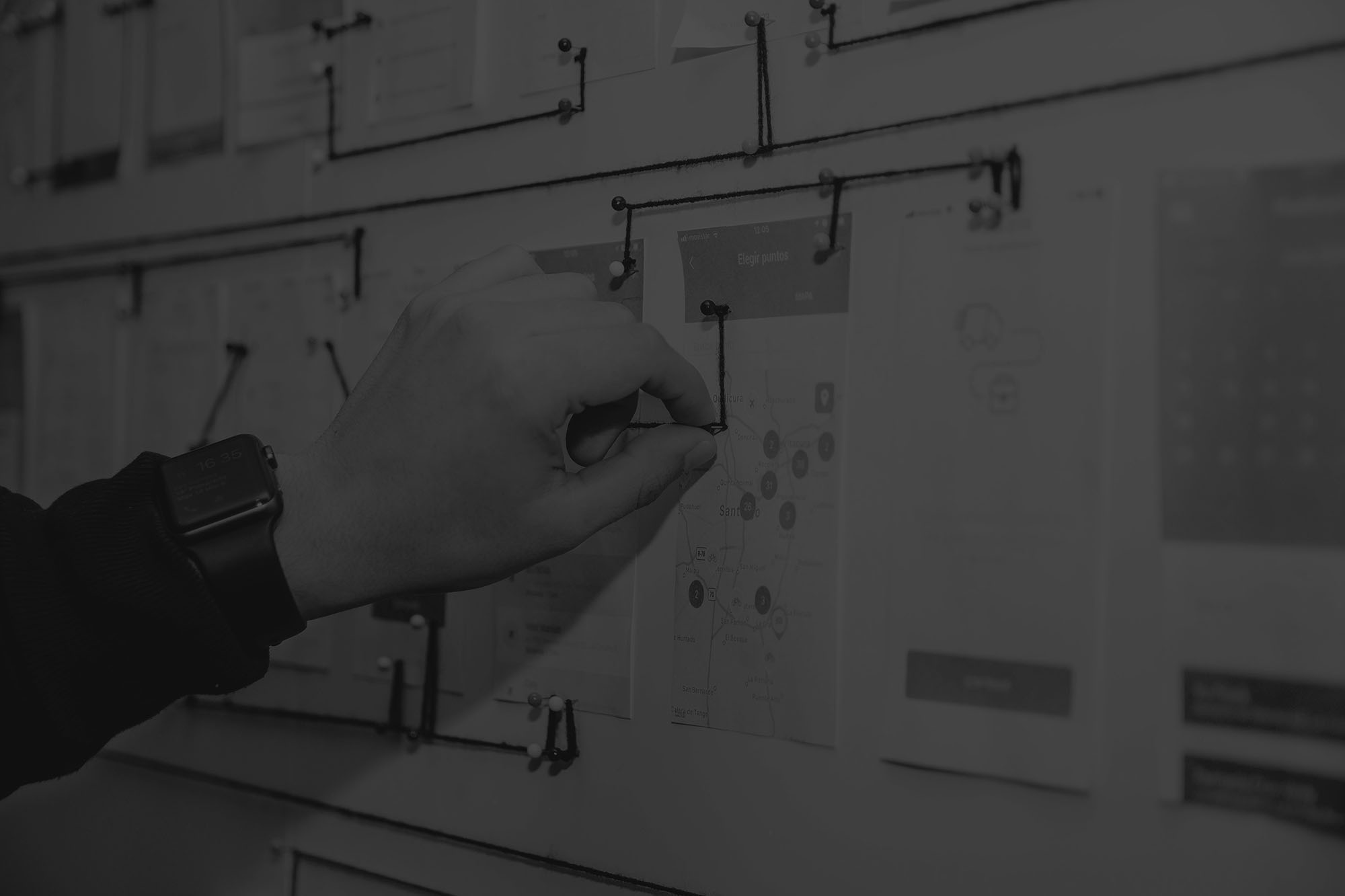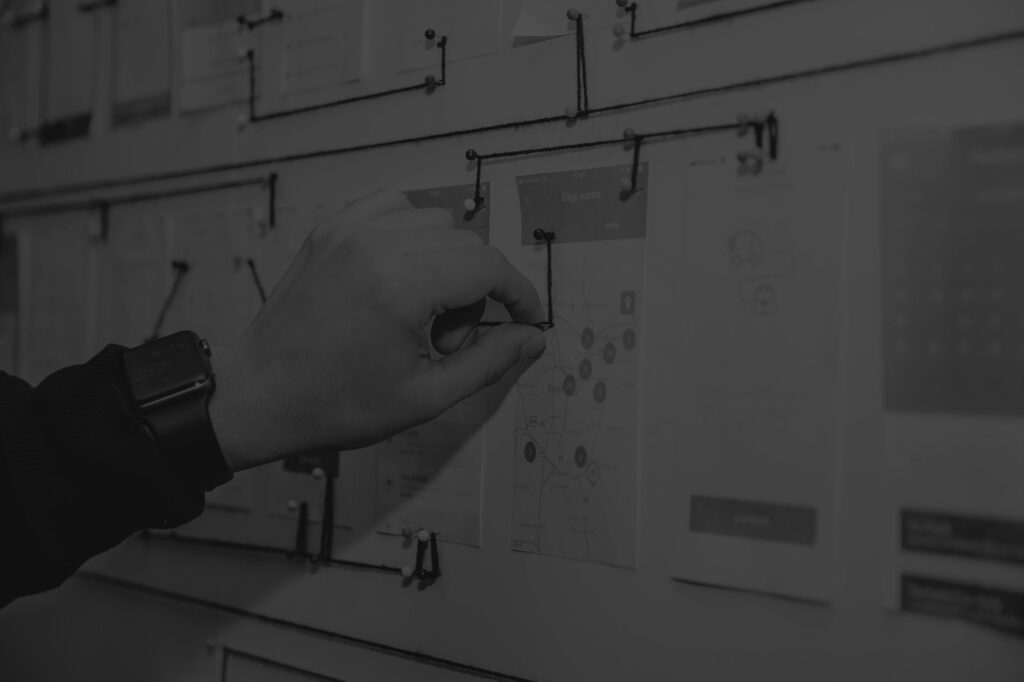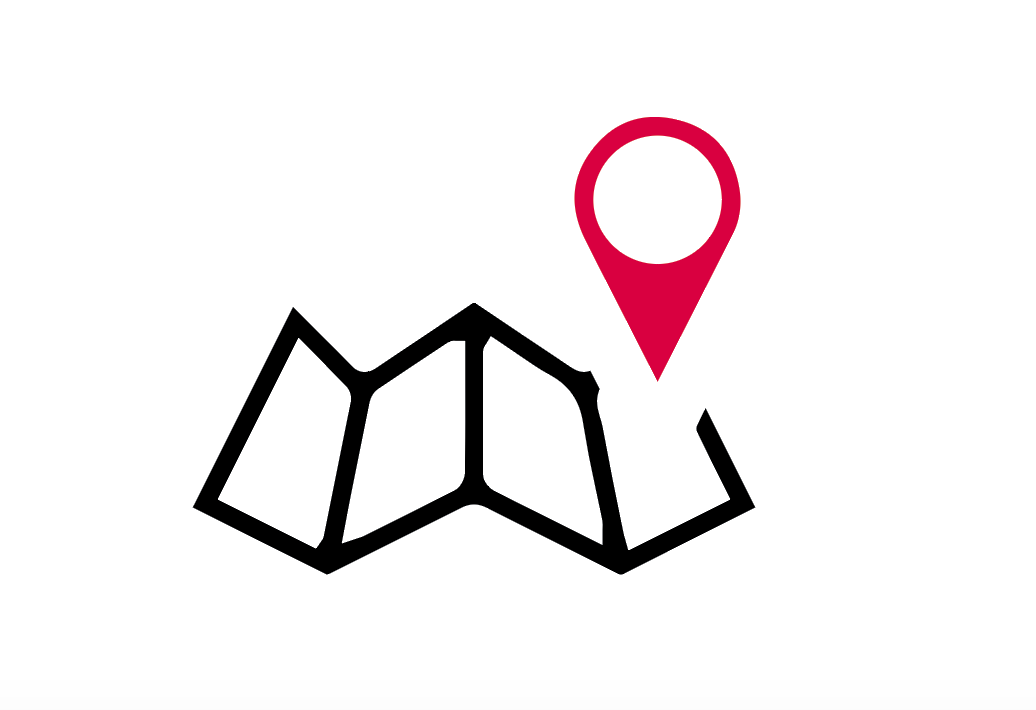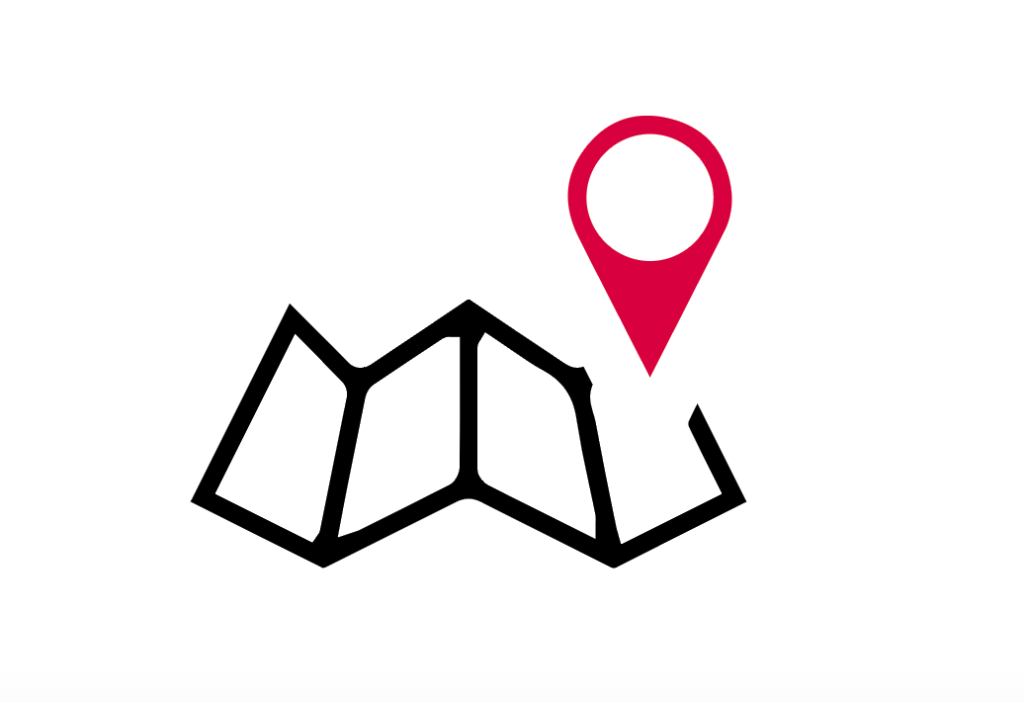 Do you know how your organization aligns to deliver value to your customers?
Zoom out from the day to day and zero in on a strategy to amplify value creation and make your people, process and technology work better together. This short workshop is the first step in the path forward towards total enterprise alignment.

---
Reduce Waste
Reduce non-value driving activities and reduce overhead for teams who struggle with context switching, cross-team dependencies, and duplication of effort with a unified tooling structure.
Track to Business Goals with Data
Enable directors, managers and team members alike to align their work to organizational objectives. Leverage real-time roll up data to understand the state of work for the organization at large and continuously optimize to stay competitive.
Reduce Tool Chain Complexity
Streamline enterprise technology while allowing tool choice autonomy for teams. A lean, modern tech stack reduces defects, improves quality and minimizes time to value.
The Path to Value Stream Management
+ Value Stream Intelligence
Layer in custom, enterprise roll-up analytics, data and forecasting for more strategic decisions and the ability to track business OKR's and monitor Flow metrics and Dora metrics.
+ Intelligence and Point Solution Remediation (POC)
Address gaps iteratively and focus on an initial key area that will bring the most value in the least amount of time
+ Intelligence and Remediation Program Rollout
Team up with Cprime Strategic Advisors to build and execute a roadmap for full value stream optimization. Cprime's diverse expertise and solutions across business lines, methodologies, and technologies enable clients with the most seamless and effective strategy and expertise to achieve business outcomes.
Who is this for?

Organizations who recognize that speed, quality or business strategy needs a "tune-up", but are not sure where to start

Organizations who have outgrown their technology, accrued unruly technology or need direction on what new applications to adopt

Organizations who want to align their teams and shatter functional silos that exist among their various departments
Sign up for your assessment