Special Gartner Offers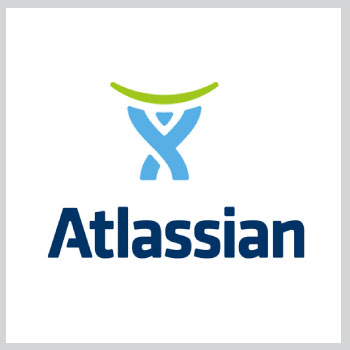 At cPrime, we believe in the value that Agile delivers and in the support that your tool provides your processes. As an Atlassian Expert Partner, cPrime is committed to helping our clients to best utilize Atlassian products. We provide end-to-end support for your tools; from licensing to get you started, to practical training courses and coaching for tool mastery, in order to help your Agile projects thrive.
50% OFF AGILE ASSESSMENTS!
Get 50% Off of cPrime Agile Assessments! Planning is an essential part of Agile processes and is just as vital to your transformation. Our Agile Assessments are integral in identifying the gaps in your organization to ensure a successful engagement. We believe in providing clients all the services they need, but not more than they want.
Fill out the form below and an engagement manager will get back to you with details. Be sure to add GARTNER2013 in the comment field!
20% OFF CERTIFIED SCRUMMASTER COURSE
Get 20% Off our most popular Agile Course! Learn how to apply Scrum to your projects in our interactive, two day, Certified Scrum Master Course led by a Certified Scrum trainer. Earn 14 PDUs from the PMI and become a Certified ScrumMaster through the Scrum Alliance.
Use code: GARTNER2013 upon checkout to claim this deal