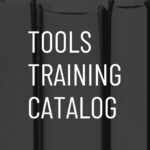 Keep your teams moving forward with the right software training and certifications from Cprime Learning! Through our vast network of industry experts, strategic partnerships, and unique teaching methodologies, we aim to disrupt traditional, stodgy learning models by introducing innovative curriculum based on each learner's needs.
Our software training delivers immediate skills to update your teams so they can take advantage of everything your software tool has to offer. Led by an expert, you'll practice working through real-life scenarios and learn all the features of your software tool along the way. We'll help you tie functionality to the needs your teams encounter daily, and we'll give you access to one of our experts who help you and your peers work through common challenges.
We have a wide variety of software tool courses in our catalog, including trainings on: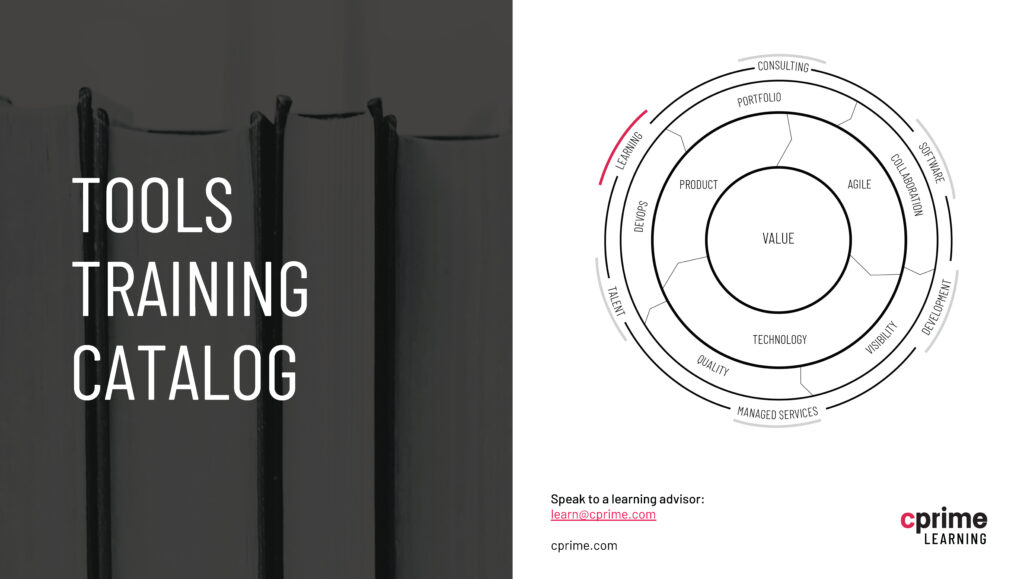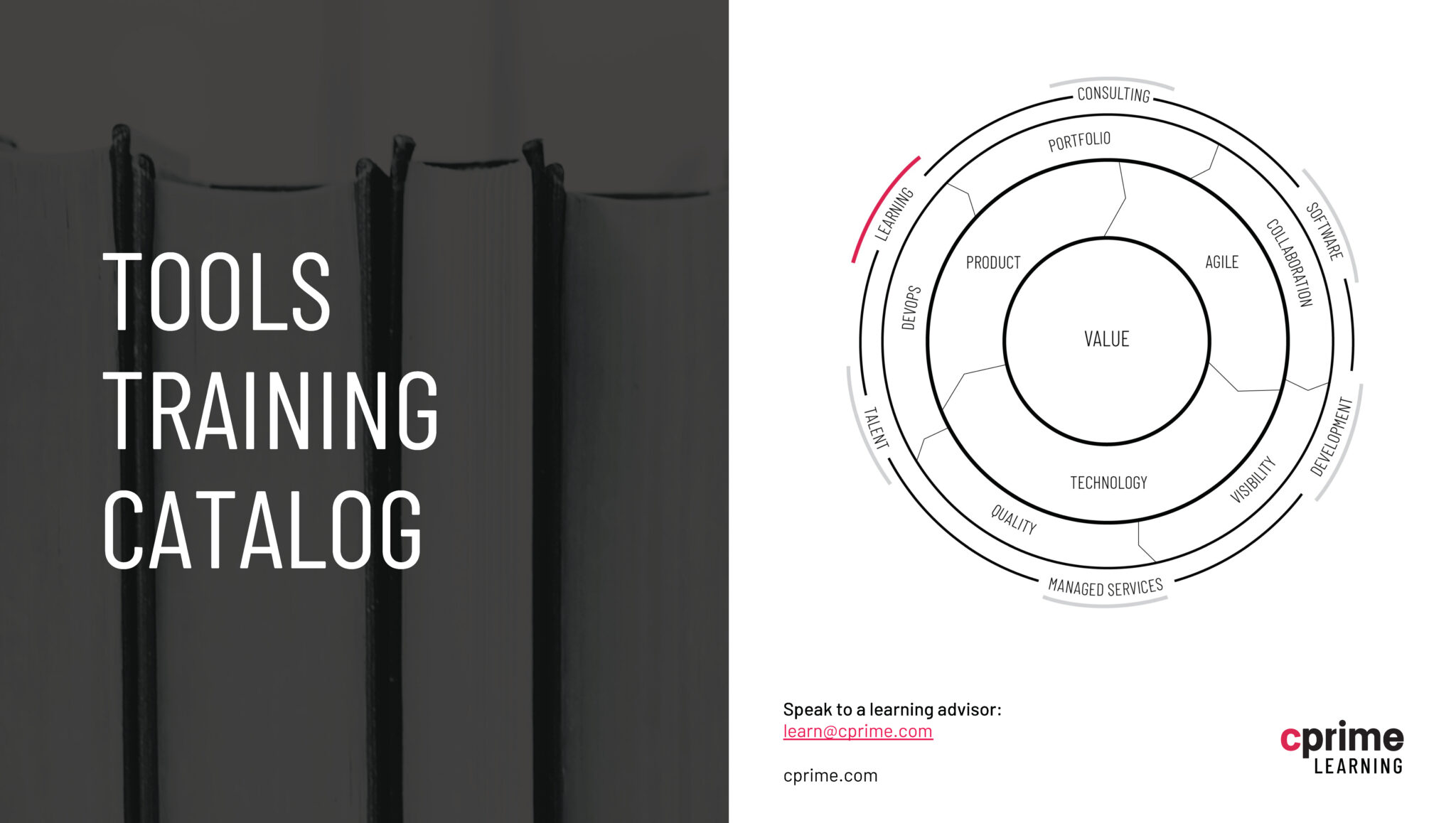 Amazon Web Services (AWS)
GitLab
Docker
Kubernetes
Splunk
Elastic
Jira
Jira Align
Confluence
Microsoft Power BI
And more!
After taking one of these software training courses, you'll get back to work ready to embrace practices, with one unified set of concepts.


Some of the images used were designed by freepik.com