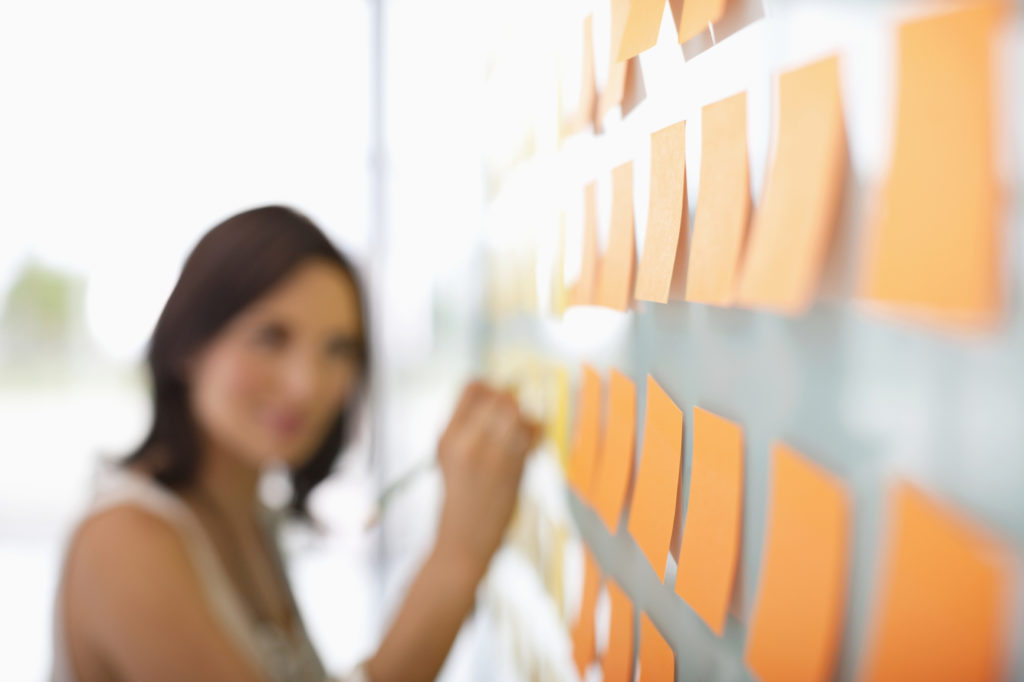 Scene 1:
The need was clear.
In early 2015, Agilent's Software & Informatics Division set a new priority: improve the predictability of the group's performance.
John Sadler, VP and General Manager of the division saw the need to change significantly the way various functional silos coordinated to build products. Proposing an Agile transformation, he green-lighted a coaching relationship with cPrime that included a JIRA project management software integration. They had tried to adopt Agile methods years earlier, but the effort had been a bit inconsistent throughout the organization's six collaborating software teams worldwide. Incompatible work-tracking systems with different "Agile" approaches made for an anything but Agile experience. As explained by Agilent Software Project Manager Rajesh Parikh: "We were using Agile, but not everyone was thinking Agile."
Scene 2:
One year later.
After a successful relationship with cPrime lead Kevin Thompson and support from David Barber, Senior Director of R&D for Software & Informatics. For the first time in memory, after the release of next-generation software to support Agilent's chromatography date systems, the organization was delivering on schedule. "We're aligned." Said Barber. "There are different approaches to Agile, and Kevin had a pragmatic approach that said, 'This is what works and this is how we do it.'"
The reaction to the Agile transformation from organization members was built of snazzy terms like "phenomenal," "dramatic," and "super successful." Leaders were universally elated by improvements in predictability and transparency, and others inside the organization said they are happier and that overall morale has improved.
So, what comes for the final scene?
Continued progress, Agilent executives say.
"We'll continue working on the next generation of software this way," Barber said. "It's not a switch that you flip where one day you're doing Waterfall and the next you're doing Agile. You work it in gradually. The introduction to Scrum is done. Now we'll be improving our efficiency and we'll be getting better without working on hardened Sprints."
His organization, he said, is going to be relentless at hunting down waste: "The goal is not to be perfect. The goal is to be better."
Cue the applause.
To read the full case study, click here!