Our Employee Spotlight of the month is Clinton Ages, Agile Transformation Coach! See what he's up to outside of work, and what motivated him to join Cprime.
Q: What attracted you to Cprime?
The organization was just forming the Scaled Agile Practice and it was an opportunity to start at the beginning of the journey.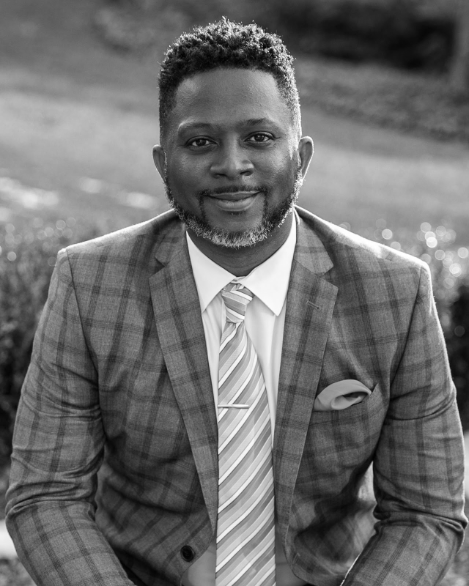 Q: What led to your decision to join?
The Cprime employee that was managing the client account I was joining. He was smart and genuine. I still get excited when we get the chance to work together.
Q: Describe your job in 25 words or less.
My passion is to partner with business leaders in creating an environment where cross-functional teams are able to easily fulfill their responsibilities to successfully deliver customer value in pursuit of satisfying the organizational vision.
Q: What's your favorite part of the job?
My favorite part of being a coach is designing and facilitating workshops. It is an opportunity to be informative, creative, and expressive. Workshops are a great way to connect with the people I'm helping.
Q: How would you describe your approach to leadership?
In my opinion, leadership is not a characteristic or an activity, but instead is a behavior only displayed during an adverse time. Leadership is how you chose to respond when you are experiencing feelings of uncertainty, risk, and emotional exposure.
Q: Three things that many people don't know about me:
I am an amateur gourmet chef
I own a demolition hammer (jack hammer) as a part of my home improvement toolbox
I have written a few rap songs about software delivery. I also have one about Agile Transformation.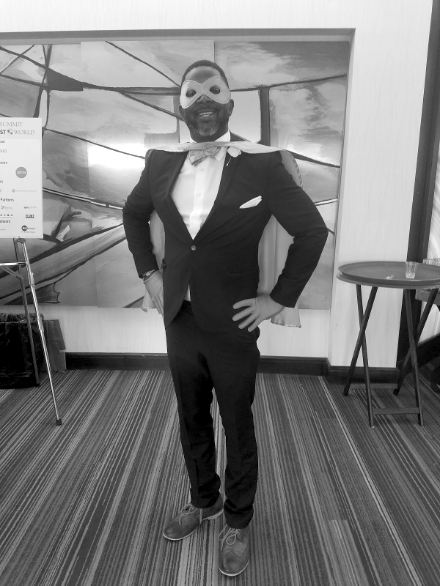 Q: If you were a superhero, what superpower would you want to have?
Who says I'm not a superhero? An Agile Transformation Coach is definitely a superhero! I will admit that not all of us have the same powers or even the same levels of the same power. But a good Agile Transformation Coach uses their power of empathy on a daily basis. It is also a power that gets stronger the more it gets used.
Q: If you were to write a self-help book, what would the topic be?
Who says I haven't already written a self-help book? It is around this concept I call Elevation Exceleration; a combination of three words: 'Elevation' meaning to rise in station, and the two words 'Excel' (out perform), and 'Acceleration' (increase in speed/efficiency) concatenated into one unique word, 'Exceleration' (out perform at a faster pace). Available for purchase on Amazon, my book entitled 'Elevation Exceleration – 7 Steps to Accomplish Your Best Self" is about improving your station in life by leveraging concepts from Agile Software Deliver and accomplishing your goals faster than you ever have before.
Can you see yourself working at Cprime? Look at our current openings!
Learn More