Our Employee spotlight of the month is David Bacon, Agile Coach! See what he's up to outside of work, and what motivated him to join Cprime.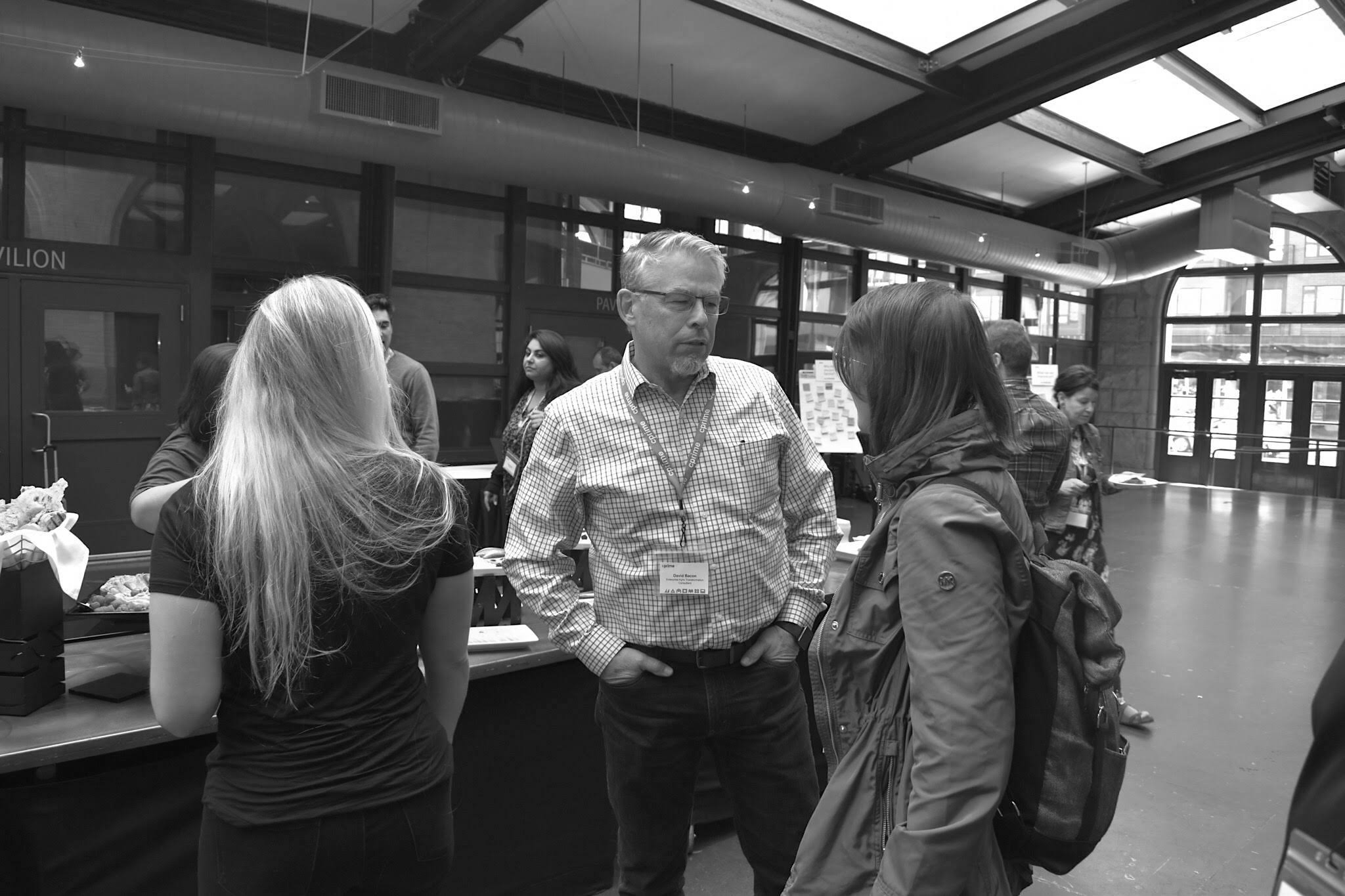 Q: What attracted you to Cprime?

I had been at a company that had benefited from Cprime coaching and was impressed with the staff and provided help. Very knowledgeable people.
Q: What led to your decision to join?
The people that I worked with on the way in made Cprime impressions very positive. Kreisler Ng was key to the positive image.
Q: Describe your job in 25 words or less.
I get to help people in orgs who are working to improve the org's results and create a better working environment.
Q: What's your favorite part of the job?
Seeing people recognize the benefits from supplied training or recognizing success from the change initiatives they have worked so hard to achieve. The "aha" moment is fun to observe. Great satisfaction.
Q: How would you describe your approach to leadership?
The best results require engagement and communication. People want to have some idea what is going on and they want to have an opportunity to influence things that affect their lives. Without these, it is easy for people to feel like sheep, and that is not an excited, engaged, and productive flock.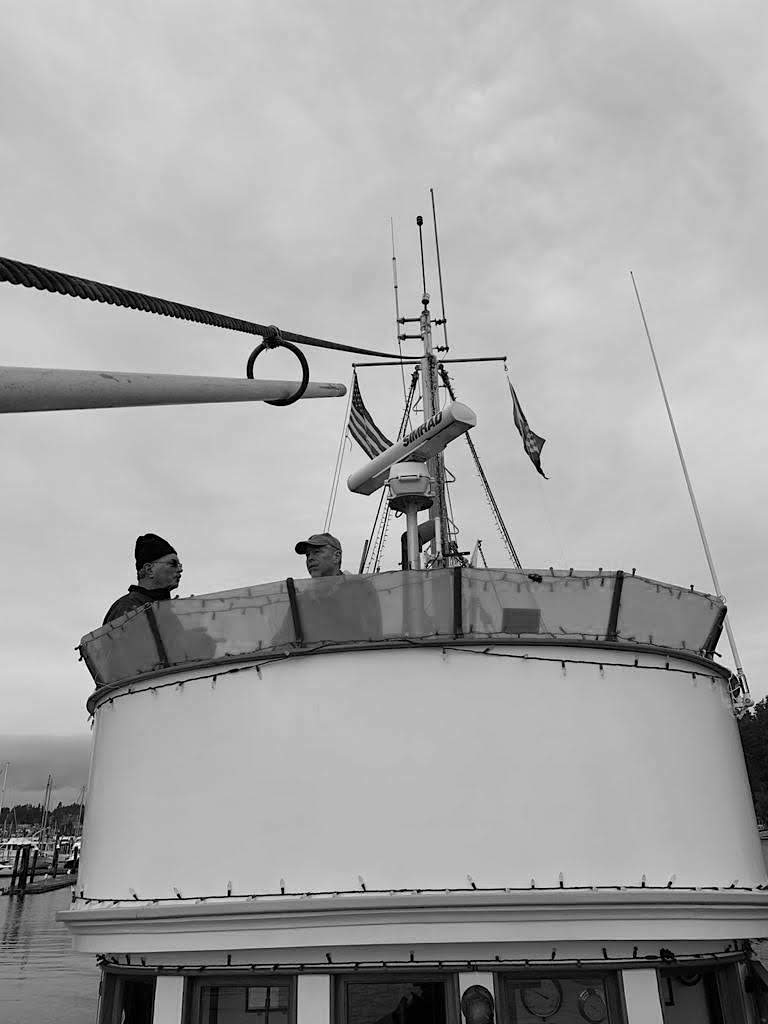 Q: Three things that many people don't know about me.
Work involves interacting with people a lot and planning. Preferred recreation is to get lost in the mountains. Literally. It is satisfying to wander and find my way home with only a compass, which is really not following a plan.
In one era of life, I was in 3 of the 5 most hazardous industries, and survived, and retained all my fingers.
This Agile stuff is more than work, more than practices. It impacts a person's thinking on topics. It is fundamental. It has had a big impact on me.
Q: If you were a superhero, what superpower would you want to have?
Having the "good health touch" would be pretty groovy. Poor health has such a big impact on people and being able to fix those challenges ….
Q: If you were to write a self-help book, what would the topic be?
The Secrets to Not Screwing Up Your Kids, because we don't get a manual with the first one. I felt so unprepared and inadequate. Was lucky they turned out as well as they did!
Can you see yourself working at Cprime? Look at our current openings!
Learn More