Our Employee spotlight of the month is Dessi Anguelov, our Systems Analyst on the Cprime Learning team! See what she's up to outside of work, and what motivated her to join Cprime.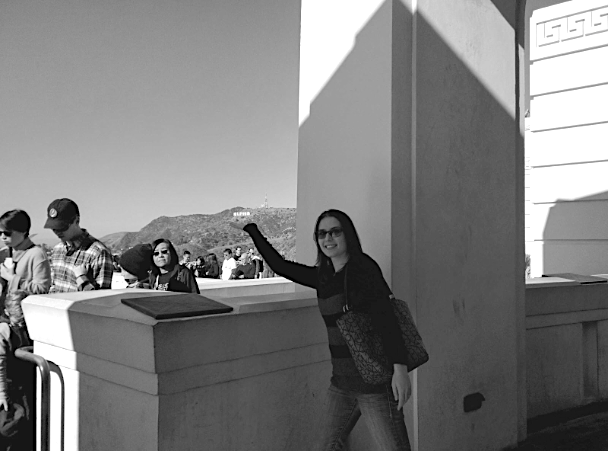 Q: What attracted you to Cprime?
The new logo 😊 I had been following "cPrime" for a long while and the release of the new logo piqued my interest.
Q: What led to your decision to join?
Frank conversations during my interviews. Everyone I talked to painted realistic pictures of the current state and were not afraid to mention challenges and talk opportunities. I appreciated that and felt that I would be joining a company that like to get things done! As a doer – I knew this was the right place for me.
Q: Describe your job in 25 words or less.
I hunt for opportunities to simplify and enhance through analysis of tools and processes surrounding the many workflows that make up Cprime Learning.
Q: What's your favorite part of the job?
My team! I happen to work amongst dependable people! Being on the front lines, facing clients and partners and students and instructors and venues and an always changing landscape of preferences, has its challenges. Through the magic of teamwork, though we come together and provide world-class service!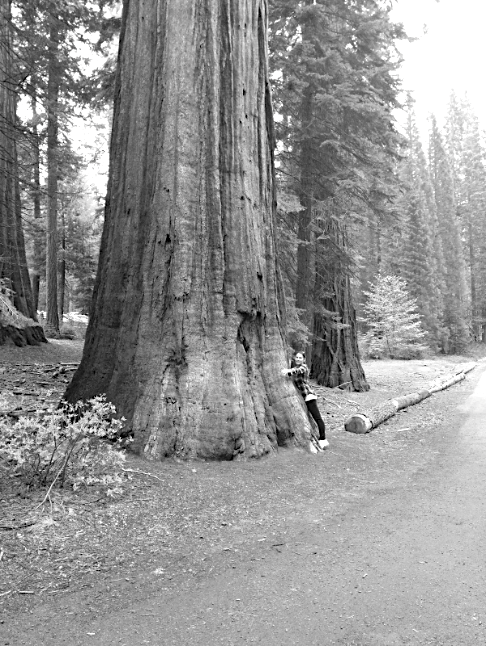 Q: Three things that many people don't know about me.
I am fluent in another language
I've crossed both the Atlantic and the Pacific oceans in my travels
I have a rather large shoe collection
Q: If you were a superhero, what superpower would you want to have?
Oh, this is a tough one! Do you remember the movie "Jumper" – this kid was able to just think of a place he'd seen, and he'd be instantly transported there – I can do some good with that!
Q: If you were to write a self-help book, what would the topic be?
Hmmm, I think I'd create a best practice guide for staying organized. I'm always looking for new ways to tame my workday and would love to be able to share some tips with folks, especially those who think that getting organized is a one-time thing.
Can you see yourself working at Cprime? Look at our current openings!
Learn More