Our Employee spotlight of the month is Hugo Castellon, one of our Managing Consultants! See what he's up to outside of work, and what motivated him to join Cprime.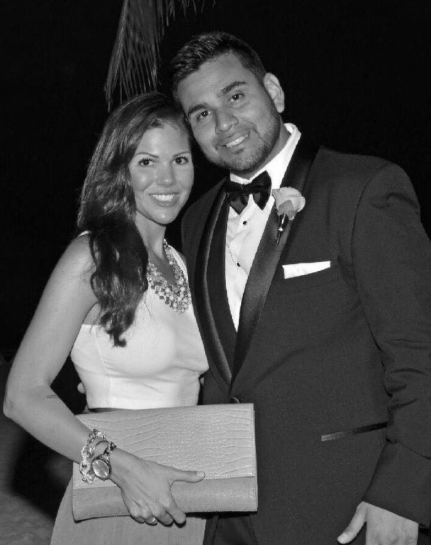 Q: What attracted you to Cprime?

Dan Weikart and Audrey Fong! I got a call from Audrey DAYS before I was going to start my new job! Audrey insisted I take an interview and that I would not regret it. She was right.
Q: What led to your decision to join?

After speaking with Dan and Audrey it was quickly known the type of culture and family Cprime had to offer. It also helped that Dan Weikart lives two blocks away from my parents….I could trust him, right?
Q: What's your favorite part of your job?

The people I work with and being able to have a voice to make a difference!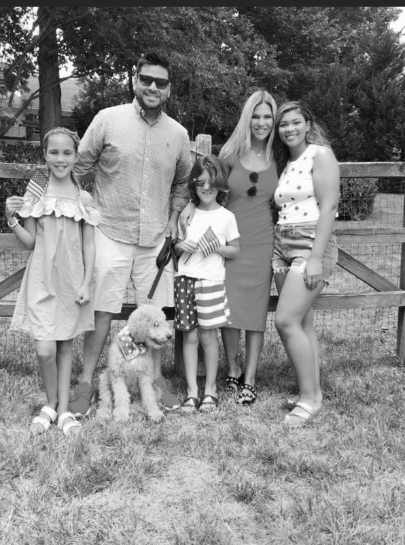 Q: Three things that people don't know about me
Born in the US but Spanish was my first language
I took a couple trips on motorcycle through some countries in Central America
I don't like talking about myself! So doing this Spotlight is outside of my comfort zone. In the famous words of NFL RB Marshawn Lynch, "I am here so I won't get fined"
Q: How would you describe your approach to leadership?

Mamba mentality. The mindset to focus on the process and trusting that your hard work and dedication will help you reach your goals (Big basketball fan, if you couldn't tell).
Q: If you were a superhero, what superpower would you want to have?

With clients and teammates in various places in Southeast, Central, West and India..it would be amazing to have teleportation! I would be able to see everyone and be back in time for family dinner.
Q: If you were to write a self-help book, what would the topic be?

How to be Effective With Very Little Sleep
Can you see yourself working at Cprime? Look at our current openings!
Learn More