Our Employee Spotlight of the month is Jesse Pearlman, Business Agility Coach! See what he's up to outside of work, and what motivated him to join Cprime.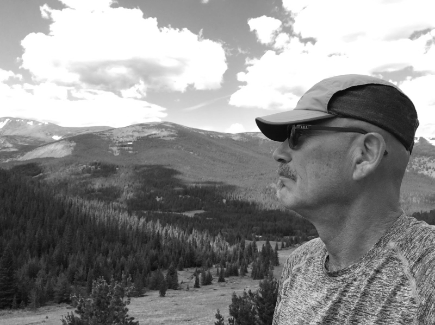 Q: What attracted you to Cprime?
The opportunity to delivery the values of Business Agility as viewed through Jira Align from a Platinum Partner podium.
Q: What led to your decision to join?
Working with the other amazing agilists here at Cprime to solve the largest problems our Enterprise clients face when attempting to gain Enterprise Predictability.
Q: Describe your job in 25 words or less:
I grok the problems facing my clients and deliver transformative success in the context they best understand.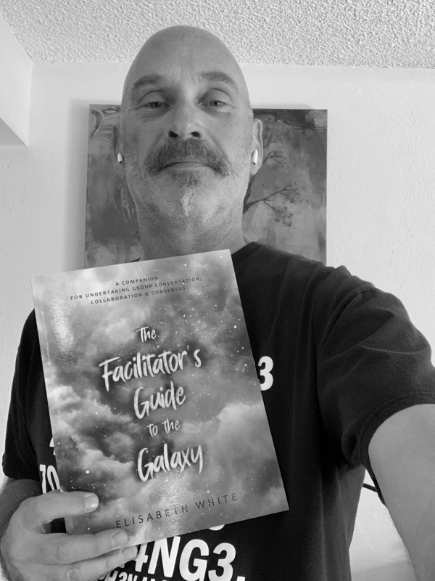 Q: What's your favorite part of the job?
I love helping solve big problems and delivering agile success.
Q: How would you describe your approach to leadership?
Observe, Serve, Lead.
Q: Three things that many people don't know about me:
I do a hell of a Tarzan Yell
I love to cook but prefer whole or raw foods now
I know what it takes to keep a Unicorn alive
Q: If you were a superhero, what superpower would you want to have?
I already have the ones I want… but I suppose flying would be cool too.
Q: If you were to write a self-help book, what would the topic be?
"It's Simply Hard to be Me"
Can you see yourself working at Cprime? Look at our current openings!
Learn More