Our Employee highlight of the month is Khursheed Irani, Head of Talent Acquisition! See what she's up to outside of work, and what motivated her to join Cprime.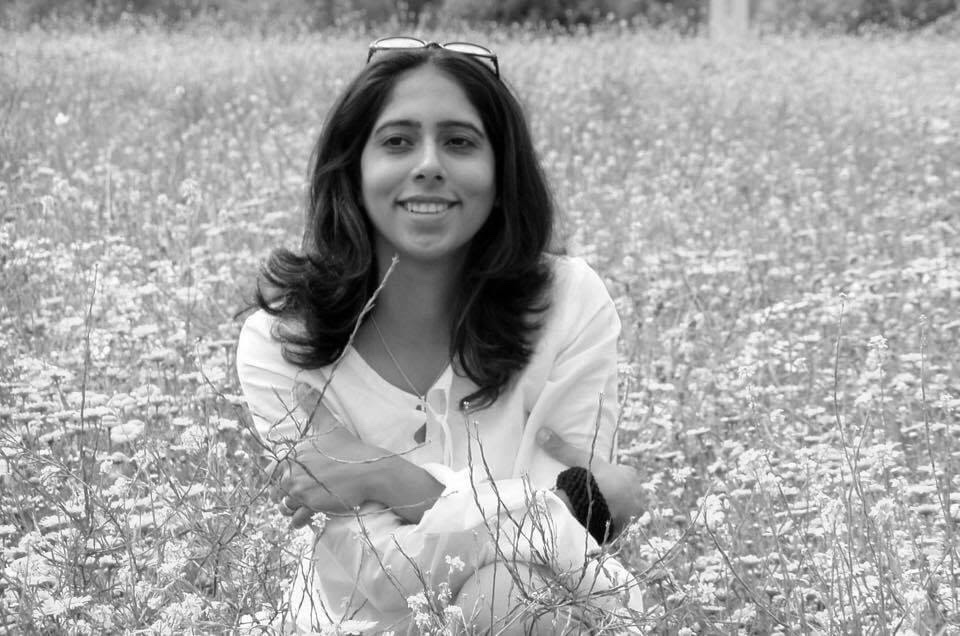 Q: What attracted you to Cprime?
In 2009, I had a chat with Zubin about this new venture he had just started called Cprime. I had interacted with him briefly in the past, so was curious to hear more. We met and he went over his vision for the company and that was good enough for me. 🙂
In my previous role before Cprime, I had joined a company in a very early stage and saw it go through rapid expansion which was chaotic but a whole lot of fun, and every year we would win many Fastest Growing Company in America awards. Since that had been a very rewarding experience which helped me learn and grow a lot in a short period of time, I was open to joining an early stage startup again. Little did I know that we would go through the same exponential growth and win some of the same awards, for the better part of the next decade. Kind of a deja vu moment for me, but this time around, the growth was faster and 5x the size of my previous run. I guess lightning does strike twice….. sometimes, I consider my self fortunate to have had a front-row seat of almost the whole Cprime journey, and though tiring at times, can't wait to see where we go in the next 10!
Q: What led to your decision to join?
At the time I had my first discussion with Zubin, I was looking for an opportunity to WFH a few days of the week, as I needed that flexibility with a small child at home, and another coming in a couple of months. This was not particularly easy with the employer I was with, despite having proven myself as a consistent top performer for the better part of 3 years. Zubin was totally open in letting me have that flexibility despite not having worked with me. I have always felt that I should not let that trust down and worked that 10-20% harder because of the faith he had in me.
Q: Describe your job in 25 words or less.
I manage the Staffing business unit for Cprime, overseeing the whole business pipeline, for example demand generation (getting reqs), and fulfillment of those reqs (finding the right candidate).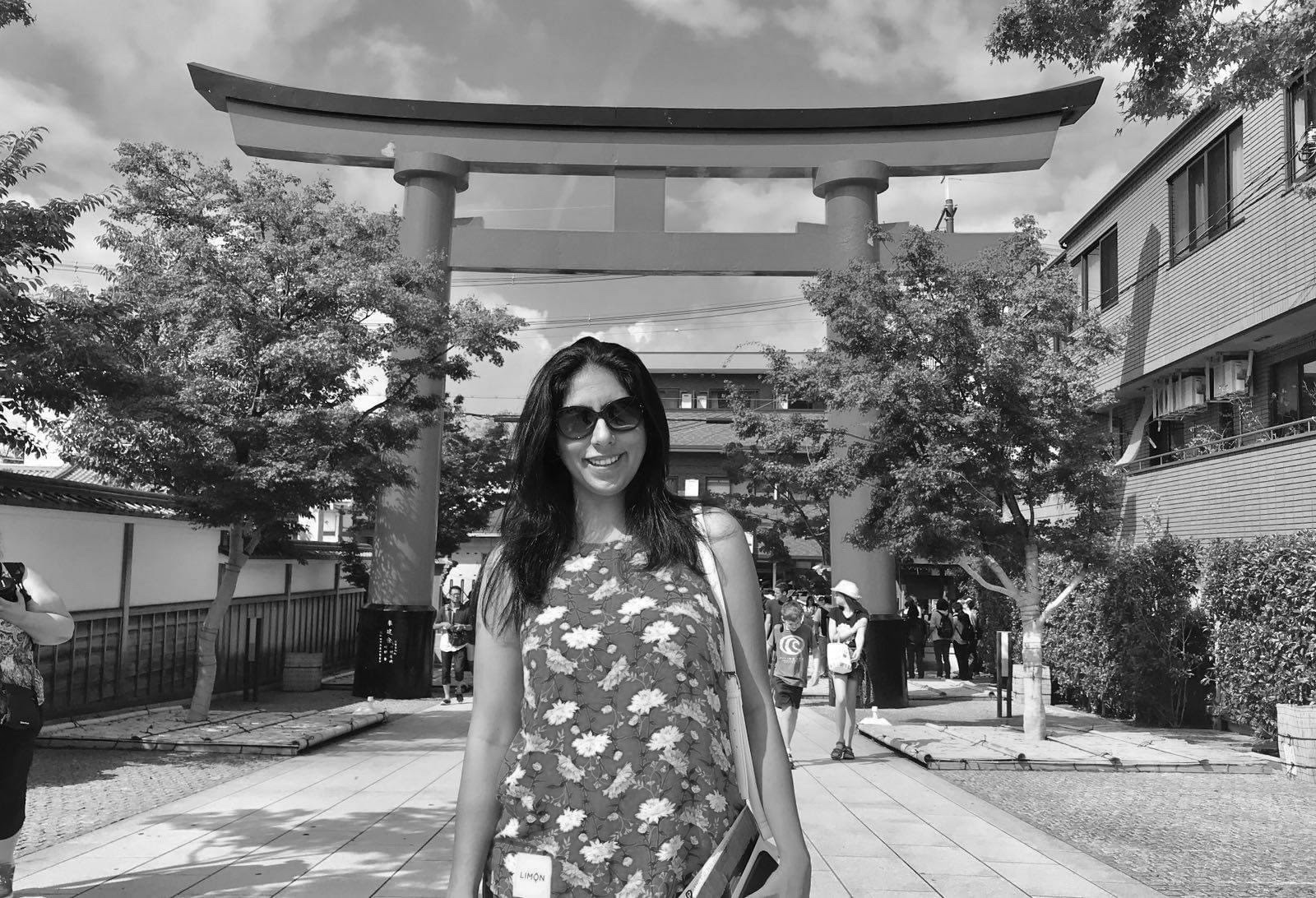 Q: What's your favorite part of the job?
Customer Relationship Management, although that can be the toughest part of the job sometimes, is still my favorite. Coming from a hospitality background has helped me understand and work with customers more effectively, efficiently, and proactively. Our customers are the hiring managers and our candidates.
In my decade at Cprime I have talked to thousands of candidates and hiring managers and made hundreds of successful placement closures, and each one of those is as satisfying today as when I first started in the industry 15 years back; a placement always puts a smile on my face. Along the way I have made a lot of friends, I feel blessed to be in this line of work where I help find people projects to work on and employment. It's human nature for people to feel grateful towards the person that gets them the job; I am humbled and thankful to be in this role where I am at the receiving end of so much appreciation and gratitude.
Q: How would you describe your approach to leadership?
I believe in leading by example; not only do I expect my team members to deliver work, but I also take on tasks along with them. I like to be hands-on and I enjoy mentorship. I have led and coached many recruiters with varying degrees of experience including some who were brand new to the field just entering the industry or making a career change. One of the most rewarding parts of leadership for me is to see people who I have mentored deliver great results and have their careers flourish at Cprime and outside.
Q: Three things that many people don't know about me.
I am not related to Zubin 🙂
A candidate I placed at a Cprime client, recently became the CEO of that company, a multi-billion dollar online retailer.
UB40 sang Happy Birthday to me 😉
Q: If you were a superhero, what superpower would you want to have?
I wish I had the speed of Flash for replying to all emails so that I am always on top of my mailbox.
Q: If you were to write a self-help book, what would the topic be?
"Having Fun on the Road to Success."
Can you see yourself working at Cprime? Look at our current openings!
Learn More