We're excited to launch a new series highlighting the amazing people that work at Cprime. For our first employee spotlight, we talked to Kreisler Ng, Director of Talent Acquisition & Public Training Practice. He shared with us why he came to Cprime and what makes him tick.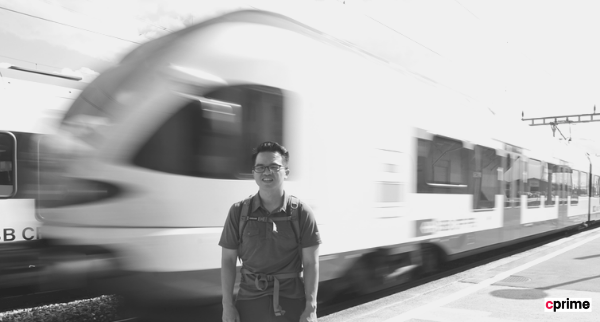 First, tell us what attracted you to Cprime?
It wasn't love at first sight. The initial attraction was a close friend (now turned mentor) recruited me with the simple appeal of, "just try us out and be open minded". At the time, I've never worked for a smaller consulting firm and as a result, was hesitant because I was afraid of the unknown.
What led to your decision to join?
Multiple things lead to my decision. First, a Leader. I have the most utmost respect for my friend and mentor as he is one of the most authentic, transparent leaders I know. He didn't make promises – but painted what could be if we worked together. All he asked was have an open mind, give it my best effort, and a fair shot. Second, my shared personal and Cprime aspirational belief that we can make a significant positive human-focused impact on the way organizations work through a marriage of mindset and technology. And lastly, to challenge myself to be comfortable with the unknown.
Describe your job in 25 words or less.
Enable my teams with the tools and time to be awesome. Explain the why, contribute to how, iterate the what.
What's your favorite part of the job?
Feeling the energy and buzz from teammates and clients alike. The people on my right, on my left, and on my webcam! It inspires me to want to get better and give for the people next to me and for our clients.
How would you describe your approach to leadership?
Lead from behind. Making sure I am accountable to my people. Multiply and create more leaders and exercise what I call compassionate transparency to align and translate a vision into reality.
Three things that many people don't know about me.
One: I once attempted to start a fashion brand with the mission to design and make sartorially-inclined menswear for shorter men. I work at Cprime now though so that tells you how far it went.
Two: Many people somehow believe I'm an extrovert. I'm more of an introvert and I've had a hard time accepting it most of my professional career. It wasn't until I read Susan Cain's Quiet: The Power of Introverts in a World That Can't Stop Talking that I've felt at peace with who I am and that nothing is wrong with me.
Three: I once took a self-imposed personal sabbatical for half a year and lived on savings to travel the world! Finally got homesick and realized nobody pays you to travel for fun.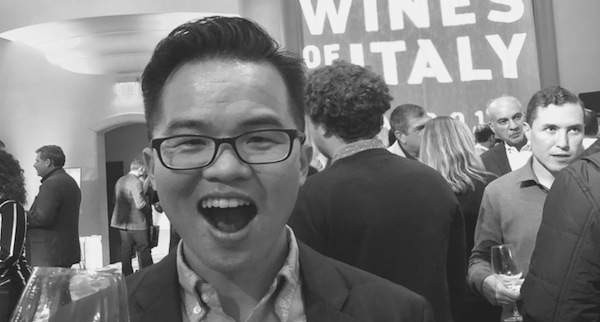 If you were a superhero, what superpower would you want to have?
Hands-down – teleportation. Forget teleconferencing, airplanes, cars, bikes, walking, and even Amazon Prime.
If you were to write a self-help book, what would the topic be?
How to dress well and make great coffee all at the same time.