Our Employee highlight of the month is Kyle Anderson, Conference Coordinator! See what he's up to outside of work, and what motivated him to join Cprime.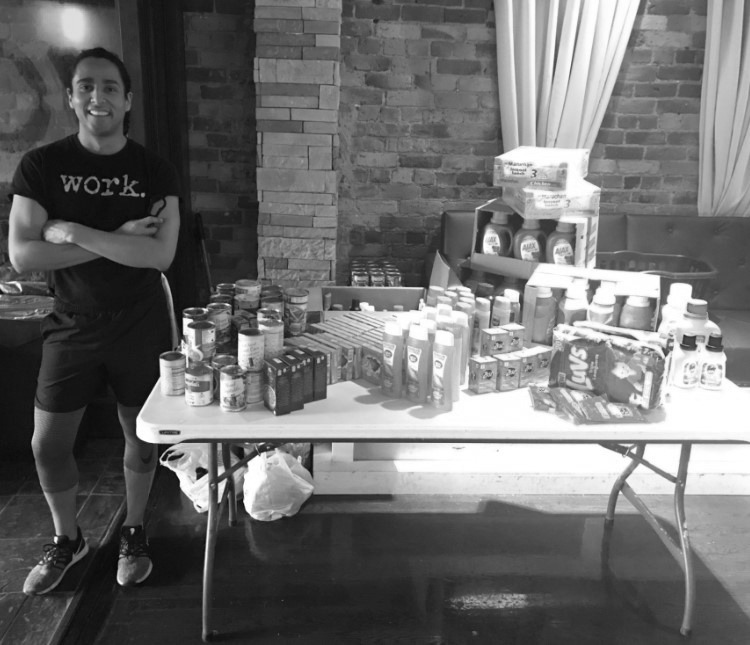 Q: What attracted you to Cprime?
I was part of the ASPE Training team that was acquired by Cprime in September of 2019!
Q: What led to your decision to join?
Since our situation was a bit different, it was more so the excitement within ASPE at being acquired and becoming a part of the growing Cprime community.
Q: Describe your job in 25 words or less.
I bring people together to eat, drink, and learn by hosting professional development conferences across the country. Who doesn't love food, drinks, and fun?!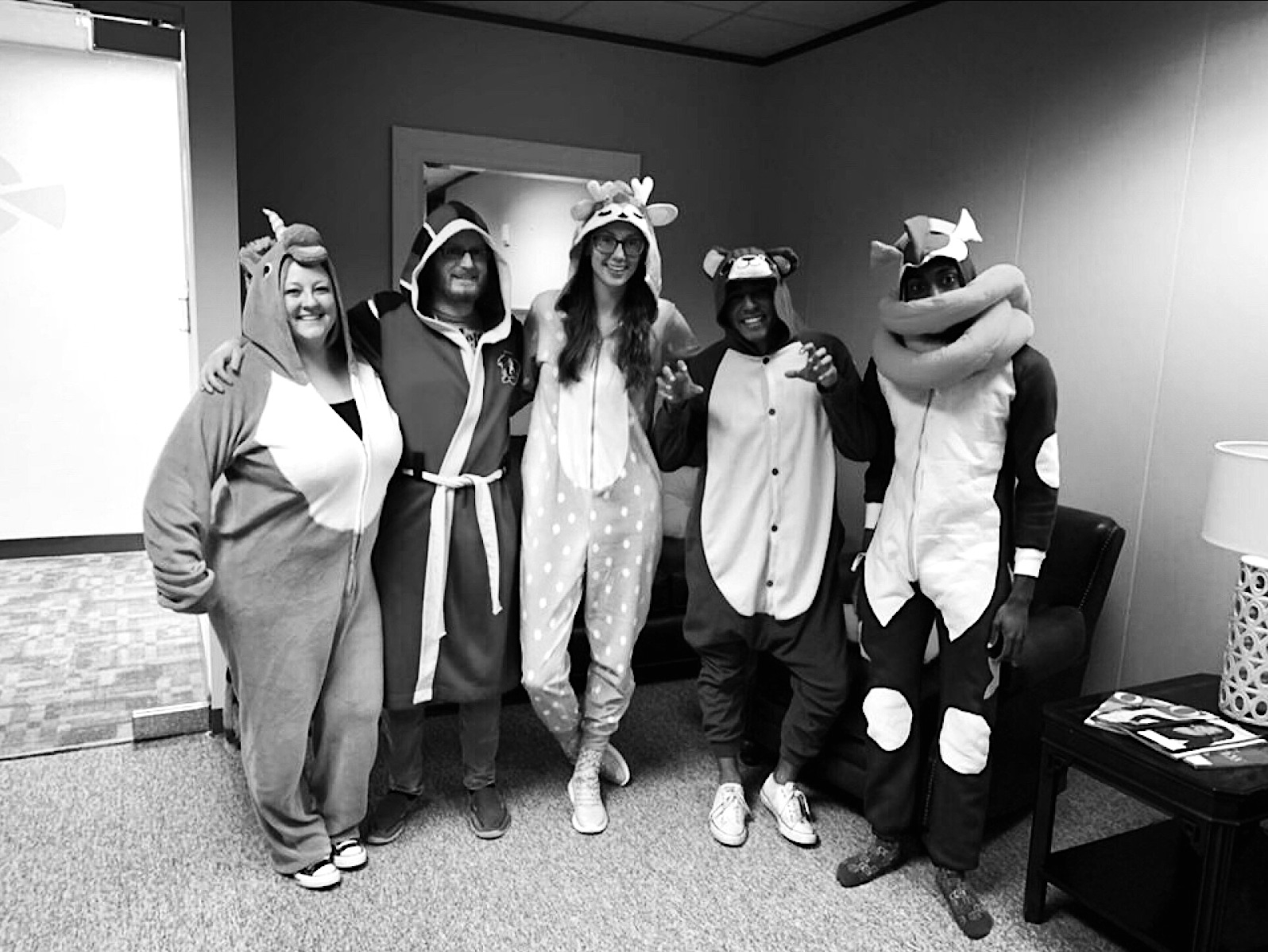 Q: What's your favorite part of the job?
My team (Cprime Learning Marketing Team) hands down. They make me want to come into work every day, no matter what's on my schedule. We're an extremely close team and our openness and culture is something that is very rare in any company in my opinion. We are always there to support each other and constantly collaborate. We also enjoy the occasional Sunday Funday together too!
Q: How would you describe your approach to leadership?
One word – collaboration. No decision should be made on your own and without consulting at least one other person, ever. Gather different perspectives from a group and you'll discover the world isn't black and white, it's gray. There are different approaches to everything and should all be considered. I love living in gray! (Minus my wardrobe of course!)
Q: Three things that many people don't know about me:
No one calls me Kyle outside of work, my nickname is Brown Bear or BB for short (even some select people within Cprime call me by my nickname too – when appropriate of course).
Cardi B is my all-time favorite performer and entertainer. I am what you would call a "stan" (Google it if you don't know what it means).
I've bartended since I was 21 and in college. But don't ask me to make you a Manhattan, I'm the type of bartender that's going to make 8 shots at once while opening 4 beers for you and your friends.
Q: If you were a superhero, what superpower would you want to have?
Ability to control the weather (like Storm). My favorite type of weather is overcast and rainy! It helps relax the mind and is definitely appreciated when in a stressful position like event management.
Q: If you were to write a self-help book, what would the topic be?
"I Am Who I Am and You Should Be Too: Being Your True Self While in the Workplace"
Can you see yourself working at Cprime? Look at our current openings!
Learn More