Our Employee highlight of the month is Lisa Barton, Solutions Architect! See what she's up to outside of work, and what motivated her to join Cprime.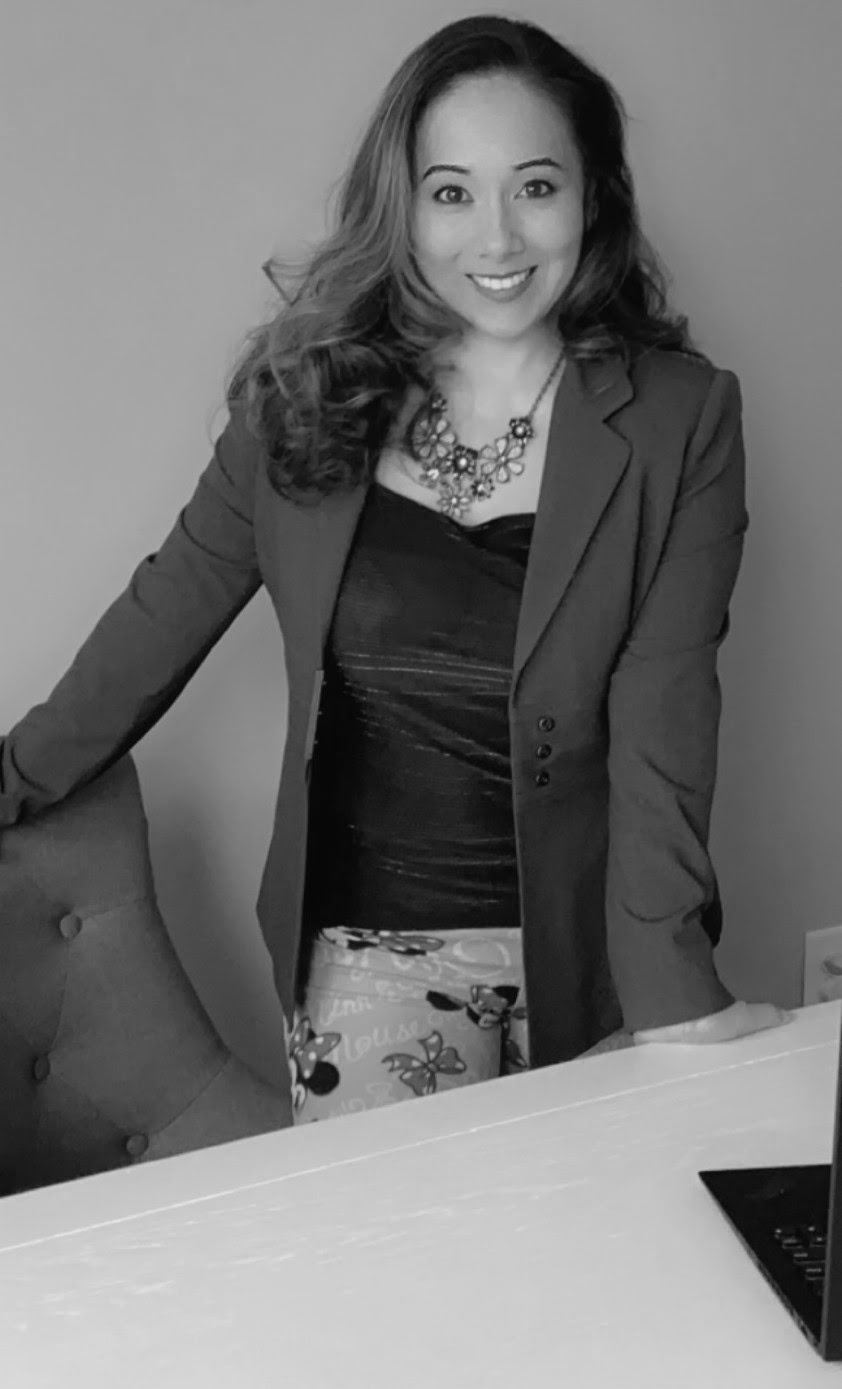 Q: What attracted you to Cprime?
I absolutely love the ability to find and solve problems. Throughout my career I would gravitate to opportunities that had lots of issues as the excitement of going in and fixing and solving problems was fun to me. When I began to look at Cprime I was very much excited about the space that Cprime was in and the opportunities both with our broad range of customers and within Cprime itself.
Q: What led to your decision to join?
I had already pretty much had my mind set on accepting an opportunity with a Cprime competitor where I would have maintained a VP title and position with the freedom to own and grow my own practice, but after meeting with Brandon Huff and Swati Jain I quickly shifted. My mind instantly went to: why struggle to build up your own practice when I could join this powerhouse team of leaders that I truly believed in? There was just something about my interviews with Brandon and Swati that made me feel like this was where I belong. I believed not only would we be a powerhouse team, but they would give me the space and freedom to be creative, innovative, and a huge part of continuing to grow Cprime's Atlassian practice. Best. Decision. Ever.
Q: Describe your job in 25 words or less.
My job is to help clients maximize their operations using the Atlassian Tool Stack and help my team and colleagues deliver better products and services.
Q: What's your favorite part of the job?
I love that nothing is ever the same, and that I also am always learning and evolving. I'm like a human agile experiment.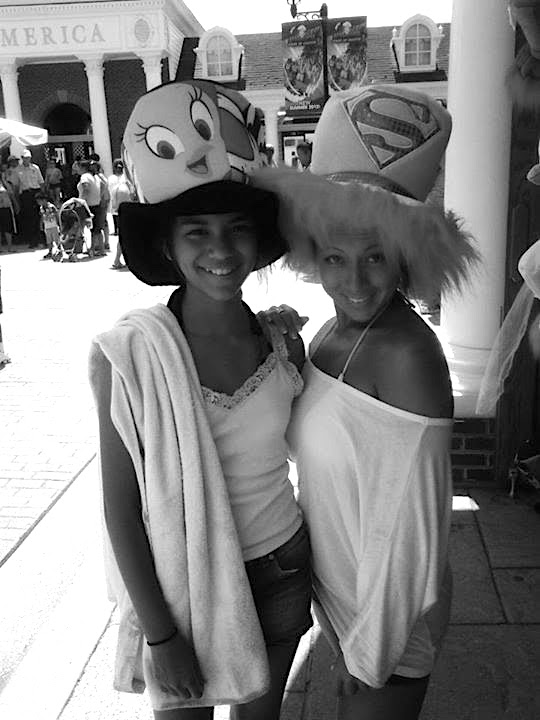 Q: How would you describe your approach to leadership?
I am a leader that believes in two basic principles. First, always be accessible, approachable, and supportive of your team. If my team has a problem or a concern about anything, I want them to feel confident and comfortable coming to me. Second, give them the space to sink or swim and they might not only learn how to swim, but perhaps invent a raft or a boat along the way.
Q: Three things that many people don't know about me:
I am hugely passionate about mental health.
I have visited and lived in more places outside of the US than I have inside the US.
I love to play games (card, board, and video) with my (now adult) kids.
Q: If you were a superhero, what superpower would you want to have?
I wish I was able to snap my fingers and completely clean and organize every inch of my home. I'm a clean freak and a neat freak without much time.
Q: If you were to write a self-help book, what would the topic be?
The Self Destruction of the Perfectionist Mentality (wait, can I trademark this … haha)
Can you see yourself working at Cprime? Look at our current openings!
Learn More