Our Employee highlight of the month is Mandy Simpson, our Training Operations Analyst in Minneapolis! See what she's up to outside of work, and what motivated her to join Cprime.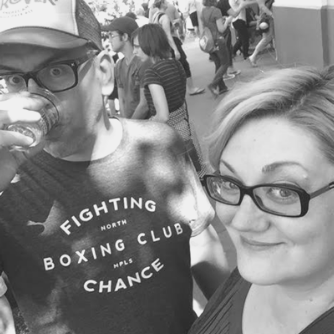 Q: What attracted you to Cprime?

As DevJam was acquired by Cprime, I didn't go through the typical hiring process. That said, the support and encouragement I've received since joining Cprime is what remains attractive to me.
Q: What led to your decision to join?

Again, slightly different for me due to the acquisition, however, it was upon meeting Zubin, Stedman, and Tiffany on the "Getting To Know You Tour" where I felt certain DevJam found the right fit.
Q: Describe your job in 25 words or less.

Public Training's Smoother of Ruffled Feathers, Creative Solution Finder and Roster Wrangler
Q: What's your favorite part of the job?

Each day is different and presents new opportunities to help our students.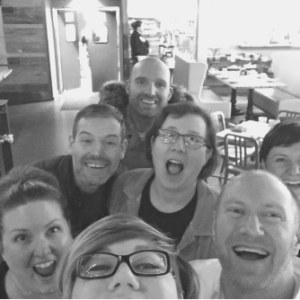 Q: How would you describe your approach to leadership?

Lead by example & listen.
Q: Three things that many people don't know about me.
I had the lead in my high school musical.
I helped a mama pig deliver a litter of healthy piglets when I was 12.
I'm a self-proclaimed 'inside cat' but love the water and kayaking.
Q: If you were a superhero, what superpower would you want to have?

I'm able to fly in my dreams, so would love to see that come to fruition in reality!
Q: If you were to write a self-help book, what would the topic be?

Trust Your Instincts.
Can you see yourself making a difference at Cprime?
Learn More