Our Employee spotlight of the month is Manraj Sahi, Staff Accountant! See what he's up to outside of work, and what motivated him to join Cprime.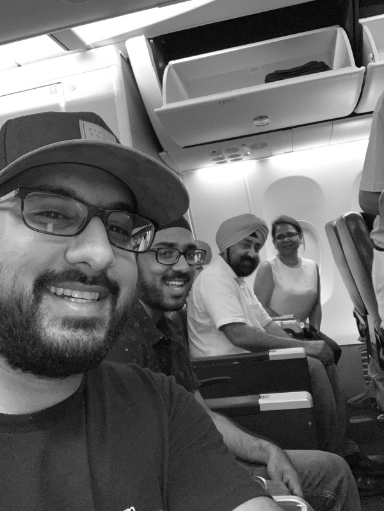 Q: What attracted you to Cprime?
After I left public accounting, I wanted to join a growing tech company that wanted to challenge the bigger companies in tech consulting. Cprime fit that description immediately and the vision of people that were working there attracted me even more.
Q: What led to your decision to join?
After my interview with Anita and Hector, I knew I wanted to join immediately because I loved the idea of joining a growing team and creating new processes to make Cprime's finance operations stronger and more efficient.
Q: Describe your job in 25 words or less.
Expense accounting analysis and journal entries plus paying the bills so the lights stay on :).
Q: What's your favorite part of the job?
My favorite part is the daily challenges of accounting that appear and finding new and better ways to tackle them. I am constantly looking to improve myself professionally so tackling these challenges with an open mind and being able to ask my coworkers for help is always a fun experience.
Q: How would you describe your approach to leadership?
I think the most important part of leadership is communication. Everyone that you work with is going to have a different way of doing things so being a good communicator is the key to success in my opinion.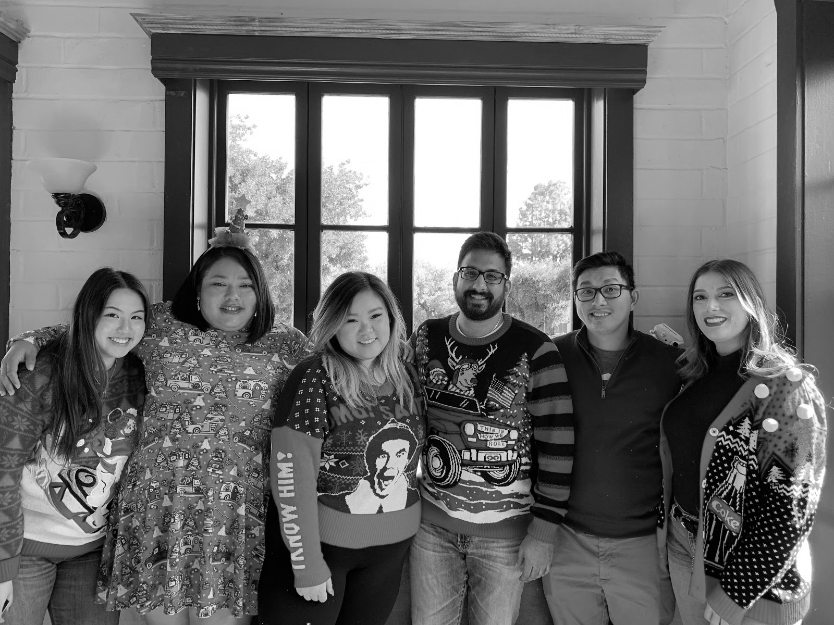 Q: Three things that many people don't know about me:
I collect and paint tabletop miniature models for a game called Warhammer 40K
I have played tennis for 22 years
I have interned for the Rose Parade
Q: If you were a superhero, what superpower would you want to have?
I would love to be like Aquaman, to have the ability to breath underwater while being able to communicate with nature.
Q: If you were to write a self-help book, what would the topic be?
My self-help book would be centered around being okay with failure. I have failed at multiple junctions in my life and rebounded in a stronger way by using those failures to grow as a person. I think people are very afraid of failure, but failure forces you to look inward and figure out why you failed and what needs to be done to grow as an individual. I would want people to become comfortable with the idea of failure as I have, but not to forget those failures and use those memories as motivation to tackle the every day challenges of life.
Can you see yourself working at Cprime? Look at our current openings!
Learn More