This month we have a second Employee Highlight: Simone Chen-Solutions Architect! See what she does in her spare time outside of Cprime, and what motivated her to join Cprime.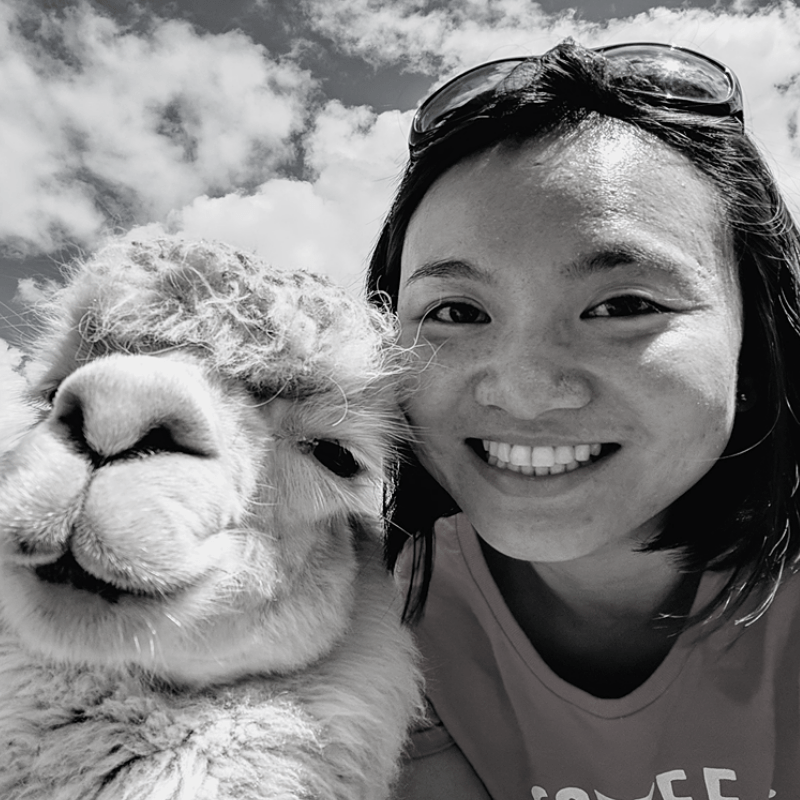 Q: What attracted you to Cprime?
I actually came across Cprime through sheer luck. I was looking to make a transition into a different space and a recruiter at the time had reached out to a friend of mine who then put us in contact.
Q: What led to your decision to join?
One word – Stedman!
Q: Describe your job in 25 words or less.
I listen to client challenges, make sure they feel heard and understood, identify areas for improvement and establish plans to reach said improvements.
Q: What's your favorite part of the job?
Working with smart folks who maintain a healthy dose of sarcasm and humor.
Q: How would you describe your approach to leadership?
While I think I have a habit of leading by example, I've now tried to be more of a proactive resource (providing gentle nudges in the right direction).
Q: Three things that many people don't know about me.
1. I sound American but…nope! Very not American.
2. I learned English in Australia.
3. I know how to open a can with a spoon.
Q: If you were a superhero, what superpower would you want to have?
Teleportation! The ultimate time and money saver 🙂
Q: If you were to write a self-help book, what would the topic be?
[Insert Your Name] Standard Time – The Art of Creating Your Own Time Zone
See yourself making a difference at Cprime?
Learn More