This month we'll be highlighting some of our amazing women here at Cprime in support of International Women's Month. This blog features Cecile Tortolano, one of our Talent Acquisition Recruiters. Keep reading to learn more about Cecile and how she's living out her American dream!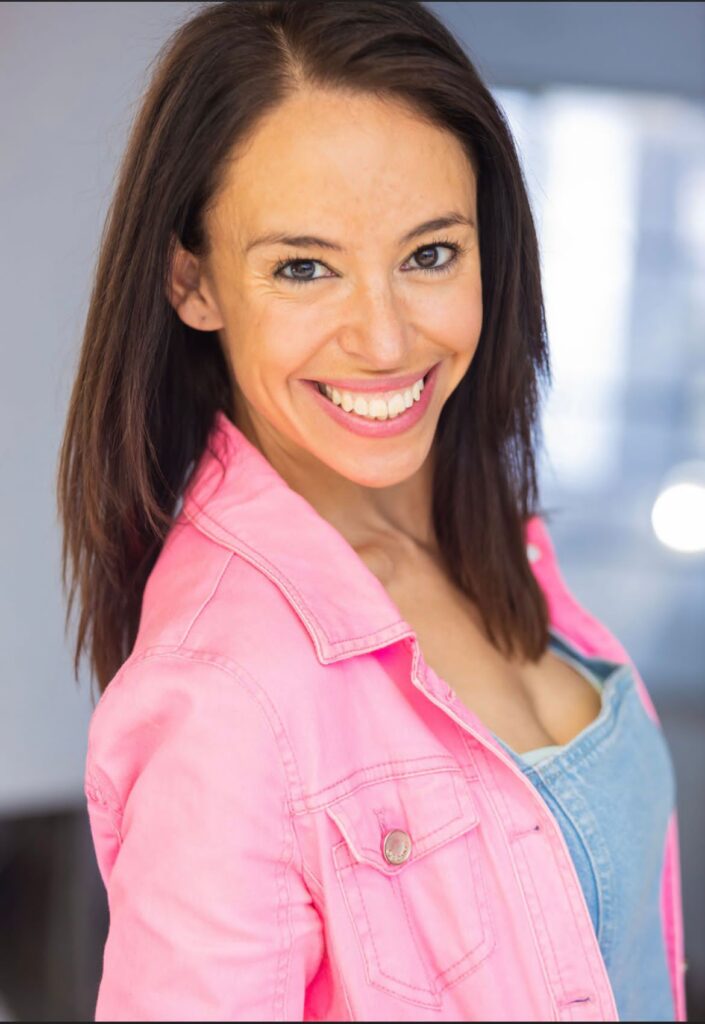 What inspires you?
I always find inspiration or comfort or perspective in movies, travels, and sports. I wouldn't be able to live without the three. I'm using a coaching app to go on my runs and I find the coaching speeches are very relevant for everything in life. It helps me see things differently. It inspires me to be better every day, but taught me as well that it's ok to take breaks. Disconnecting is as important as working (out). Also, watching movies inspires me because I'm always looking at how actors portray their emotions and how real they can be. We could be anyone! Travelling gives me perspective too. Seeing different cultures, different approaches drives me every day. It teaches you love, compassion, and understanding.
As a kid, what did you want to be when you grew up?
I wanted to be in the military, a florist or a professional biker. All of those are very surprising to me because I don't have a green thumb at all and I turned out to be a Recruiter. My dream was to do Le tour de France. It's actually funny because I was told at the time that women are not allowed to do it. 30 years later, look where we got.
What Cprime value resonates with you the most, why? (Action, Teamwork, Empathy, Learning, Ownership) Teamwork. I love my team. We stick together and demonstrate all those values to each other every day.
What makes Cprime's culture different from others?
We are very supportive of each other. It's dynamic and caring. You can talk to anyone in the company. It's very rare! Anne is one Slack message away from everyone. I don't think there are a lot of companies able to say that about their CEO.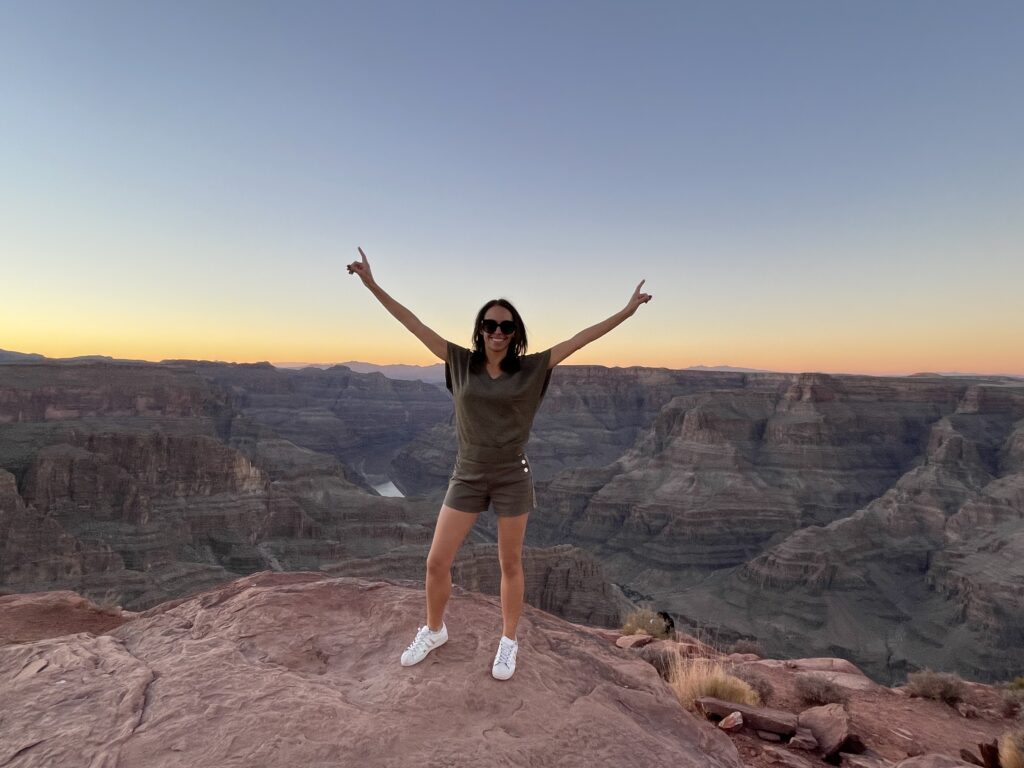 What are you most proud of, personally and professionally?
I always had a very strong American dream. I worked for years to be able to live in the US. When I moved to LA, I thought I was speaking English but after one meeting at work and one evening out, I realized that I wasn't fluent. I was missing a lot of references and I couldn't understand every word. With everyone's help, I got better quickly. I'm very proud I could achieve that and to go after my other dream which is acting. Now, I'm able to perform scenes and understand subtexts. I am proud I pushed myself to go on stage in a different language. It took (still does) a lot of energy but that's worth it!
What is one thing on your bucket list that you wish to accomplish this year?
Traveling more. I need to travel. It keeps me going. I want to backpack. I am going to Guatemala soon, but I really want to go to Israel before the end of the year as well.
What are you most excited about at Cprime in 2022?
We are growing internationally! I love that! It's a lot of changes but I love it. Seeing Cprime develop so much everywhere makes me very excited.
Your one piece of advice for new Cprimers?
Breathe, laugh, and ask questions!
What is your favorite thing about working at Cprime?
The people! Everyone is amazing. I really felt part of the family since I joined.