Keep up with our Cprimers! This month we take you up North to our Head of Canada, Marie-Christine Legault. Keep reading to learn more about MC.
What inspires you?
People. People inspire me! First of all, I love connecting with people and I've always seen the bright side and the magical side of people. Even during struggle, I can see strength. So, in organizations, I am inspired by the different cultures, the language, the sparks from people globally and their traditions and cuisines.
As a kid, what did you want to be when you grew up?
A veterinarian. I love animals! I used to go knock on every door on my street and borrow their dogs and take them for walks. I would find birds that were hurt and take care of them. I had this connection with people and animals in nature.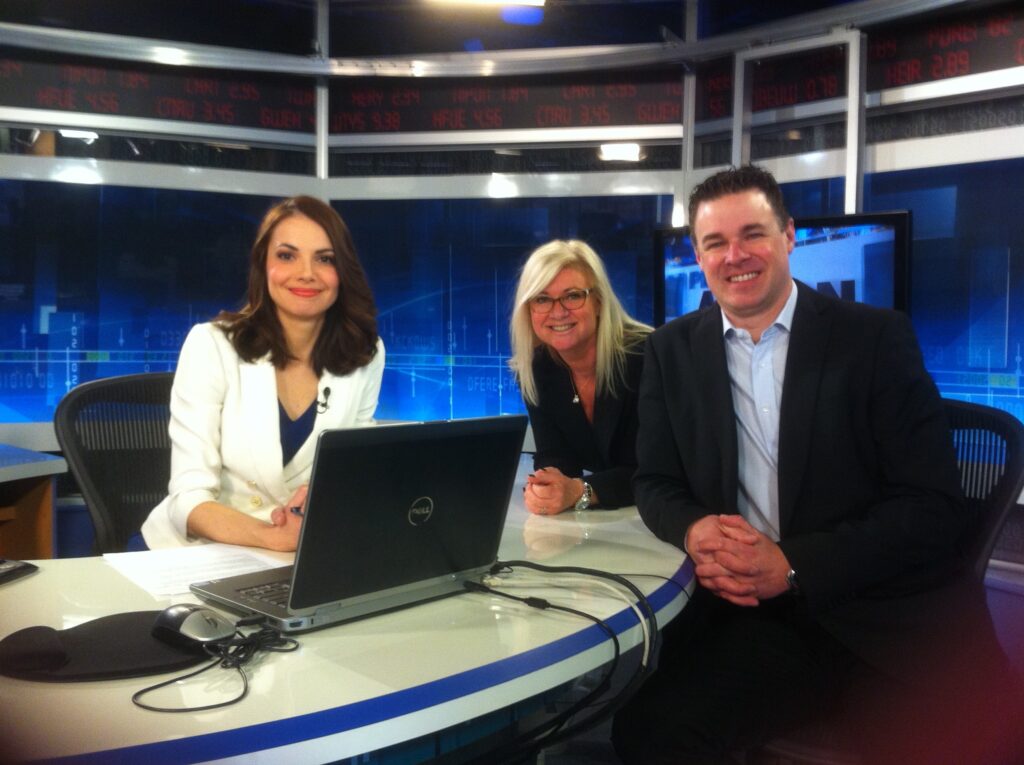 What Cprime value resonates with you the most, why?
All of them because it's all about people. It's all about growth. It's all about knowing how to listen and respect one another. 10 years ago, I learned what agile values really meant. I always say to be completely transparent; you might like what I say, you might not, but it comes from the right place. And I can sleep well at night because I said it as it is. I like being collaborative, but being curious– that's what drives creativity, that's what drives innovation, and sometimes a place where it allows you to be truly surrounded with people that support you so that you're allowed to shine and you're also heard.
What makes Cprime's culture different from others?
It's been one year since I've been wearing my Cprime badge, and what drove me to fall in love with Cprime was the way I had been welcomed and how I was already a part of the team before I started. And what I appreciate the most is how people have my back. The collaboration has crossed the border to Canada and I feel it, and I sense it. I get that support every day with all the different departments within Cprime.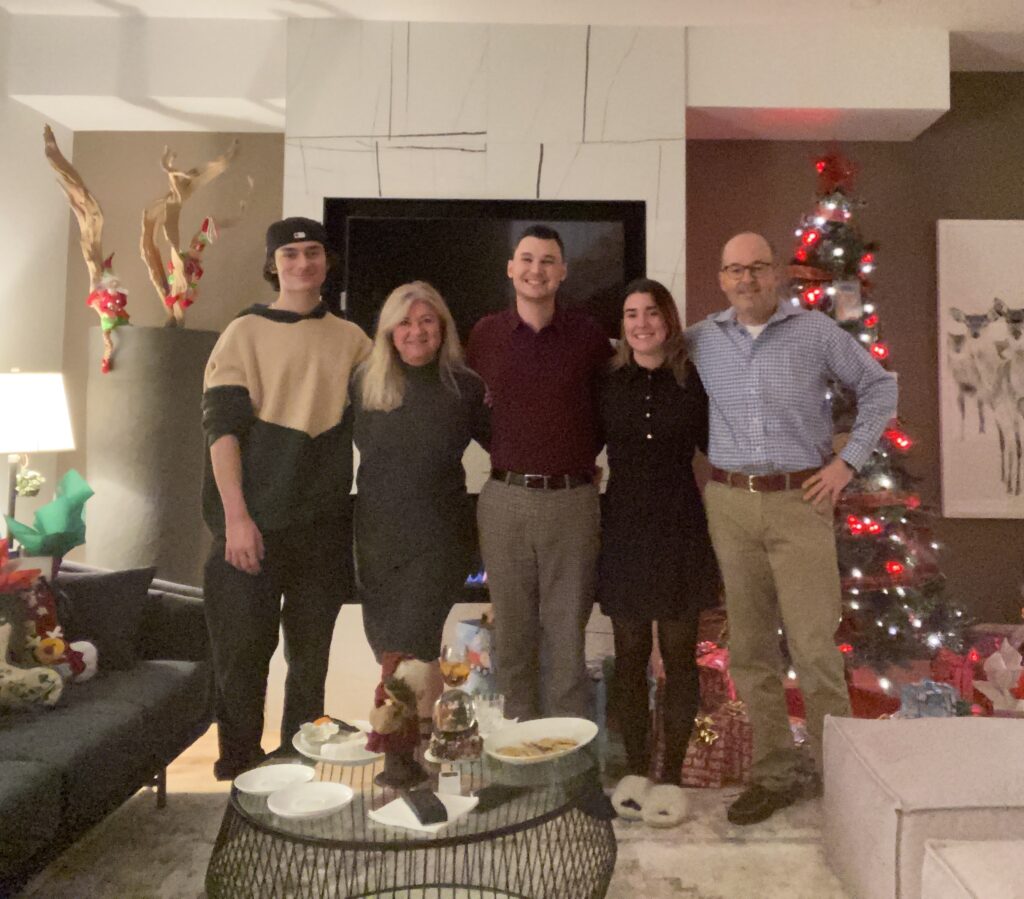 What are you most proud of, personally and professionally?
Well, a lot of things. I find that I have lady luck on my side, but I learned how to speak up at a very young age. My mom always said, "ask for what you want, the worst thing that you'll have is a no." And I've learned also in my life that I can change my mind, I can say yes, I could say no, and I can say "whoops, I thought that was for me" and it isn't. 
Being able to be there for my team is really important for me and I'm really proud of that professionally. Elevating people, raising people, giving others a voice, and having them just go play and have fun, and be proud of the work that they deliver, is what I'm really proud of. 
On a personal level, my family, and I'm not talking just my family, my children, and my husband. I'm talking about my extended family. I'm very grateful that I've developed friendships that are absolutely fabulous and that are strong. I can rely on people, so it always goes back to people. I'm really proud of that. I mean, I can pick up the phone and call somebody if I need help, or sometimes, it could be advice from somebody I worked with 17 years ago and they'll pick up their phone. I've always maintained good relationships, and that is something I'm deeply happy about and proud of.
What is one thing on your bucket list that you wish to accomplish this year?
Well, besides really driving my numbers and a roster of clients that are exciting from coast to coast, I'm really excited about delivering the right thing. I'm doing the right thing and I have this packsack full of examples and tools and experiences where I can give it back to the people. 
What are you most excited about at Cprime in 2022? 
To get Cprime on everybody's lips like Chapstick. The energy, with all the different practices that we have within Cprime, people feel that energy, and I could sense and feel that we're going to skyrocket in 2022. 
Your one piece of advice for new Cprimers?
To reach out, speak up, have fun, and learn how the program works and collaborate. Know that the Executive Leadership Team has driven that sense of cooperation, given that sense of community, and has created an ecosystem where you know we're all in it together. So, you're not just stuck to speaking with the person that you report to or your team; you can navigate anywhere and ask for help.