Our Employee Spotlight of the month is Michelle Landesman, National Account Manager on our Sales Team! See what she's up to outside of work, and what motivated her to join Cprime.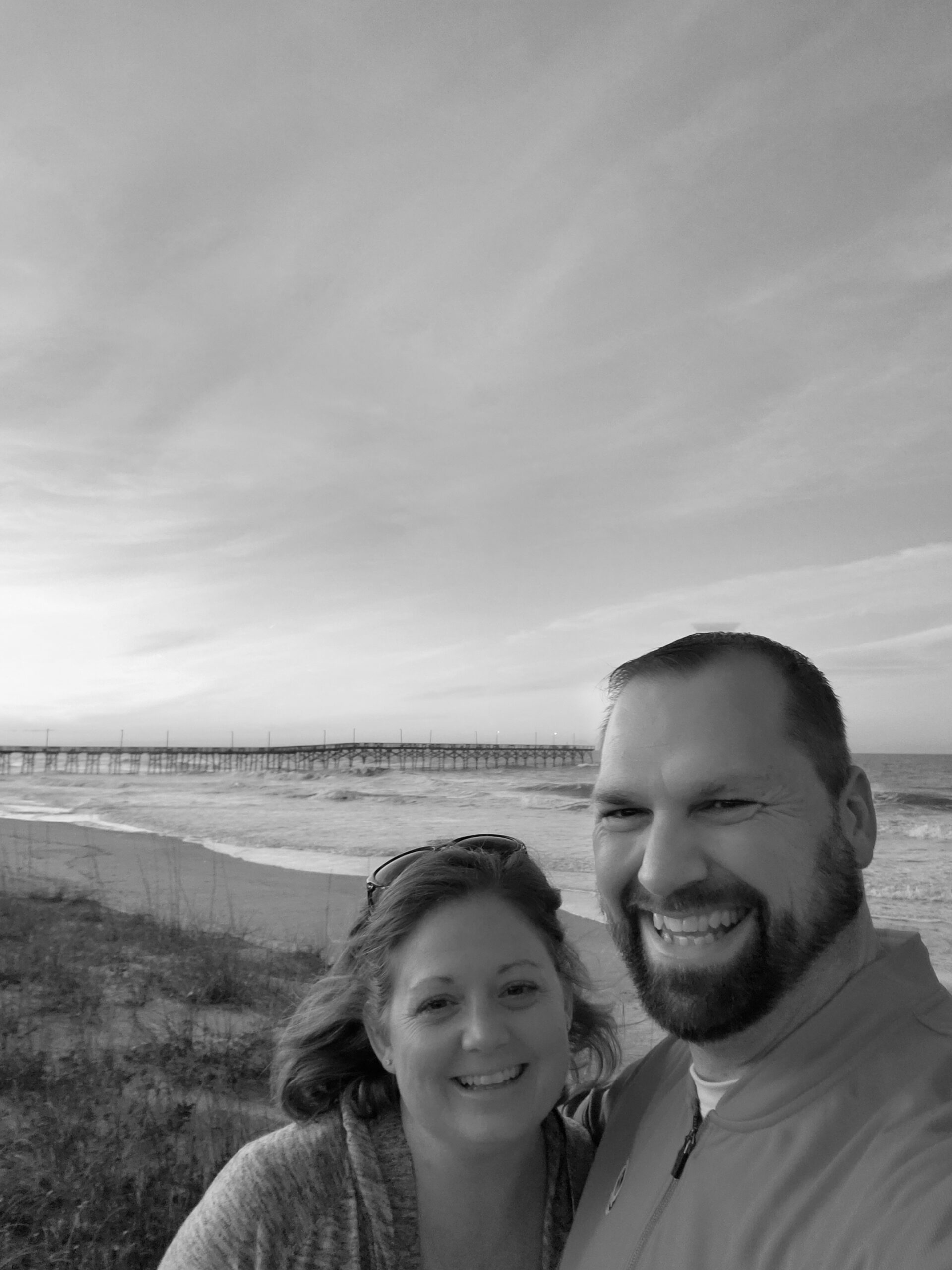 Q: What attracted you to Cprime & what led to your decision to join?
I joined Cprime in November of 2019 as part of the Cprime Learning team. I wanted to pivot my career to a tech focus after spending almost 10 years in the consumer-goods/housewares industry. Also, I have a continuous thirst for expanding my personal horizons, so when the opportunity came up to join a leading training company, I felt like I had found a new place to call home!
Q: Describe your job in 25 words or less.
I help mid-market and government agencies find solutions to their business problems at a scale that meets them where they are in their journey.
Q: What's your favorite part of the job?
I love that we live on the bleeding edge of all things tech, agile and product. I love the challenge of hearing a customer, offering up some "business therapy," and finding ways to connect with them in strategic and tactical ways that can improve their work life.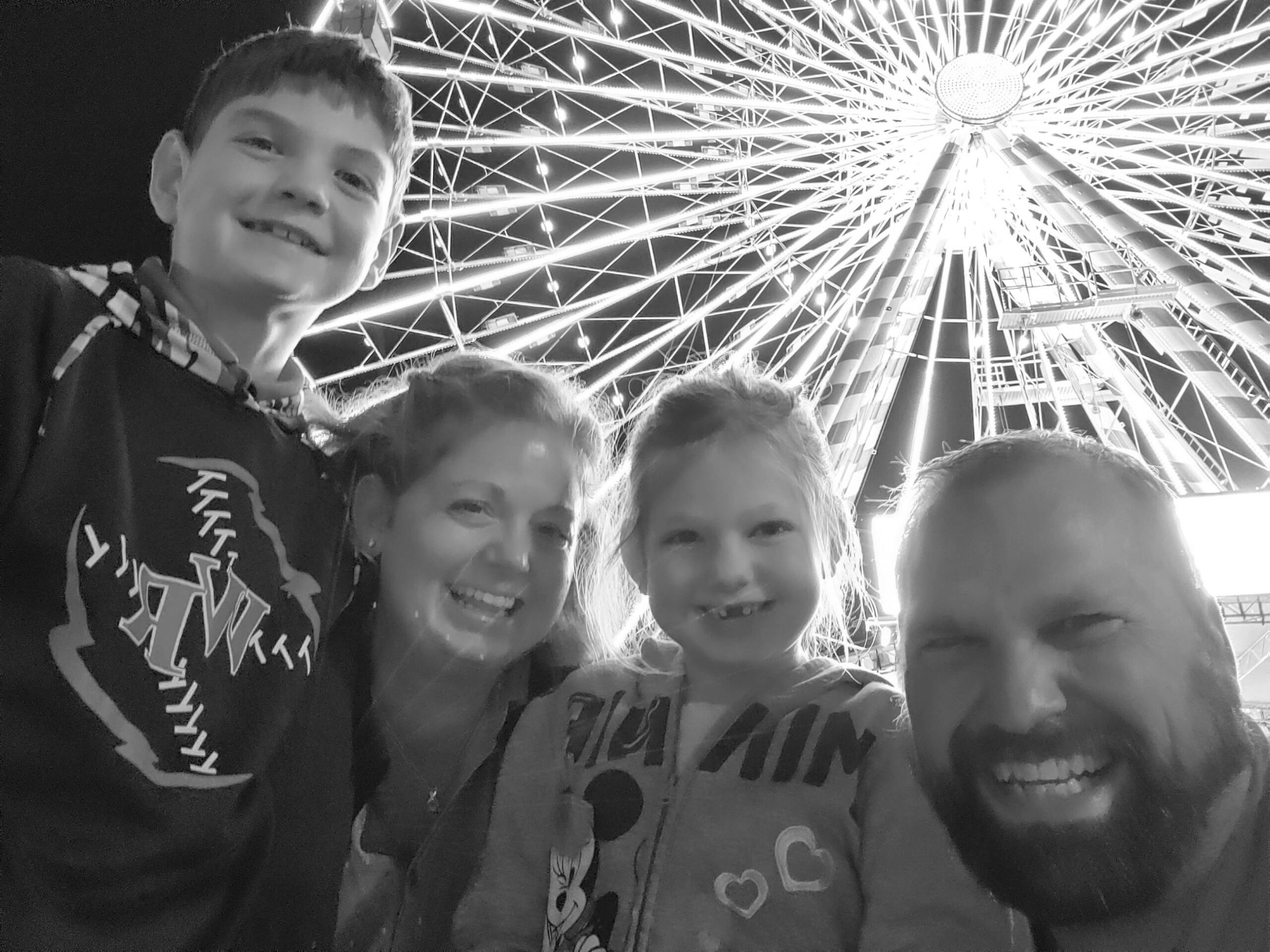 Q: How would you describe your approach to leadership?
When I joined Cprime, the concept of Agile was still very vague to me and mostly focused around Google's Sprint theory of Agile. One of the components that speaks to me is the servant-leadership focus. I enjoy rolling my sleeves up to dive into problems alongside anyone at any level of the organization.
Q: Three things that many people don't know about me:
I am from Canton, OH and LOVE football, so much so, I married a football coach.
I played Tuba in high school. It was almost as tall as me.
My mom and I volunteered at our community theatre when I was younger to design and decorate their sets.
Q: If you were a superhero, what superpower would you want to have?
Expert hearing—not just to hear, but to really UNDERSTAND.
Q: If you were to write a self-help book, what would the topic be?
Stop wasting your money on self-help books and learn to trust yourself, and other things you should say 'no' to.
Can you see yourself working at Cprime? Look at our current openings!
Learn More