Define Objectives and Key Results to Improve Strategic Outcomes
An organizational roadmap to lasting agility
Learn More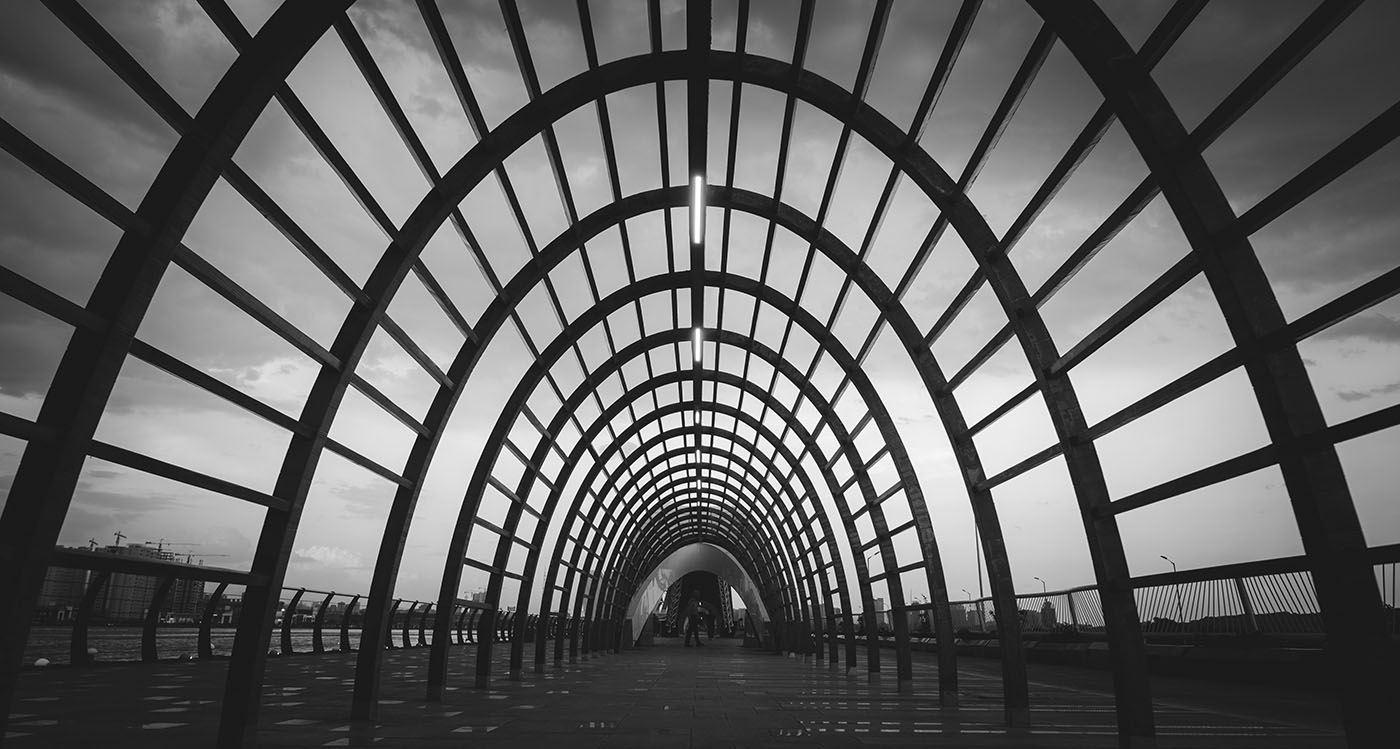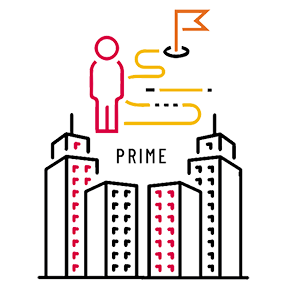 The importance of strategic alignment in your enterprise:
"Studies suggest that only 7 percent of employees 'fully understand their company's business strategies and what's expected of them in order to help achieve the common goals.' A lack of alignment, according to a poll of global CEOs, is the number-one obstacle between strategy and execution."
– John Doerr Measure What Matters
"Prepare and Roadmap" Workshop
For Agile organizations seeking further alignment and next steps, a Cprime enterprise coach will facilitate executives and leaders, shaping a new path forward in achieving desired outcomes.
Outcomes
The workshop results in a set of Objectives and Key Results, a formed team to drive the organization forward, and a roadmap of next steps.
Intended Audience
This workshop is intended for executives and leaders who wish to initiate change throughout their organization. Attendees should span relevant departments, business units or other such organizational hierarchies.
Workshop Components
Vision Workshop
Setting an aspirational future state of positive, impactful change is empirically proven to achieve long term business results and employee happiness. This intense exercise within the workshop aligns your leadership team in finding a vision to serve as a foundational construct across the effort. The vision is instrumental in setting the stage to delegate authority with the assurance of aligned results.
Outcomes Workshop
Long term organizational success is achieved by setting shorter term aspirational and measurable outcomes. This 1-day workshop articulates your strategy as Objectives and Key Results (OKRs) serving as the canonical aligning structure across your organization.
Transformation Team Launch
Transformative change requires a "sufficiently powerful guiding coalition" [Kotter] equipped with the skillsets required to make change happen. This part of the workshop forms the team responsible for driving the change and sets up a cadence to manage the transformation work effort.
Roadmap Deliverable
The final exercise in the workshop is to create the action plan effectively sequencing transformation work into a roadmap.
Value Stream Assessment
Uncover and address organizational inefficiencies in your enterprise tooling in a matter of hours. This offer is free for qualified participants. Learn More >



Resources you may be interested in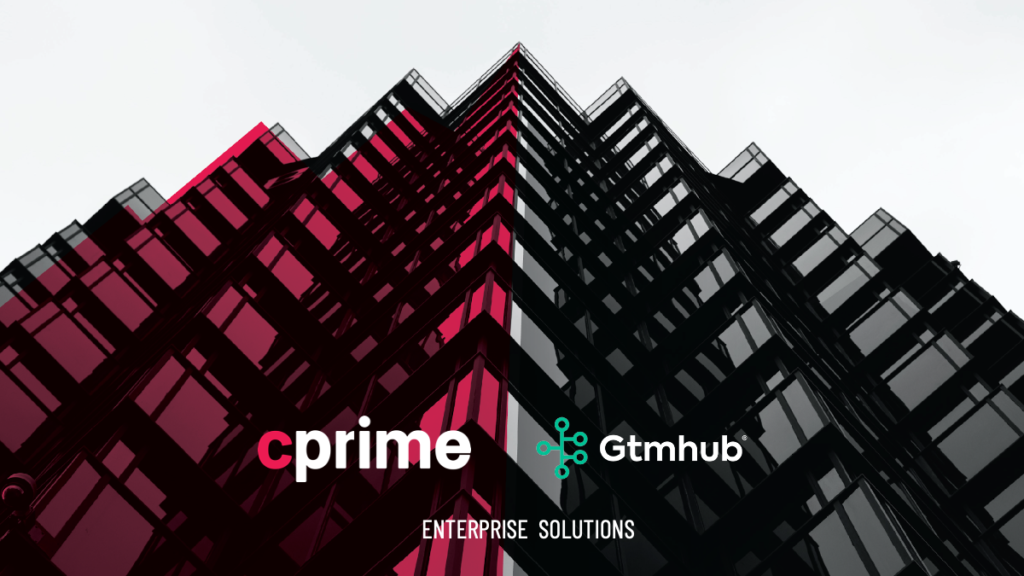 Implement OKRs for Breakthrough Performance
In partnership with: Successful strategy doesn't come from defining a great strategy, it comes from deploying and executing a great strategy. Strategy deployment and execution must overcome the powerful force of entropy that produces strategy decay. Strategy decay causes the...
View Resource
Agile DevOps Transformation at Alegeus
Executive Summary Alegeus operates the industry's largest and most comprehensive consumer healthcare funding platform. Its proprietary technology powers health savings...
View resource
Defining Digital Transformation in 5 Minutes
A digital transformation means different things to different people, but it does not need to be complicated. It boils down...
View resource
Applying Organizational Change and Leadership to Agile Transformations
It is no secret that when an organization chooses to transition to Agile methodologies, it requires an enormous commitment to...
View resource
Talk to our experts about your next steps