Cprime Private Training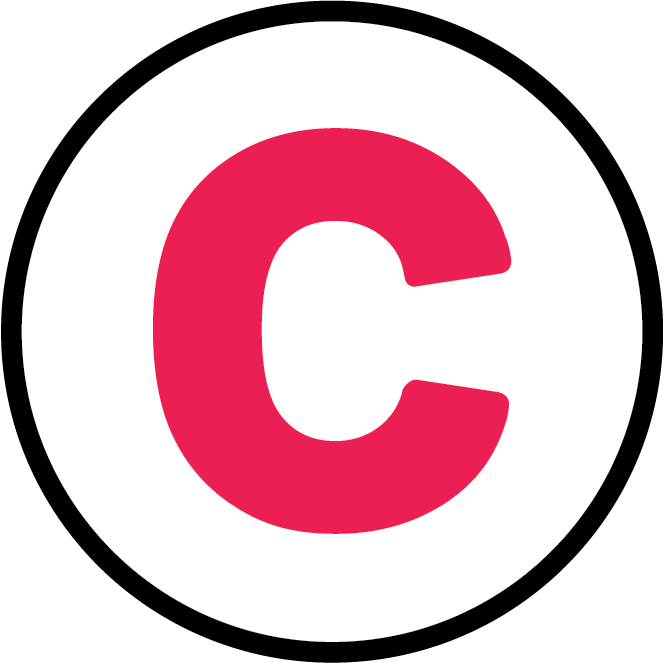 Agile for Executives
Our Executive Briefing on Agile Development is an interactive presentation that provides a brief overview of Scrum, along with best practices, tools, and challenges associated with the adoption of a Scrum process. It addresses organizational impact, distributed teams, agile leadership, and techniques and metrics for agile transformations, at a level appropriate for executives and managers.
The purpose of the presentation is to provide a sense for what the audience members and their organizations will experience, and need to do, when they transition to an agile Scrum process. Clients should allow approximately three hours for this presentation.
Our Executive Briefing on Agile Development sessions provide tremendous value for very little investment in time. They provide an excellent introduction to the practices and issues that organizations, managers, and executives face when introducing an agile process.
If you would like to learn more about how we can tailor and scale an Agile project for your organization, please Contact Us and one of our Agile experts will be in touch shortly.
Executives interested in integrating Scrum processes with the business to improve product development
Project Managers, Program Managers, PMO Directors and staff who manage projects and processes
Software development, QA, and Product Management personnel who will do the hands-on work in a Scrum process
Anyone who wants to know how Scrum really works
Why Care? The Facts about Projects:
Only 1 in 3 Software Projects Succeed.
64% of product features are rarely or never used
A development shop of 40 engineers salaried at $80,000 each will
waste $250,000 a month and $3 Million per year.
BUT…We can help
Goals
Why Agile, and where it Fits?
What is Scrum?
Scrum Process Description
Best Practices, Tools, and Challenges
Q & A
Bring us onsite to train your teams