Cprime Private Training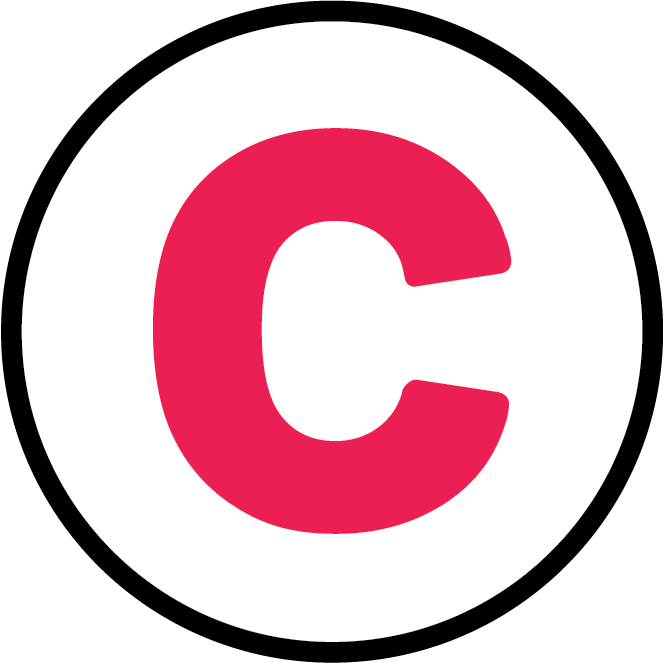 Agile for Managers
Learn your role as an Agile Manager and help your teams become successful with Agile.
Course Summary
When software development teams move to Agile methods, their managers often wonder what their new roles and responsibilities will be in an environment that no longer needs them to make every single decision. Self-organizing Agile teams still need guidance and assistance in achieving goals, however, and managers must support these teams by providing direction, assisting ScrumMasters to remove impediments, and helping program management and business needs fit in to the iterative cycle.

This course begins by focusing on the Agile values identified in the Agile Manifesto, and by engaging participants to understand how these values change the project management paradigm when shifting from a predictive/plan-driven to an adaptive/value-driven way of working. Managers will learn how to help teams become Agile, as well as identify the most pressing constraints preventing agility. Finally, this course will help the manager understand what it means to lead – not direct or control – a team, and why this is so important when transitioning to an Agile way of working.
This course addresses the following questions:
What is "Agile" and how does Scrum fit in?
How can I relate what I know about traditional best practices to Agile practices?
What are the Agile equivalents to the work I'm currently doing?
How do I "sell" Agile in my company?
How do I get an Agile team started?
What planning techniques do Agile teams employ?
How will my role as a manager change?
How do I support Agile team(s)?
What are the next steps my team needs to take in their adoption of Agile practices?
What are the next steps I personally need to take?
Bring us onsite to train your teams