Cprime Private Training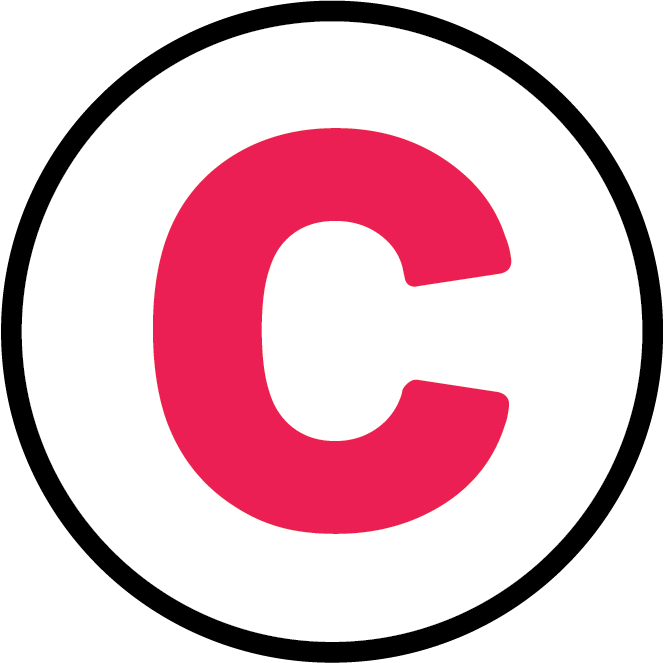 Agile for Teams
Agile for Teams provides a solid foundation in the essentials of a Scrum process.
Students learn and experience all of the practical, hands-on skills required for a Scrum Team to plan and implement work in a Sprint. Students also receive an understanding of the drivers and benefits of Scrum, and its place in the context of the larger world of project management.
Audience
Developers, QA, Scrum Masters, Product Owners, Project Managers, Product Managers, and more.
Length
One or two days.
Topics
Below are the learning objectives for our Agile for Teams course. We advise that all teams go through the foundation sections and then pick advanced topics based on their needs. Client will be able to tailor their course work depending on the needs of their organization. *Actual learning topics and agenda may differ depending on client requirements.
Introduction to Agile principles and concepts
Compare/contrast Agile and Traditional Project Management approaches
Compare/contrast Kanban and Scrum Agile techniques
Build depth-of-knowledge with Scrum
Scrum Roles and Artifacts
Sprint Planning and Tracking
Release Planning and Tracking
Tracking and appropriate tool selection
Scrum in context of Program Management
Managing Large or Distributed Scrum Teams
Release Planning for Complex Projects with Multiple Teams
Dependency Analysis
Planning Hybrid Projects
Advanced Requirements management

Decomposition of Epics and large Features
Managing requirements of large Features across long time scales
Driving from a Product Vision to the release of Working Software
Release Planning
Introduction to User Stories
Defining Done through Acceptance Criteria and Project Standards
Managing the Product Backlog
Prioritization
Progressive Elaboration
Advanced Planning and Metrics
Capacity Planning
Velocity
Tips to prepare for evaluating an Agile Project Management Tool
Working with distributed teams
Testimonials
"The Cprime instructor is one of the most honest and balanced presenters of the methods and processes of the Scrum Project Management approach. He knows where the approach applies, and where it is not appropriate, and how it fits in to the overall scheme of managing projects." "Overall instructor presentation was excellent. Would recommend others to take this course." "I've taken a lot of training courses and I'm usually praying for it to end, but this class was interesting and engaging the whole time!" "This has to be the best class that I have been a part of. The instructor would make an excellent academic professor"
Bring us onsite to train your teams