Cprime Private Training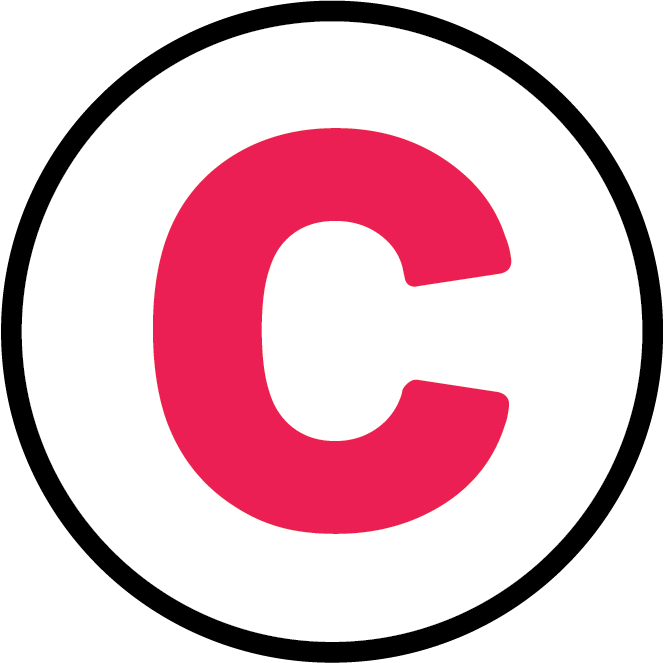 Agility for Executives
Course Description
In this 2 to 4-hour discussion, one of our product agility executives leads an interactive overview of Product Agility, focusing on approaches for helping your organization be more responsive to market while obtaining a better return on investment from technology dollars. This workshop is an experience that is meant to fuel conversation, meeting organizations where they are and helping leaders to chart a course for further improvement.

The course content and the resulting learning outcomes are custom for each leadership group attending the workshop. We will customize our content to your needs. During preparation we'll discuss the topics leadership is interested in exploring and how we can assist them in effectively guiding product agility throughout their organization. This is intended to be an interactive discussion versus a traditional, slide-based training.

A typical executive workshop includes a product agility overview, discussion of the needs of your organization, and reasons for change, and ends in drafting a plan for enhancing product agility within your organization. The following are example learning outcomes and a course agenda.
Learning Outcomes
Gain an understanding of Product Agility from a business perspective
Understand the importance of fostering a culture of courageous experimentation
Discover our objectives for influencing change
Align to a roadmap or horizon of next steps
Bring us onsite to train your teams