Cprime Private Training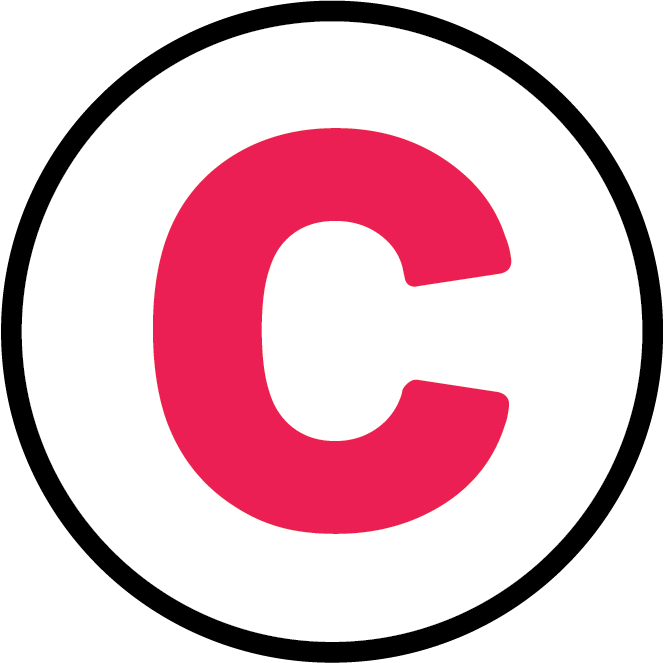 Hybrid Agile Projects Programs & Portfolios
Hybrid Model Workshop
Many companies fear the adoption of Agile because an enterprise-wide adoption of the methodology will conflict with the traditional Waterfall process and create conflict. Challenges with this become much more complex when you start to deal with the program level of a PMO that consists of various projects. However, Agile does not attempt to define how the enterprise or business unit operates, and it will not usually be the only type of development process present in a large organization. As a result, "Scrum projects" must interface to the rest of the enterprise in a graceful fashion, or failure is likely. The question of how these interfaces work comes up frequently. The answer is that there are two types of interfaces: Stakeholder and Project interfaces.
This Hybrid Agile Workshop is designed to teach your team and executives how to deal with the two differing parts of a Hybrid project: Predictive & Adaptive. This workshop will also give best practices of managing hybrid projects, managing complex hybrid projects and managing a hybrid PMO. Read our article about Challenges of Adopting Agile in Combined Hardware and Software Environments. It shows how Hybrid Agile and Waterfall projects can be a solution for combined hardware and software environments. cPrime has worked with numerous clients who have or need hybrid environments and implemented a successful Hybrid process. We see the best results when management supports the transition to Agile. All transitions to a new process involve issues, and we need to plan carefully to execute the transition itself.
What you will learn from our Hybrid Model Workshop
Strategy around managing Predictive + Adaptive parts of a project
How to integrate such different plans
Identify constraints, then plan around them – long
How to obtain schedule for predictive project
Identify dependencies between predictive and adaptive projects
Lay out predictive & adaptive timelines
Allocate Stories to Sprints based on dependencies
How to Plan Epics for Hybrid Projects
Duration
Objectives
The objective of our Hybrid Agile Workshop is to educate executives & stakeholders on Hybrid modeling and understanding how the adoption will change their company and PMO. Have the team, including project managers, product managers, scrum masters and product owners, understand how to manage hybrid projects.
Audience
A hybrid Agile project affects all people in an organization. Our hybrid modeling workshop is geared toward management level employees, executives, stakeholders, CIOs, CTOs, CEOs and project team members.
Prerequisites
Although this workshop does not require an individual or team to have taken any course or training, we recommend individuals and teams already know the fundamentals of scrum projects. Our workshops typically come after our coaches assess your teams and teach teams the fundamentals of the Agile processes. If your team is not up to speed on the basics, we recommend starting with our Enterprise Agile Development course.
Bring us onsite to train your teams