Cprime Private Training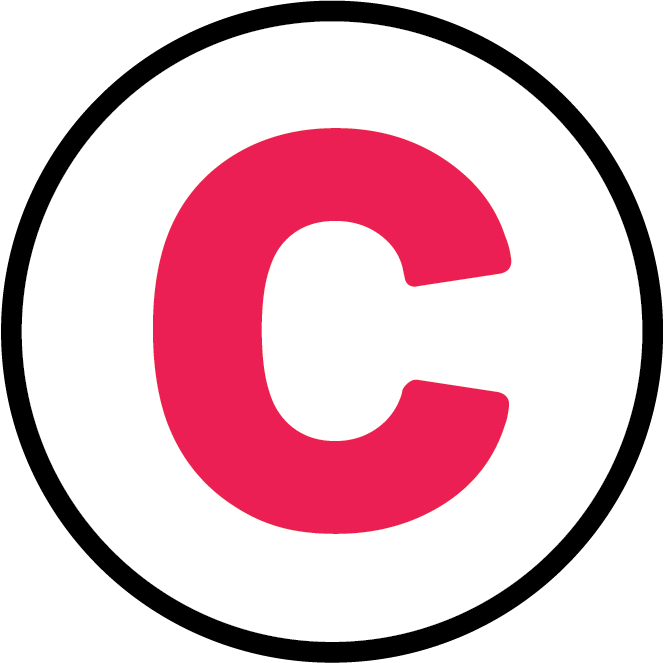 Scrum Team Tune Up
Scrum Tune Up Workshop
Many companies or teams say they have adopted Agile methodologies or are doing Scrum and may think they are doing an efficient job, however, when we analyze their performance we can see there are deficiencies in their process and areas of improvement. On the other hand, some teams know they are underperforming when it comes to implementing Agile processes, but they don't know why or where the roadblocks are occurring. The Scrum Tune Up workshop is designed to be hands on workshop where our Agile coaches will assess your team's work and performance and find the specific processes that are causing roadblocks in the entire Scrum cycle. Our coaches can help your team fine tune the Scrum processes that they are lacking skill in. Common roadblocks include requirements development, story mapping, estimation, backlog grooming, writing user stories, release planning, task breakdown, or distributed team collaboration. Many times we find that the roadblocks come from a misunderstanding or lack of skill and knowledge of certain scrum roles such as Scrum Master or Product Owner who may not be entirely comfortable with his/her tasks.
What you will learn from our Scrum Tune Up Workshop
Workshop students will learn the deficiencies of their team's process and why it is happening. Common deficiencies we find it teams are:
Writing requirements
Writing User stories, Technical stories or Defects
Estimation
Product Backlog Development Ranking & Grooming
Scrum role definitions – Scrum Master, Product Owner, Team roles, Developers, etc.
Scrum meetings efficiency (Daily, Sprint, Retrospective)
Story Mapping
Sprint Design & Efficiency
Task Breakdown
Velocity Estimation
Agile Tool Deficiencies
Duration
Objectives
The objective of this workshop is to first understand the deficiencies of your current scrum process & fine tune the techniques through hands on coaching, exercise and training.
Audience
The Scrum Tune Up Workshop is intended to fine tune the processes that your teams are already running. This means this workshop should include all scrum team member: Scrum Masters, Product Owners, Development Teams, QA and more.
Prerequisites
The Scrum Tune Up workshop is designed for companies or teams who are already working through the Agile processes but are finding inefficiencies in their performance. Although this workshop does not require an individual or team to have taken any course or training, we recommend individuals and teams already know the fundamentals of scrum projects. Our workshops typically come after our coaches assess your teams and teach teams the fundamentals of the Agile processes. If your team is not up to speed on the basics, we recommend starting with our Enterprise Agile Development course.
Bring us onsite to train your teams