Cprime Private Training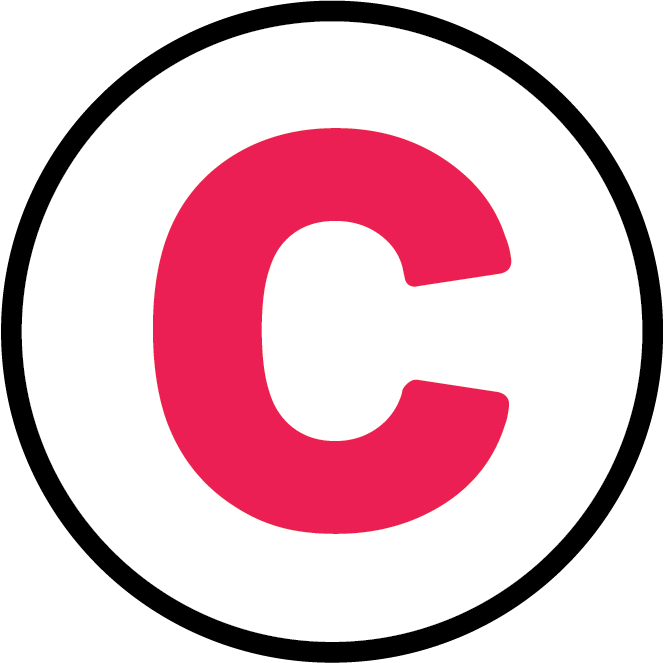 The Power of the Product Owner
Course Description
This one-day course dives into all things product owner by helping current and future PO's understand their significant place within agile product teams. Participants gain an understanding of how product management, discovery, and validation practices fuel product success and agility. They also learn strategies for leading teams from this position of influence versus authority.
Unlike traditional training, this course challenges participants to listen, practice, and even question these methods. Our instructors use real-life experiences to help explain both successes and failures they have seen while working as product owners and product coaches.
Participants leave with an understanding of how to apply the concepts below.
Shift from project- to product-thinking and understand the concept of "product ownership"
Chart a roadmap for your product that fuels incremental investment, validation, and learning versus "just getting work done"
Create a cadence for blended discovery and delivery which fuels continuous product learning; understand tactically how this is done versus being told to "just write stories"
Understand the product owner's place within product team and how he/she contributes to product success
Learn some "do's" and "don't's" of being a PO through examples of real-life successes and failures
Bring us onsite to train your teams