Cprime Private Training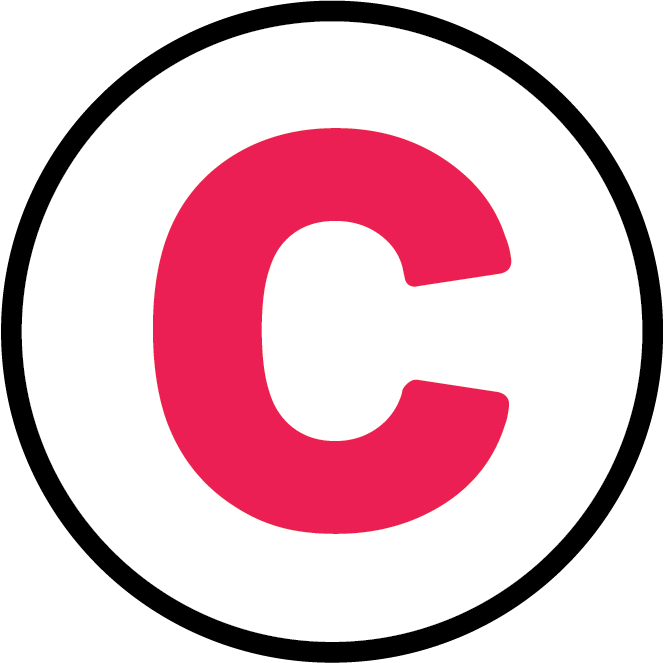 SAFe® Program Portfolio Management (PPM)
Prepare for the adoption of SAFe at the portfolio level.
About the Course:
In this two-day course, attendees will gain the knowledge necessary to organize around value for optimal business results, implement lean-agile program portfolio management, governance and budgeting. You will also learn how to use and implement the Portfolio Kanban system to accelerate value flow to the programs.
Attendees:
Attendees typically include senior executives and solution managers, Line of Business Owners, CTO, Product/Program Directors, Lean-Agile Leaders, Agile PMO and Agile change agents and consultants.
Course Learning Objectives:
Prepare for Program Portfolio Management
Implementing the Portfolio Level
Budgeting and Capitalization<
Courseware:
Course PowerPoint Slides
PDF Workbooks
Instructor Release Notes
SAFe Values:
Leave with an understanding of how the principles and practices of the Framework accelerate Value Flow and support Lean-Agile Program Portfolio Management, Governance, Lean-Agile Budgeting and Software Capitalization
Get the resources you need to implement Lean-Agile Portfolio Management
Bring us onsite to train your teams