Turn Ideas Into Action
Cprime was formed in 2003 by a group of technology leaders in San Francisco. Since then, Cprime has become an industry-leading, full-service global consulting firm with a focus on providing integrated and innovative solutions around digital transformation, product, cloud, and technology. With over 20 years' experience, we provide strategic and technical expertise to businesses across more than 50 industries. Our team of advisors and technical experts have the know-how to meet organizations where they are to develop actionable solutions and solve business challenges.
What we do
Agile
Organize teams to enable flow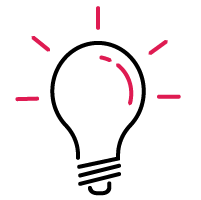 Product
Define the right products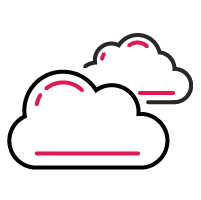 Technology
Build modern products in a world class way
We meet you where you are
Every organization has a unique vision, focus and goal. Our end-to-end services enable your teams to develop, optimize and scale at their own pace. With our experts spread across the globe, Cprime prioritizes your needs and works closely with you to drive real results and change for their business.
At Cprime, we put people first and empower you along the way to overcome any challenge and turn ideas in to action faster.

Redefine how work gets done
Let us guide you on your journey to value and agility. Our strategic approach blends agile, product, and technology to build what's really needed, in the most efficient way, and deliver at scale.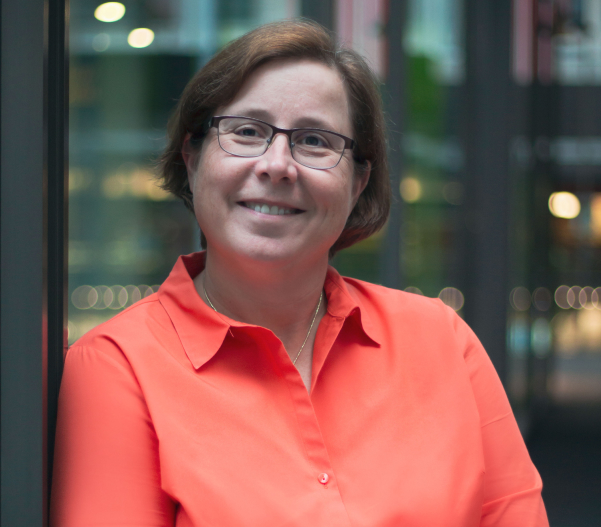 What we value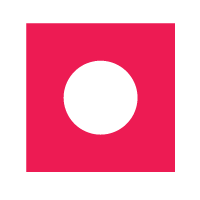 Ownership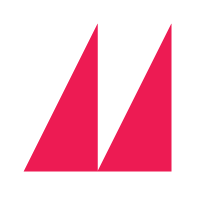 Action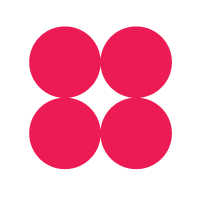 Teamwork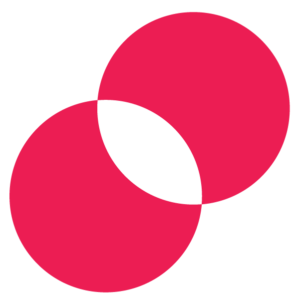 Empathy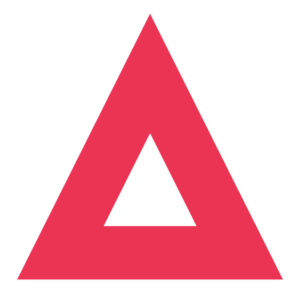 Learning
Our core mission
Partnering with our clients to reimagine the future of work.
Our mission is to empower visionary business leaders and teams to reimagine the future of work to achieve better outcomes.