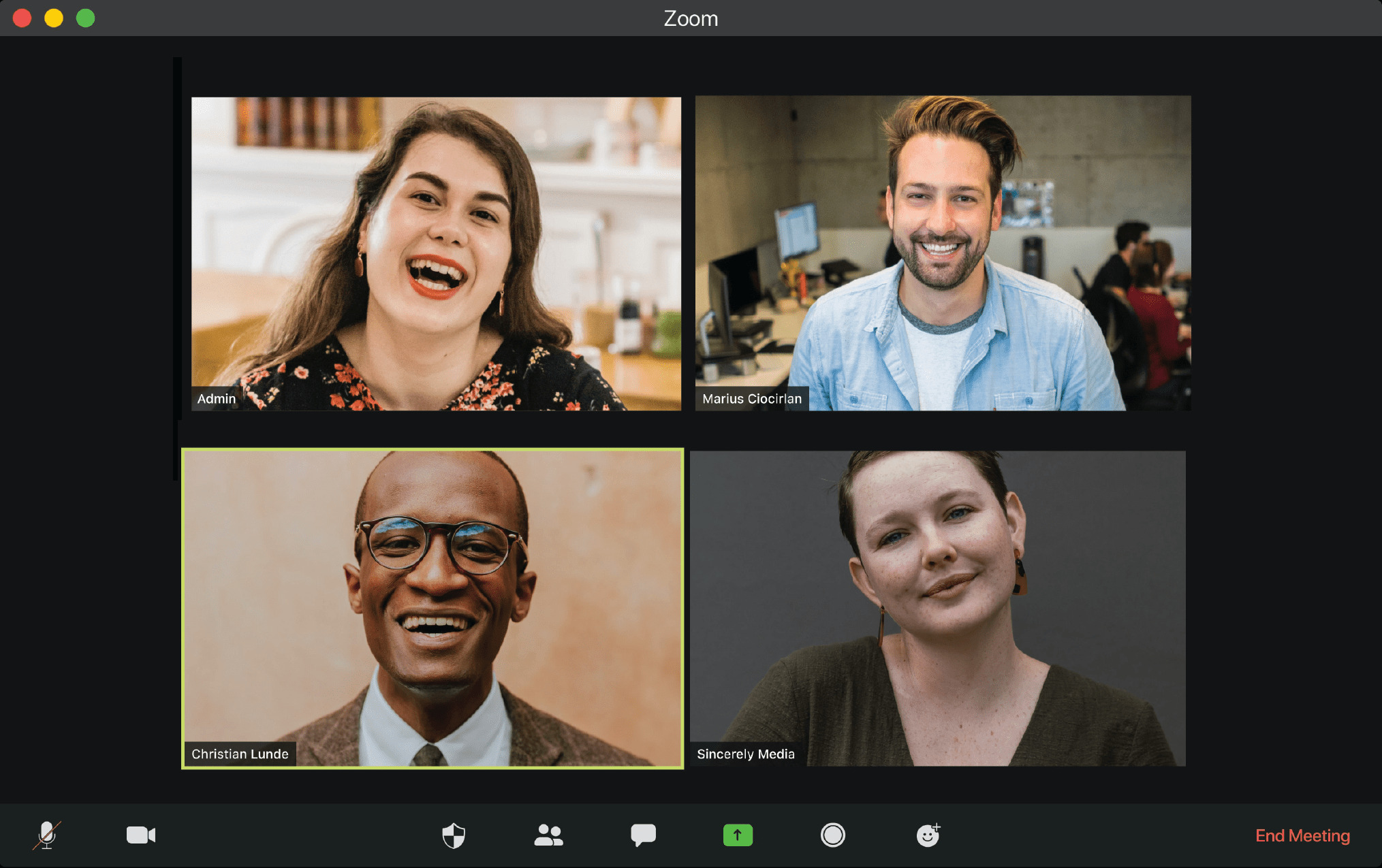 Training to Help You Navigate Change.
Keep your teams moving forward with the right training and right solutions from Cprime Learning! With 30 years of experience in the training and professional development industry, we provide the certifications and expertise to help you prepare for tomorrow's needs. We can meet your unique needs whether it be in a live online setting, an in-person classroom setting, a self-paced eLearning, or a hybrid custom solution that uses all delivery modes.
Who is Cprime Learning?
We are Cprime Learning - the training and certification division of Cprime. We believe that maintaining relevance in today's dynamic workforce, organizations and individuals alike need to become lifelong learners! We specialize in creating custom learning solutions that provide organizations and individual learners with the critical skills necessary to thrive for the future. Through our vast network of industry experts, strategic partnerships, and unique teaching methodologies, we aim to disrupt traditional, stodgy learning models by introducing innovative curriculum based on each learner's needs.
Our Training Stats
350k+
Total Students Trained
10k+
Total Classes Delivered
4M+
Total Training Hours Delivered
30+
Total Years of Training Experience
50+
Number of Cities Present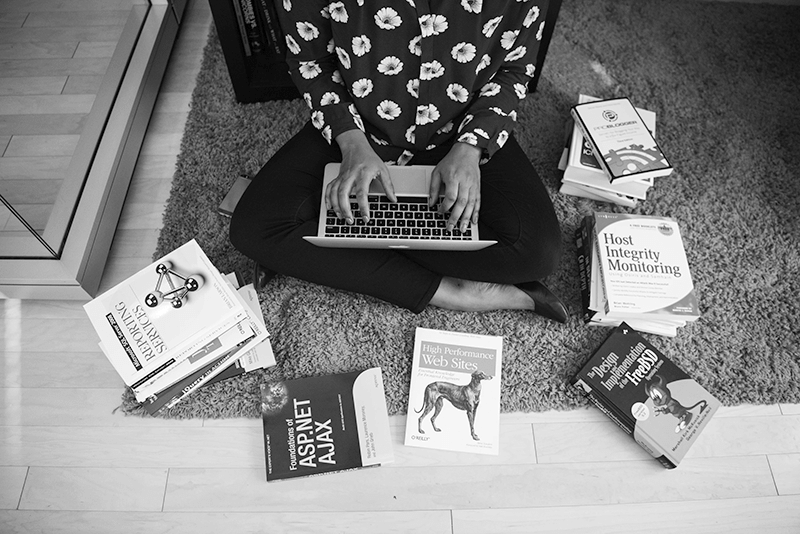 Popular Courses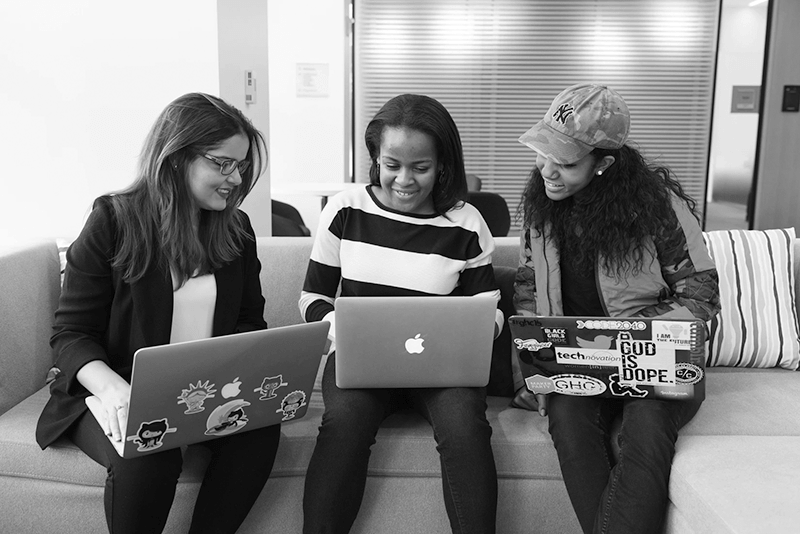 Corporate Team Training
Team training brought to you- anywhere, anytime, and live online.
With learning targeted to your unique team environment, we're able to resolve your specific issues and meet your specific needs. Not only does the entire team benefit immediately, but the cost per student is significantly less than attending separate public courses.
Get started
Cprime Learning Course Catalog
With 30 years of experience in the professional development industry, Cprime Learning provides the training, certifications, and expertise to help you prepare for tomorrow's needs. You can select from a curriculum of over 300+ hands-on courses, ranging in all areas of knowledge that your business needs to keep moving forward.
View Course Catalog
Happy Cprime Learning Customers