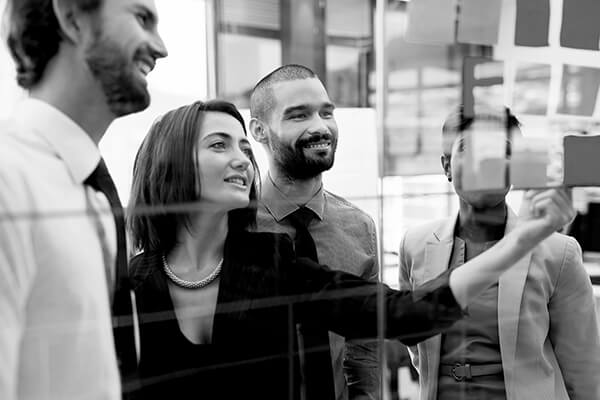 Training to Help You Navigate Change.
Keep your teams moving forward with the best learning solutions from Cprime! With our live online sessions, you can engage in real-time, interactive training from the comfort of your own space, collaborating with instructors and fellow learners to enhance your skills. If you prefer a more flexible approach, our on-demand courses allow you to learn at your own pace, accessing high-quality content anytime, anywhere. Additionally, we offer private team training, tailor-made to your organization's specific requirements, fostering team cohesion and growth. Our learning credits system provides you with the freedom to choose from our extensive course catalog, empowering you to curate your own learning pathway. Whatever your preferred modality, we are dedicated to equipping you with the knowledge and skills you need to thrive.
Cprime Learning works with you
Cprime Learning can meet your needs whether it be in a live-online setting, an in-person classroom, a self paced eLearning, or a hybrid custom solution that uses all delivery modes.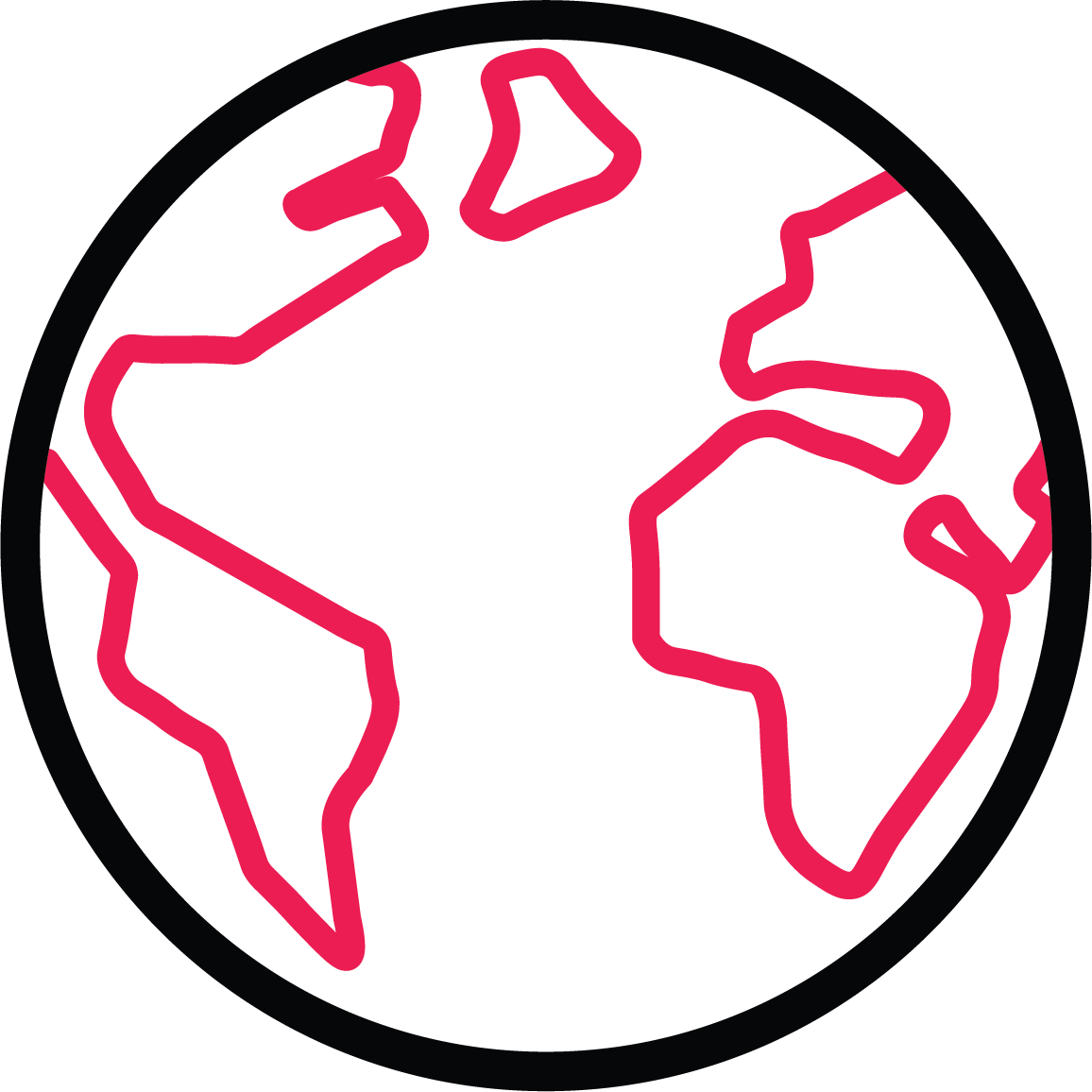 Live Online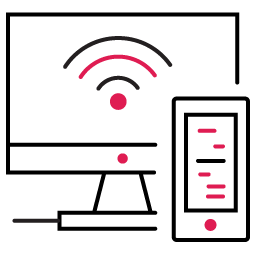 On Demand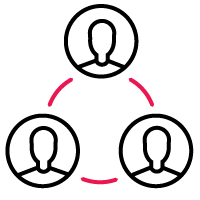 In Person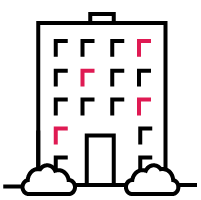 Private Group

Learning Credits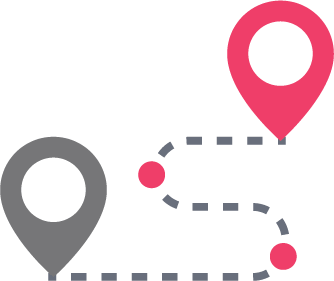 Learning Pathways
Our Training Stats
350k+
Total Students Trained
10k+
Total Classes Delivered
4M+
Total Training Hours Delivered
30+
Total Years of Training Experience
50+
Number of Cities Present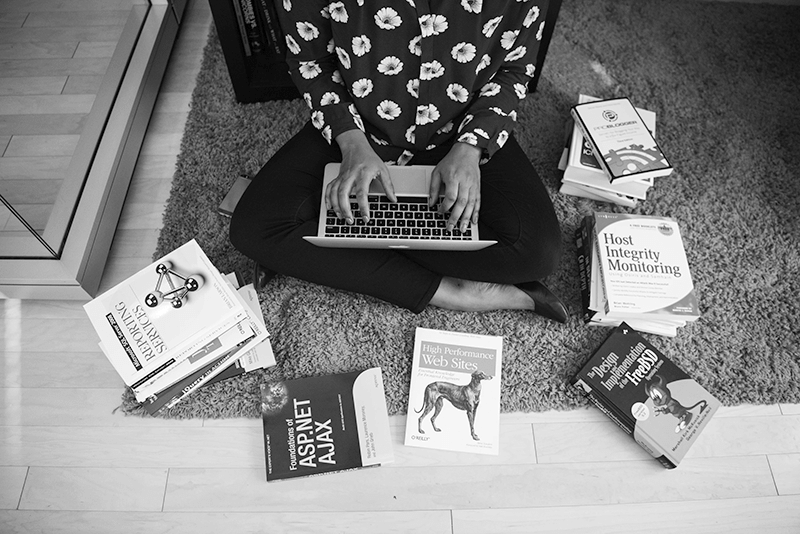 Popular Courses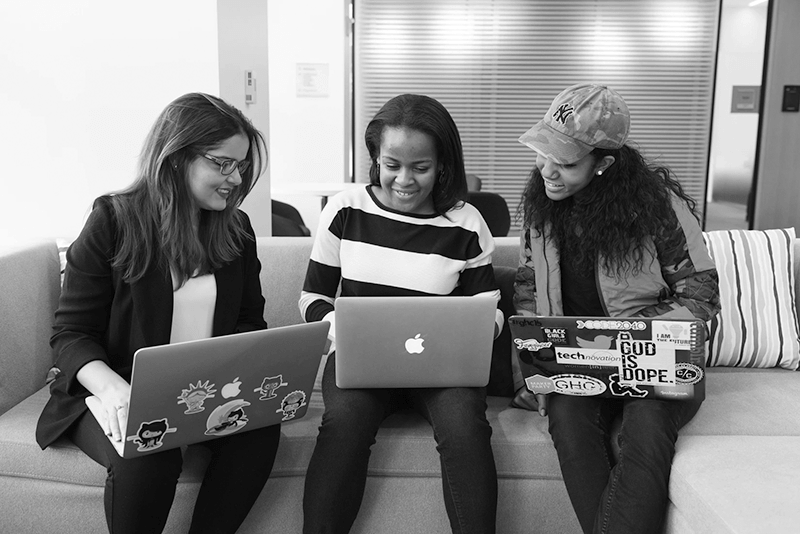 Team Training
Team training brought to you- anywhere, anytime, and live online.
With learning targeted to your unique team environment, we're able to resolve your specific issues and meet your specific needs. Not only does the entire team benefit immediately, but the cost per student is significantly less than attending separate public courses.
Get started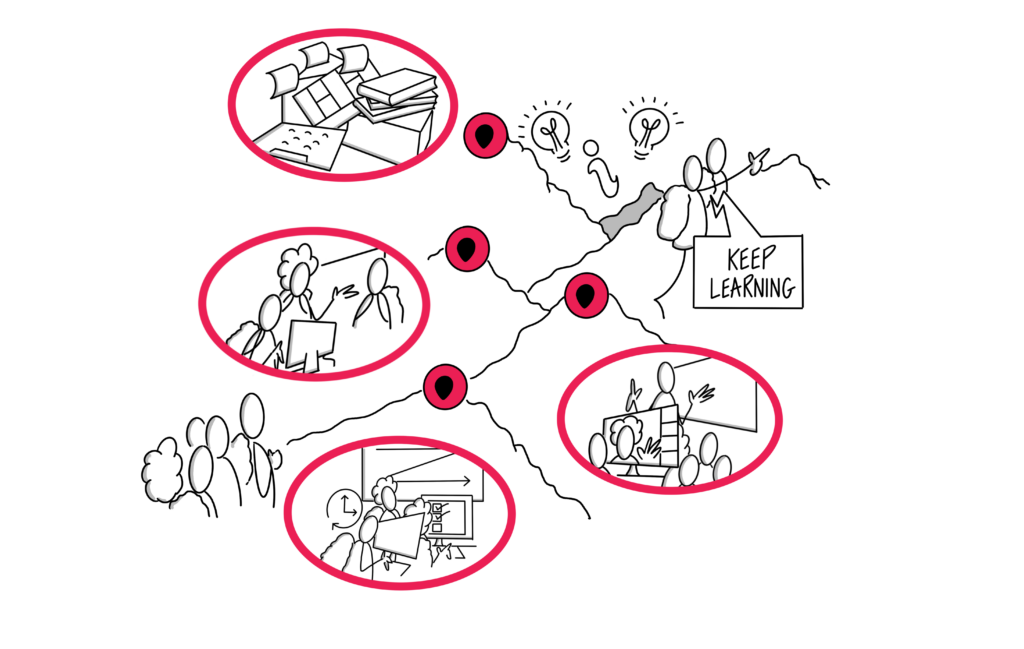 Explore Cprime Learning Pathways
Learning Pathways are a capability based three-stage learning method that provides the pathways for your people to take the lead and learn all the skills needed to support growth in a Lean Agile Enterprise.
Learn more about our Learning Pathways
Happy Cprime Learning Customers