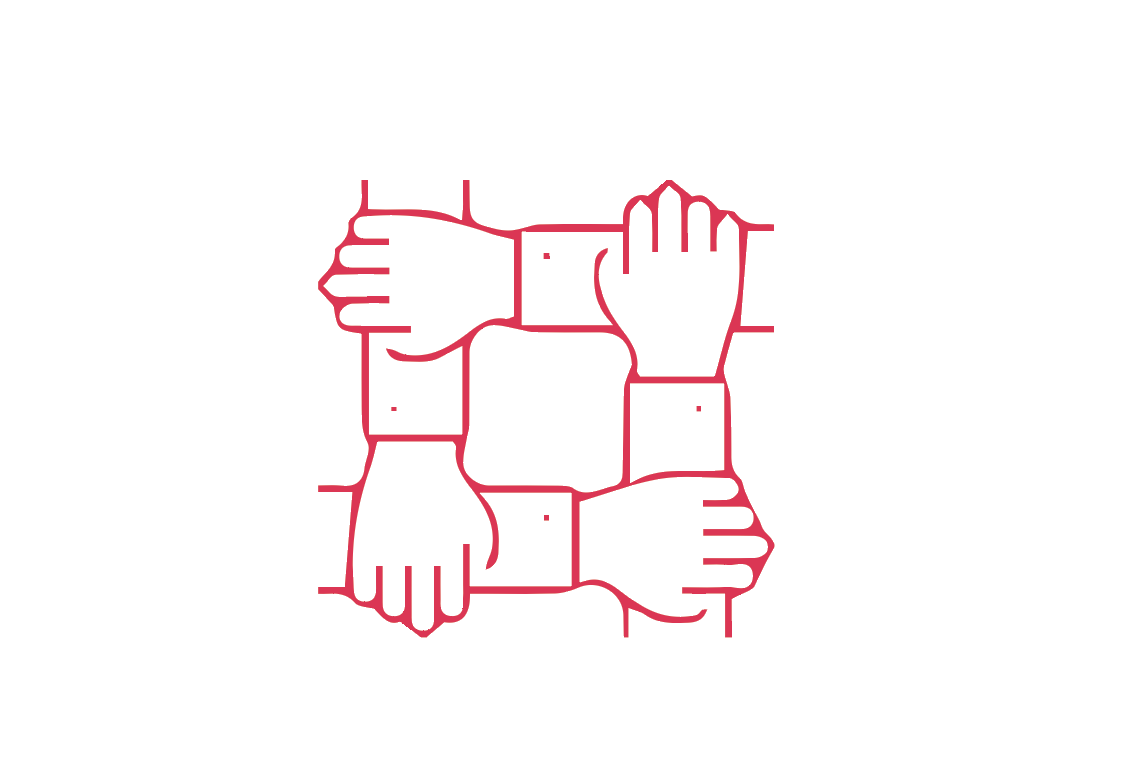 We are sourcing, training, and coaching Agile experts for companies like PayPal, Twitter, Western Union, and eBay.
Global Talent Services helped build Cprime into the Agile Experts we are today and we can leverage that same acumen to help you build your Agile business around the right people – Product Owners and Scrum Masters, Program Managers and Business Analysts, RTEs and Jira Admins, Agile, Product and Technical Coaches and many more.
Get access to largest Agile talent pools in North America and EMEA
Scale faster with the right skills and be flexible hiring full- or part-time
Engage the right leadership for effective management of your critical projects and programs
From a single unicorn to a team of superheroes - we help you meet your perfect match
We source, pre-screen, and help you hire not only the high-performing experts, but colleagues you'll love to work with
Top-notch Agile expert bench
You can select from a bench of qualified professionals that have a proven track record of delivering the highest quality of work whether on a contract or permanent basis. Our Agile Professionals have an average of 14 years of experience.
Right talents at the right time
Cprime can deliver a qualified candidate in 1 Month. Our account managers work seamlessly with your hiring managers to ensure your value delivery is not halting while you search for the right person. We've saved organizations 152 days looking for top talent.
Staffing without borders
Onshore, nearshore, offshore – with an international cross-industry presence, our delivery model gives you flexibility and cost savings while quality stays uncompromised. On average, clients saved $68,300 overhead cost on one position.
Support at every step of the way
We work with you to streamline your hiring process and take on the burden of managing your candidate's accounting and finance responsibilities. We are here to cover all your strategic hiring needs.
Featured Team Members
Khursheed Irani
Head of Global Talent Services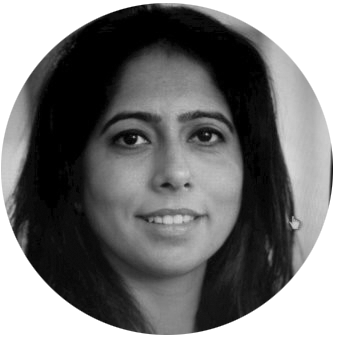 Khursheed has close to 2 decades of industry experience and over a decade in the IT staffing world. She has vast recruiting experience spanning IT project/program management, product management, software engineering, and executive level placements. She has deep expertise working with financial, retail, social media, and technology clients and is a well-known name in the Silicon Valley Project Management community.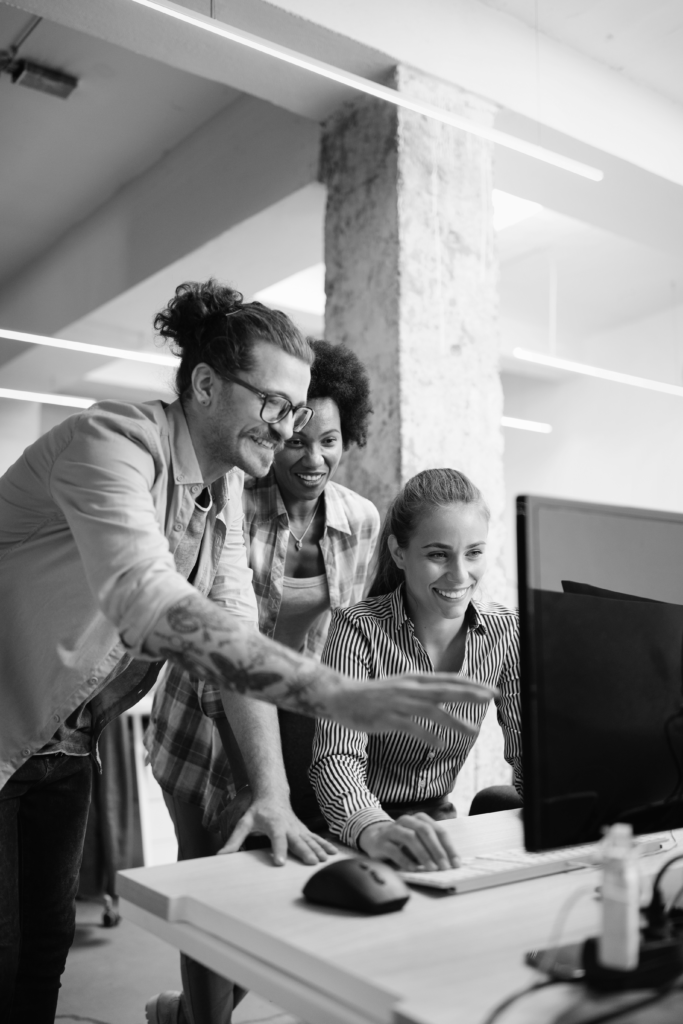 Global Talent Services Empowered a Major U.S. Retailer
Company Overview The client operates over 1,100 department stores across the United States. Their iconic brand was established over sixty years ago in the Midwest and they had expanded nationwide by the time they went public in the early 1990s....
View Resource
Talk to our staffing experts about your Agile needs today