Global Talent Services
From one superstar to a team of superheroes - we help you cover all your strategic hiring needs
Let's talk talent!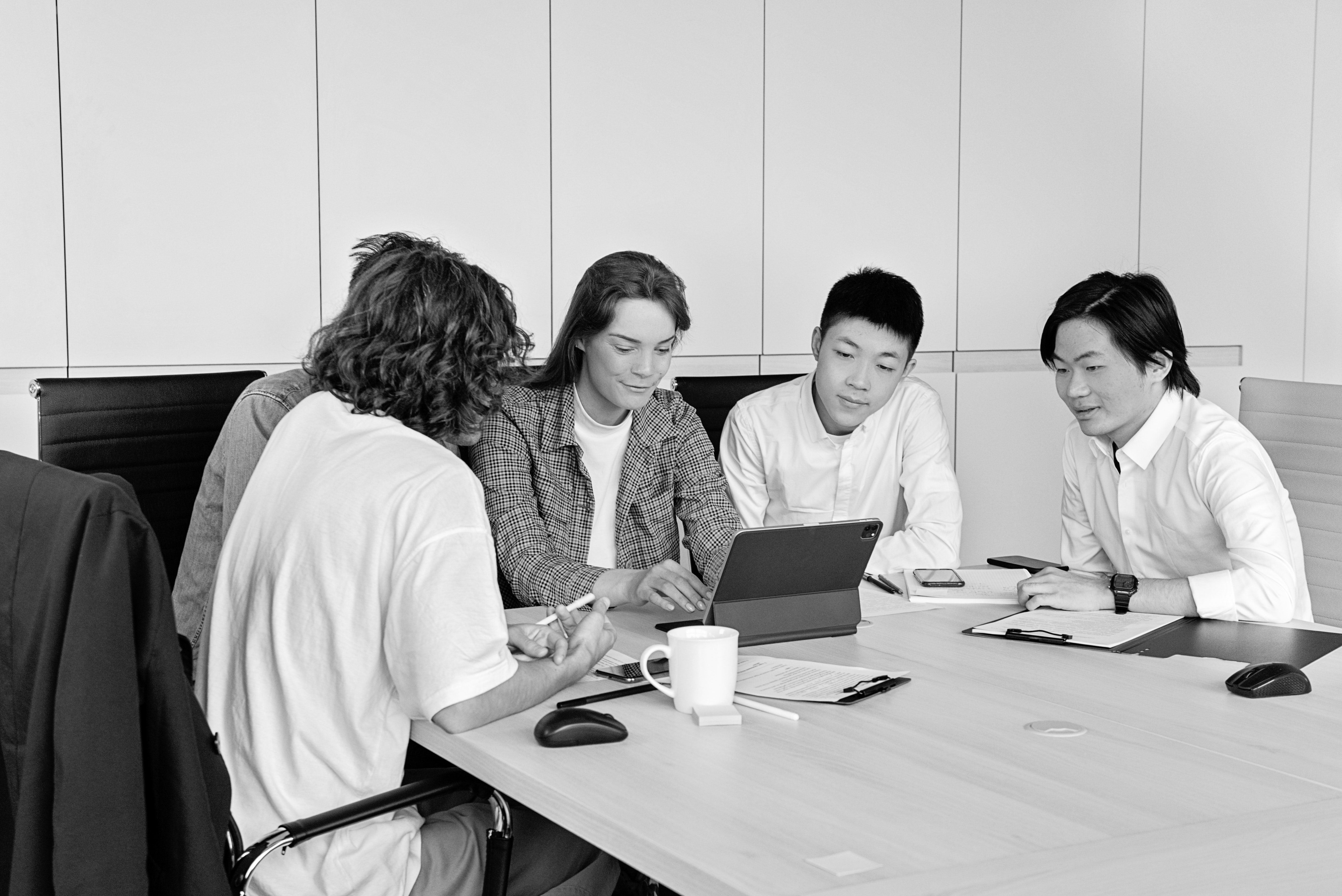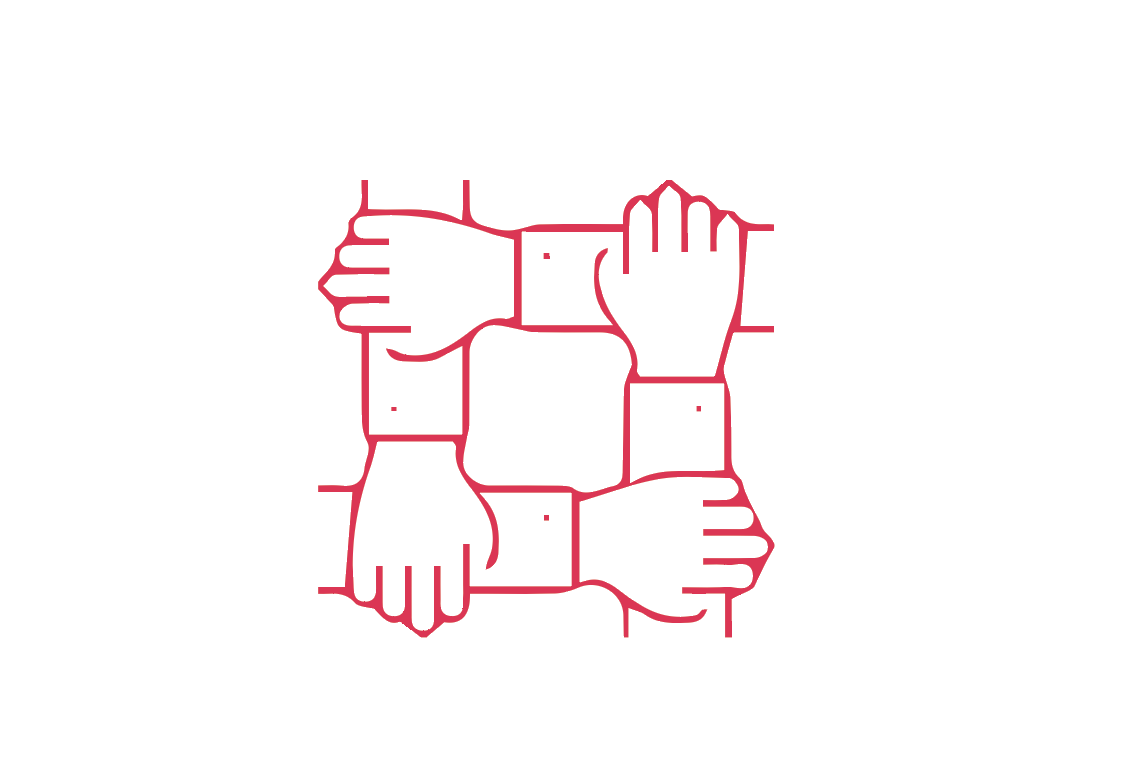 Over half of our clients feel the talent shortage is one of their top obstacles to embracing emerging technologies, innovating quickly, and completing necessary digital transformation.
Work with Cprime as your strategic staffing partner to be able to:
Bring in the right people at the right time and for the right cost
On average, our clients save $68,300 in overhead costs on each position
Be flexible hiring full- or part-time talent, in-person or remote
We've helped organizations save 152 days finding the perfect candidate
Scale faster by engaging agile purpose-built product development teams
You're not limited to hiring one specialist at a time — scale at speed you need to meet your business goals
The employment gap is widening, but you have solutions available
Companies like PayPal, Twitter, Western Union, and eBay are already enjoying our benefits. Let's discuss what we can do for you.
Top-Notch Agile Experts
Build your Agile business around the right people – Product Owners and Scrum Masters, Program and Portfolio Managers, Business Analysts and RTEs, Agile, Product and Technical Coaches, and more. Accelerate your Agile transformation or scaling effort by hiring from our bench of qualified professionals that have an average of 14 years of experience and a proven track record delivering the highest quality work whether on a contract or permanent basis.
Developers Without Tech Stack Limitations
Advance the flexibility of your product development team by hiring IT talent with a rare mix of knowledge and skills for as long as you need, in-person or remote. Let Cprime's product development arm, cover your tech talent shortage by providing full access to the extensive candidate pool in the US, EMEA, and India.
Atlassian Developers and Administrators
Leverage the hiring expertise of a long-time Atlassian Platinum Partner to staff administrators and developers to support, configure, customize and extend the functionality of your Jira, Confluence, Jira Align, Bitbucket, Opsgenie, and more.
Team Augmentation
Purpose-built team
Engage a high-performing team of diverse IT talent – Frontend or Backend Engineers, DevOps or QAs, Designers, or BAs – to work on your specific development tasks, like migrating legacy architecture to a new tech stack, upgrading infrastructure, designing or redesigning the interface and user journeys.
R&D Center
Diversify risks and optimize costs by choosing the offshore or onshore location for your R&D Center. Build the infrastructure that helps you move faster with higher ROI.
Help Desk
Foster customer loyalty and trust by being ready to help when they need you most — launch technical support based on the best ITSM practices and robust Atlassian tooling.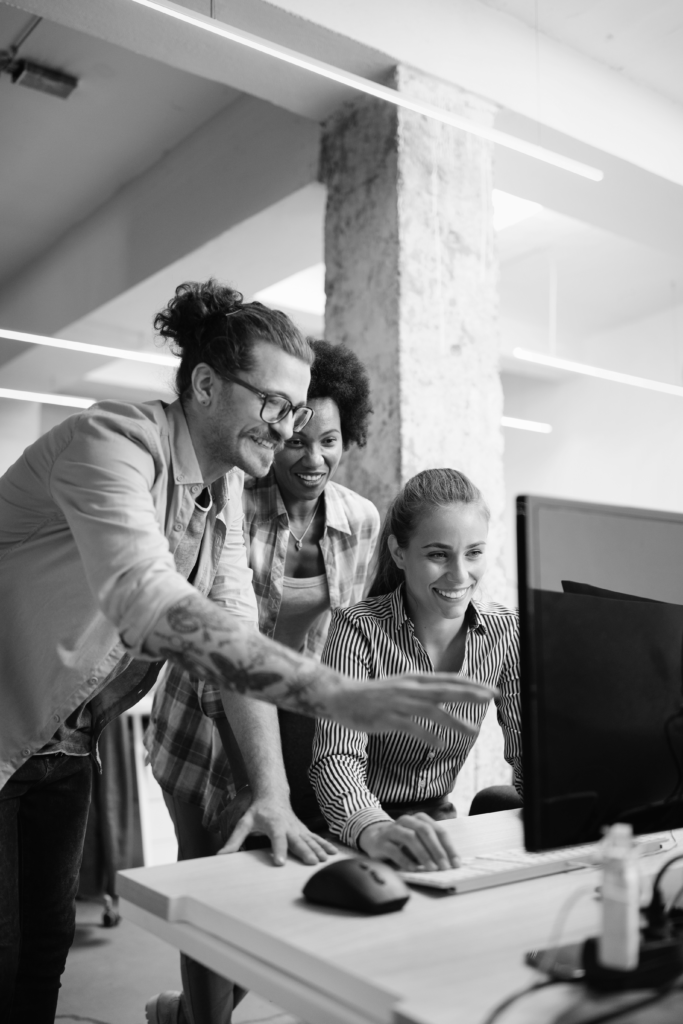 Global Talent Services Empowered a Major U.S. Retailer
Company Overview The client operates over 1,100 department stores across the United States. Their iconic brand was established over sixty years ago in the Midwest and they had expanded nationwide by the time they went public in the early 1990s....
View Resource
Infographic: Global Tech Talent Shortage
The global tech talent shortage is at a record high and continues to be on the rise. Review the infographic...
View resource
Elevate Your Tech Talent with the MakeDev Program
Today's business leaders and HR managers face seismic shifts in the business landscape, whether pandemic-related or precipitated by competitive innovation....
View post
When You Can't Find Tech Talent, Grow Your Own
The demand for tech talent is at an all-time high and is only expected to increase (did you know that...
View resource
Let's talk talent