Agile Product Management Dojo
An Immersive Learning Experience with Clear and Quantifiable Results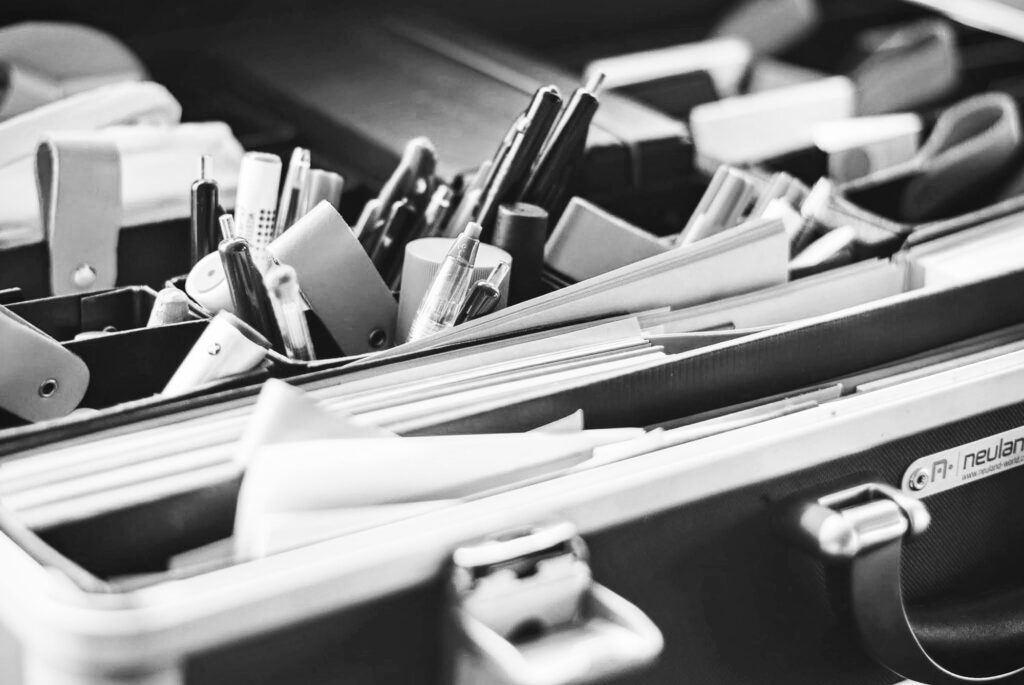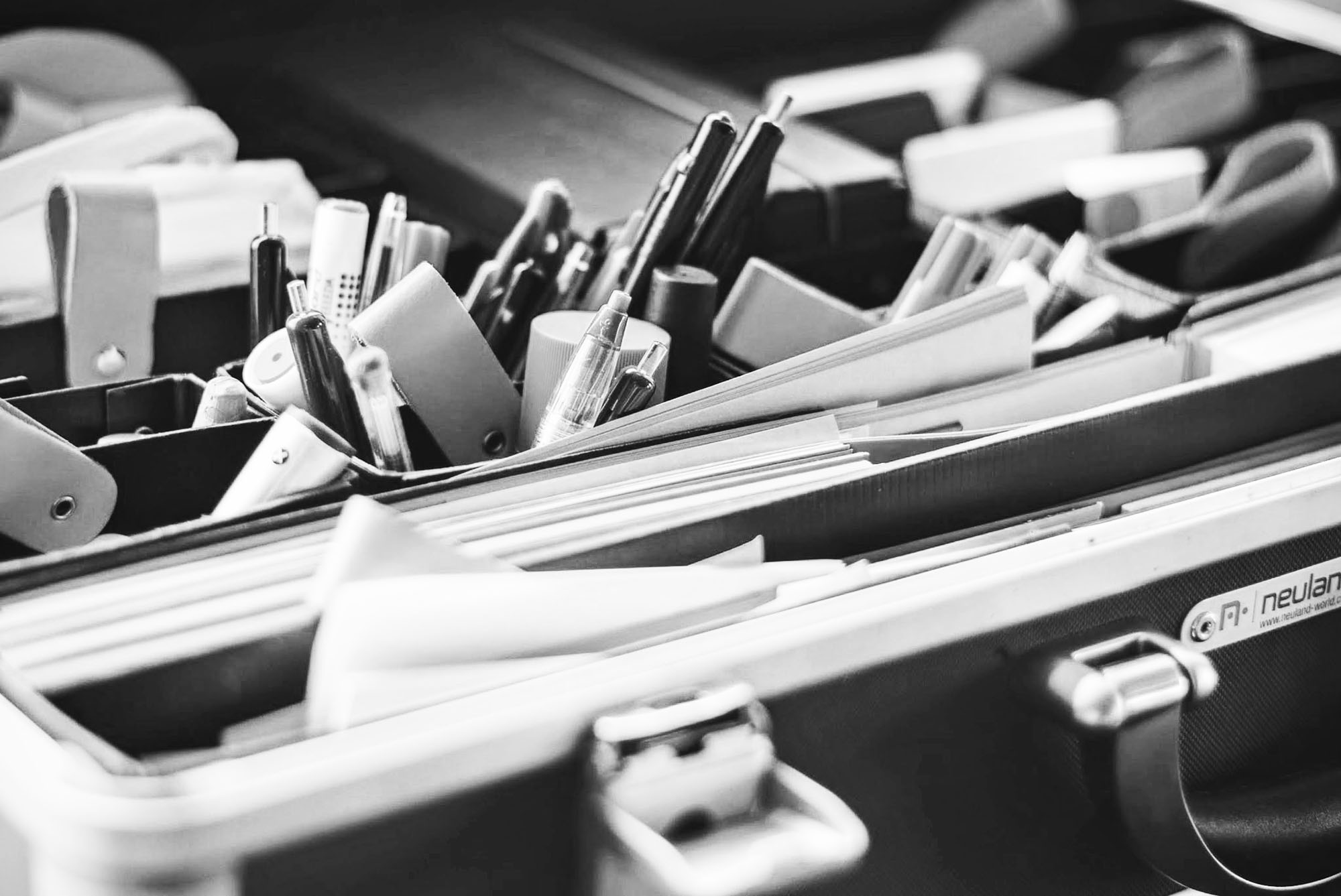 Provide Your Development Teams with the Ultimate Learning-through-doing Experience Available, the Dojo
Most training programs involve students taking time away from work to learn a new skill through examples and simulations, leaving it to the student to apply what they have learned when they get back to work. There's certainly a place for that style of learning, but it has its disadvantages as well.

A preferable option in some cases is coaching, which allows an experienced teacher to be on-hand as people work to help guide them to improve their skills, knowledge, and processes. But how do you scale coaching effectively? It's not always easy.

Imagine a hybrid program where developers gather in an immersive "classroom" environment with two or more experienced coaches and a specified learning goal. Then, imagine they proceed through that targeted training and coaching process while working on the same work they'd be doing outside of the classroom. That's the Dojo — an immersive learning experience with highly practical application and quantifiable results — and it's an experience pioneered and perfected by the experts at Cprime.

What is a Dojo?
The word Dojo, meaning the place of the way, comes from Japanese martial arts. It is an honored place where students and masters come together for deliberate practice to develop their skills. Target was the first to adopt that concept for mastering product, lean, agile and DevOps (PLAiD).

DevJam, now Cprime Product Agility, helped them design the model and implement it. Since then, we have helped Fortune 500 companies create their own dojos.
Product
Whether building software or not, understanding what you are building is critical to success. In Dojos, we focus on customer-centric, outcome-driven results. There is no point in building things faster if we are building the wrong things.
Lean/Agile
As the pace of change in the market continues to accelerate, our products need to be able to adapt quickly with it. We need both our people and our technology to be nimble enough to change with the shifting product needs.
DevOps
As we learn to automate the menial tasks of development and give ourselves quicker feedback on our work, we free up time and energy to focus on the value add work. That leads to better value delivered safer, sooner and happier.
Dojo Launch Package
Cprime provides the expertise to help your Dojo take off. We offer a complete package for creating an immersive learning environment built on the Dojo model. Facilitated workshops guide your organization through the strategy and tactical planning, and expert coaches provide the knowledge and experience to get it off the ground. At the end of the engagement, the new Dojo is running and has emerging internal competency to continue delivery.
Learn more about the history of Dojos:
Ready to Coach Dojo – Dojo Academy
This course accelerates coaches starting their dojo journey by going deep on the concepts and tools created and refined by an originator of the dojo model, David Laribee, at several large-scale dojo programs with dozens of coaches and hundreds of teams. This course can also be taken as a self-paced training as well.
Discovery Workshop
Develops clarity on the value proposition that the Dojo will serve and assembles the strategy for delivering on that value
Launch Workshop
Builds the actionable plan for startup, covering each of the key areas that will determine success
Launch Coaching
Augments the Dojo team with coaches who have the expertise to pull off the launch and can build the internal capability to keep it airborne
Taking Your Dojo Further
The power of the Dojo comes from the culture that thrives in it. It is a safe environment to try new ways of working, new product ideas, and new technologies. And, it's intended to keep operating long after launch.
EXPERT COACHING – Our coaches have lived in the trenches of product development, whether as product owners and product managers or as software engineers and architects. They help the teams safely navigate change, and turn failures into stepping stones for the next success.
COACHING DEVELOPMENT – It is not enough for us to provide you with the coaches you need. Our coaches help you grow your internal coaching capabilities by coaching up the emerging coaches in your organization and building the structure to make that growth self-sustaining.
FIELD COACHING – Learning doesn't end when a team leaves the Dojo. Having a coach in the field with them as they make that transition can help them sustain and strengthen what they learned in the Dojo, and push into a continuous improvement mindset.
Connect with us and learn more about Dojos