Top Talent for the strongest team possible
Short term, long term, or full time placements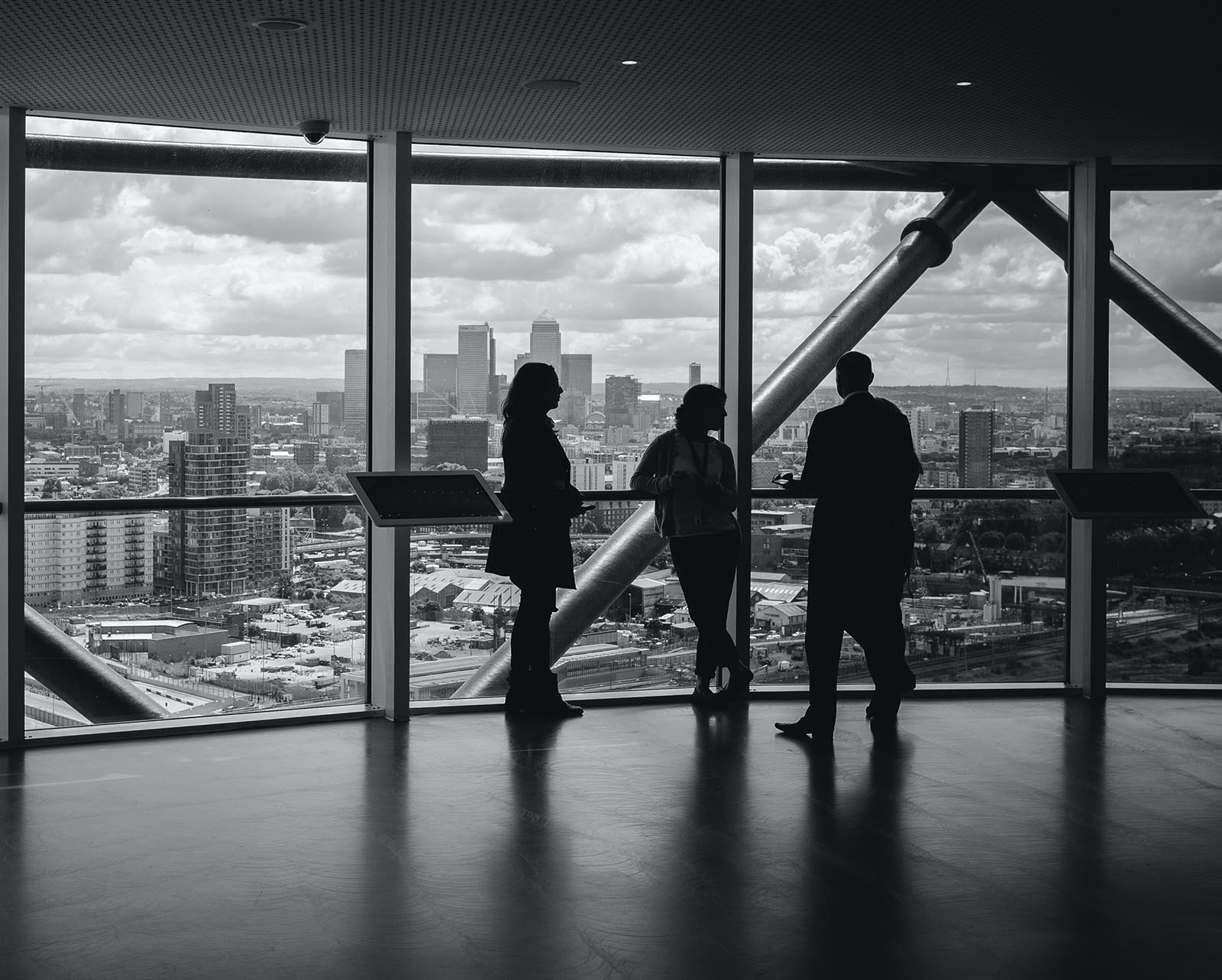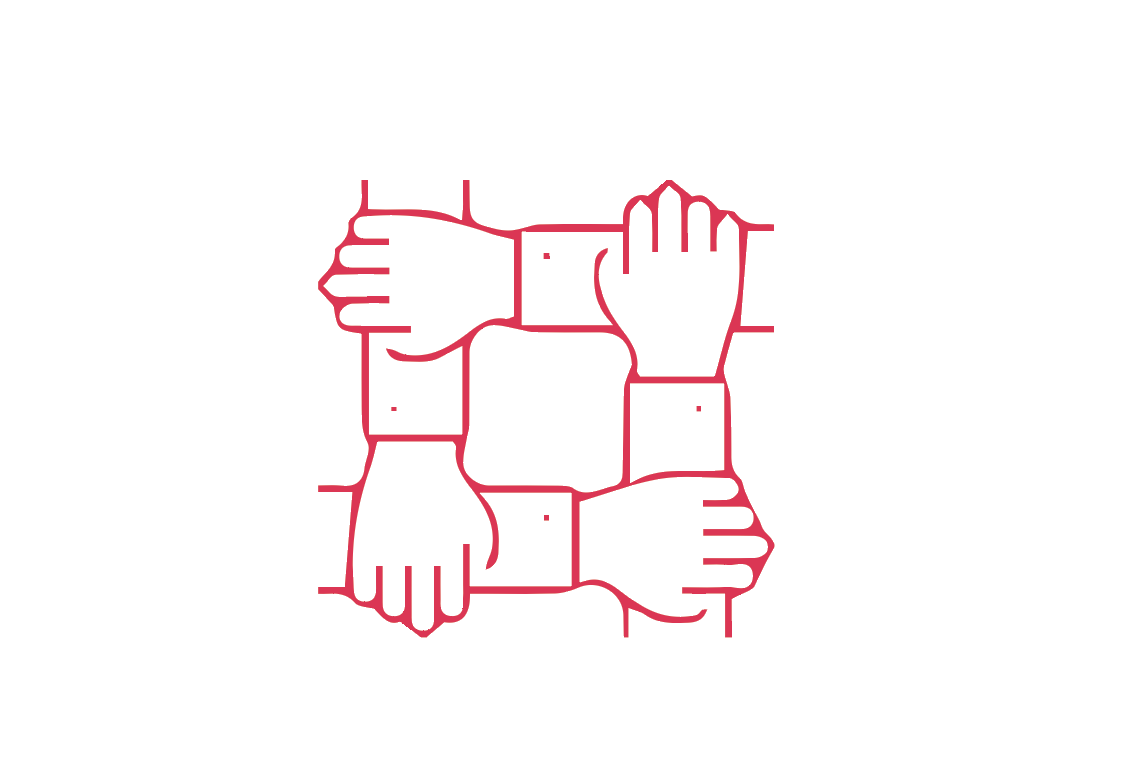 Trusted strategic partners that extend and enhance your teams
We are here to support Cprime's clients in all of their evolving strategic hiring needs. Be it a short term contract , a long term project or source for an FTE. Our Staffing has you covered.
A strategic partner in finding the right talent
Our roots are showing
Did you know that Cprime started out as an IT Staffing Company back in 2003? To this day, we never lost sight of the organizational importance of supplying talent with the right expertise, at the right time, with the right cultural fit. Some of our most expansive transformation engagements rely on the talent we find for clients.
Deep expertise in finding diverse roles
We staff for a wide variety of roles and we have a proved track record for making the right match. The most popular roles we staff or include: Program Managers, Project Managers, Scrum Masters, Business Analyst, Agile Coaches, Java Developers, and more.
Minimized Disruption
When your teams are incomplete, the worst thing you can do is add further disruption with an internal hiring initiative. Focus on business value and let our teams focus on filling your gaps.
We are strategic partners in supplying talent to companies like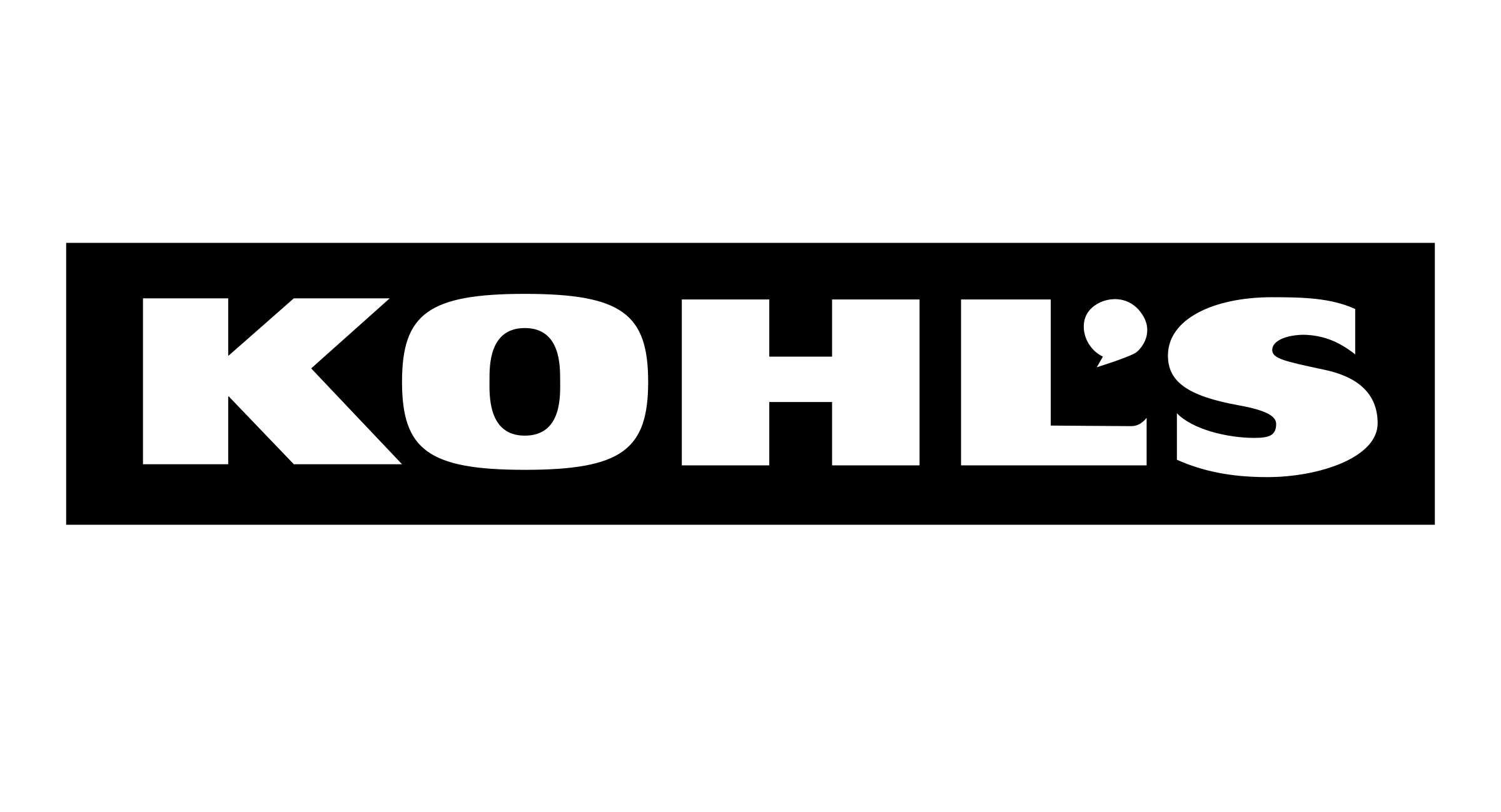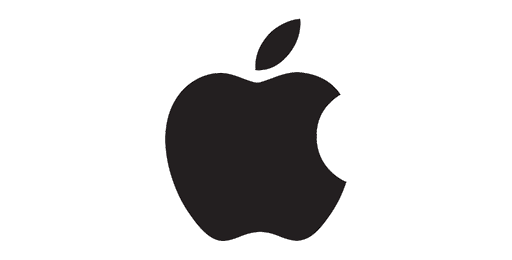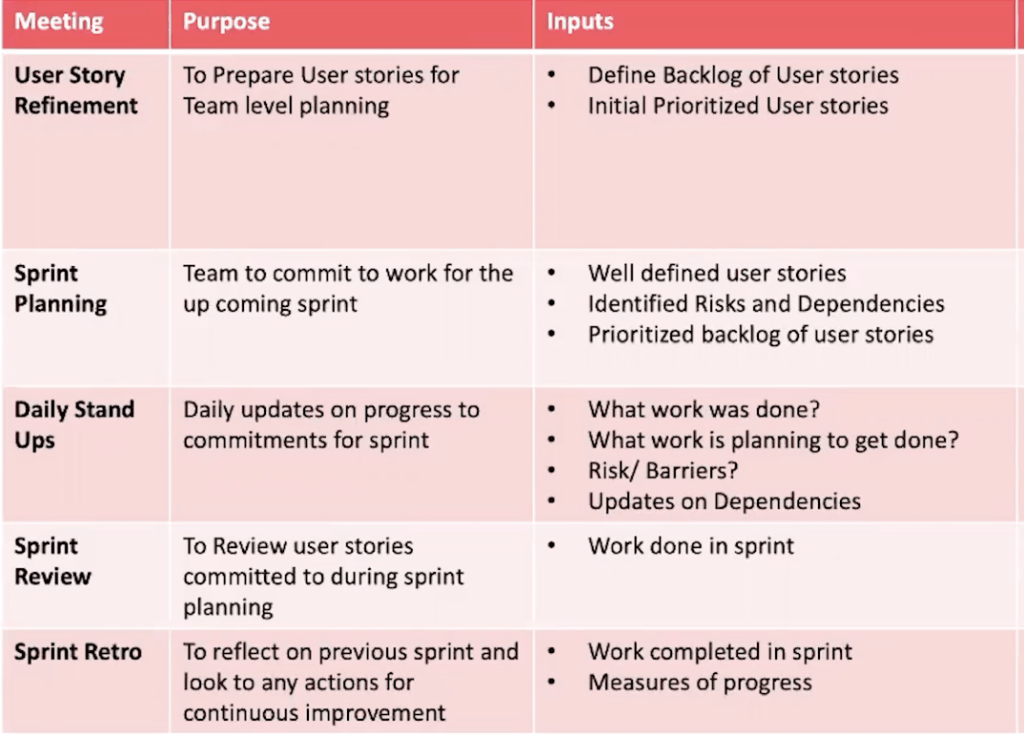 The Remote Scrum Master: Meeting Flow for Virtual Teams
This video provides a quick run down of how to successfully fulfill the role of Scrum Master when working with 100% remote teams. We will explore what Scrum Masters need to know and techniques to leverage to get the very...
Scrum Team Role Cheat Sheet
Learn Your Daily Tasks as a Scrum Team Member The Scrum Team Role Cheat Sheet was created by our Sr....
View resource
5 Behaviors to Optimize Remote Collaboration
Are your teams suddenly adjusting to working 100% remote? After 10+ years of experience delivering consulting services to clients, here...
View resource
5 leading Challenges facing PMOs
In this webinar, Cprime Agile Coach, Brian Mulconrey, and Tasktop Business Analyst, Rebecca Dobbin, will present why leading program and...
View resource