Talent Acquisition: Build high-performing teams
End-to-end technical expertise to train, coach, and grow your global talent.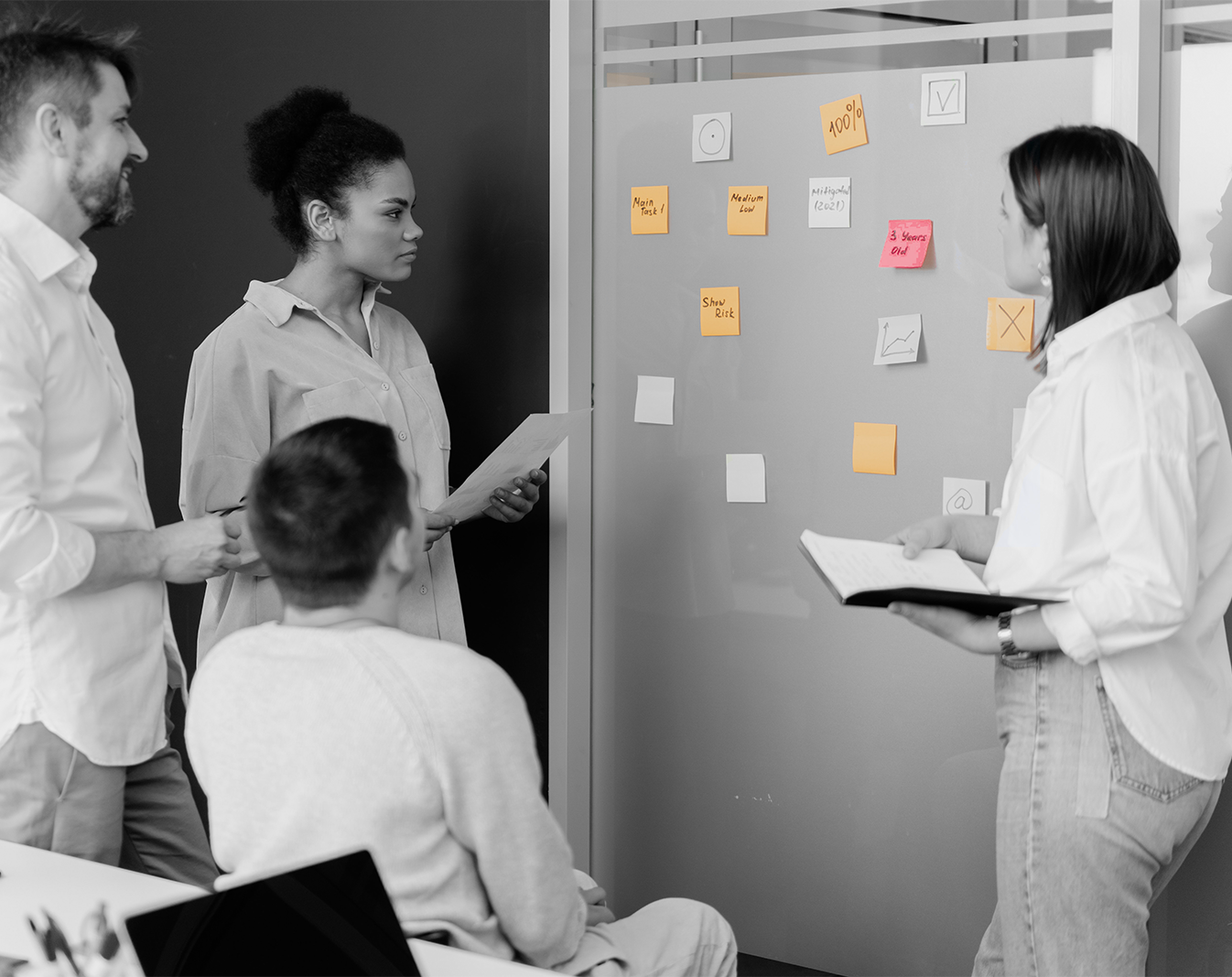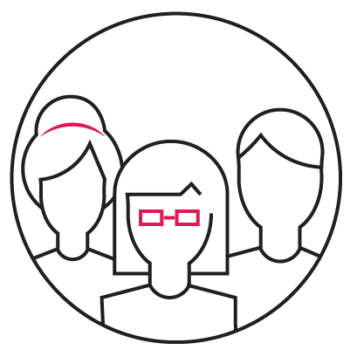 Your strategic partner to extend and enhance your teams
As the global talent market shifts to adopt new technology, elevating your talent is critical for your business. Cprime provides end to end solutions on growing your talent, from reskilling existing employees, augmenting your teams through outside talent acquisition, to coaching teams and finding the right hires for new job functions through staffing.
Cultivate the Next Generation of Technical Leaders
We are strategic partners in supplying talent to companies like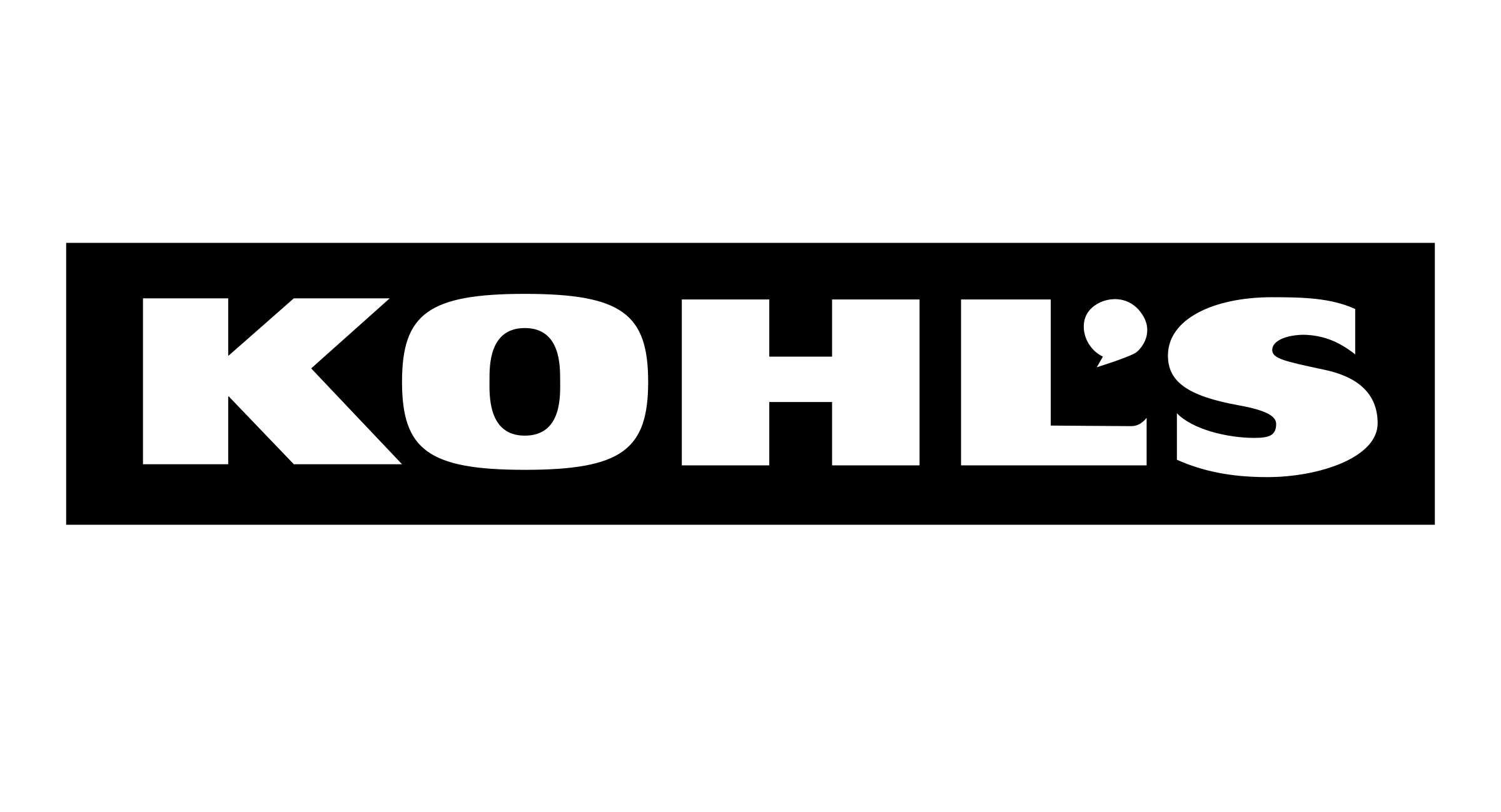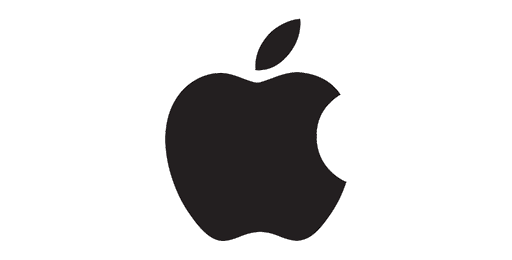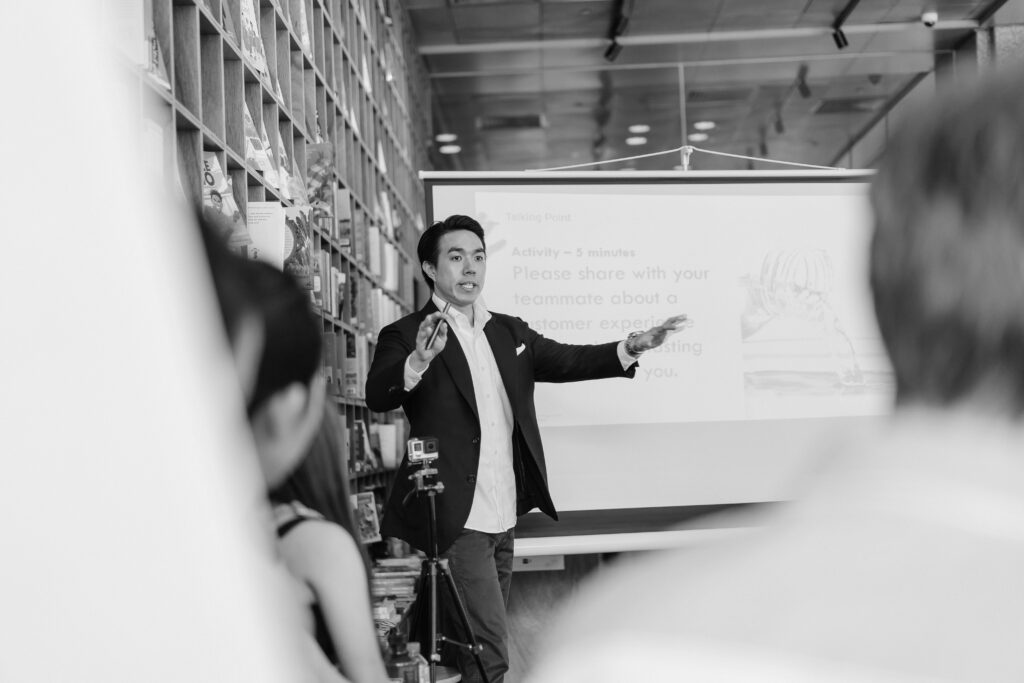 When You Can't Find Tech Talent, Grow Your Own
The demand for tech talent is at an all-time high and is only expected to increase (did you know that unemployment for software engineers has been hovering at 0% for years?!). Cprime offers a unique program to help you leverage...
View Resource
Addressing the Labor Shortage in Tech — Looking Inside the Organization
The labor shortage in tech is now a global problem, and it's not going away anytime soon. According to research...
View post
The Journey to Accelerated Learning with Enterprise Dojos: 5 Customer Success Stories
Enterprise Dojos are fast- paced, fully immersive learning experiences for software developers looking to accelerate their Agile journey and truly...
View resource
Solve Your Tech Talent Shortage from Within
Over the last 15 years, I've hired dozens of software engineers, and it has never been enough. The demand for...
View post
Connect with talent services