Talent Acquisition: Build high-performing teams
End-to-end technical expertise to train, coach, and grow your global talent.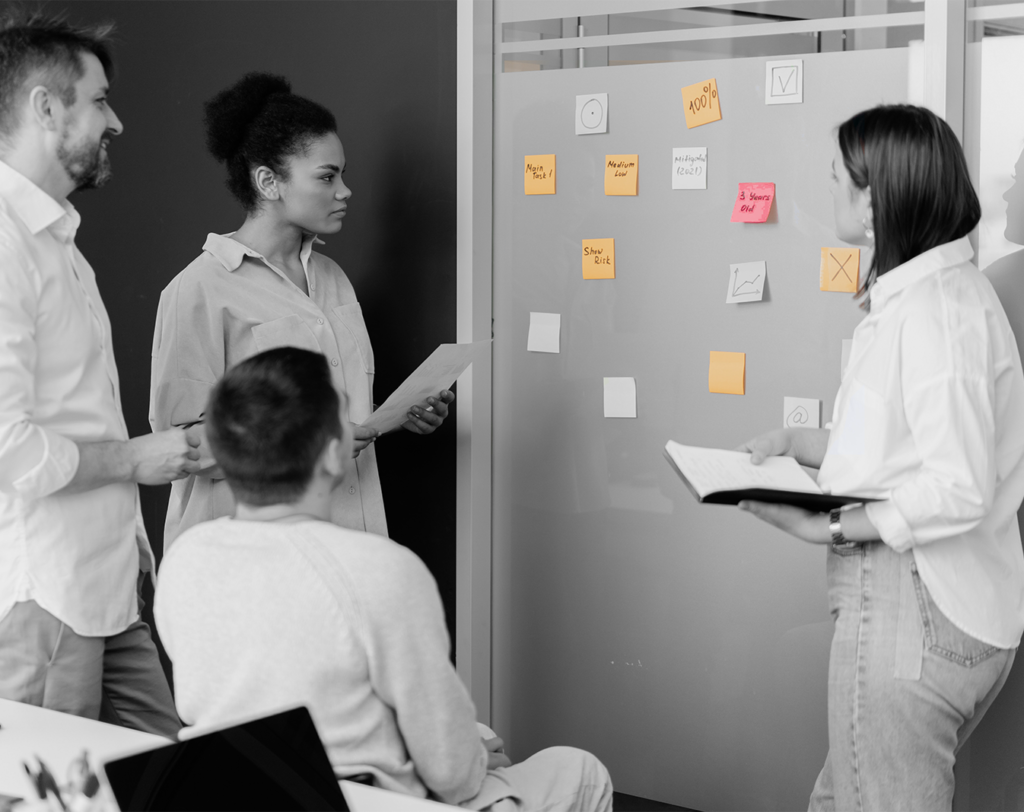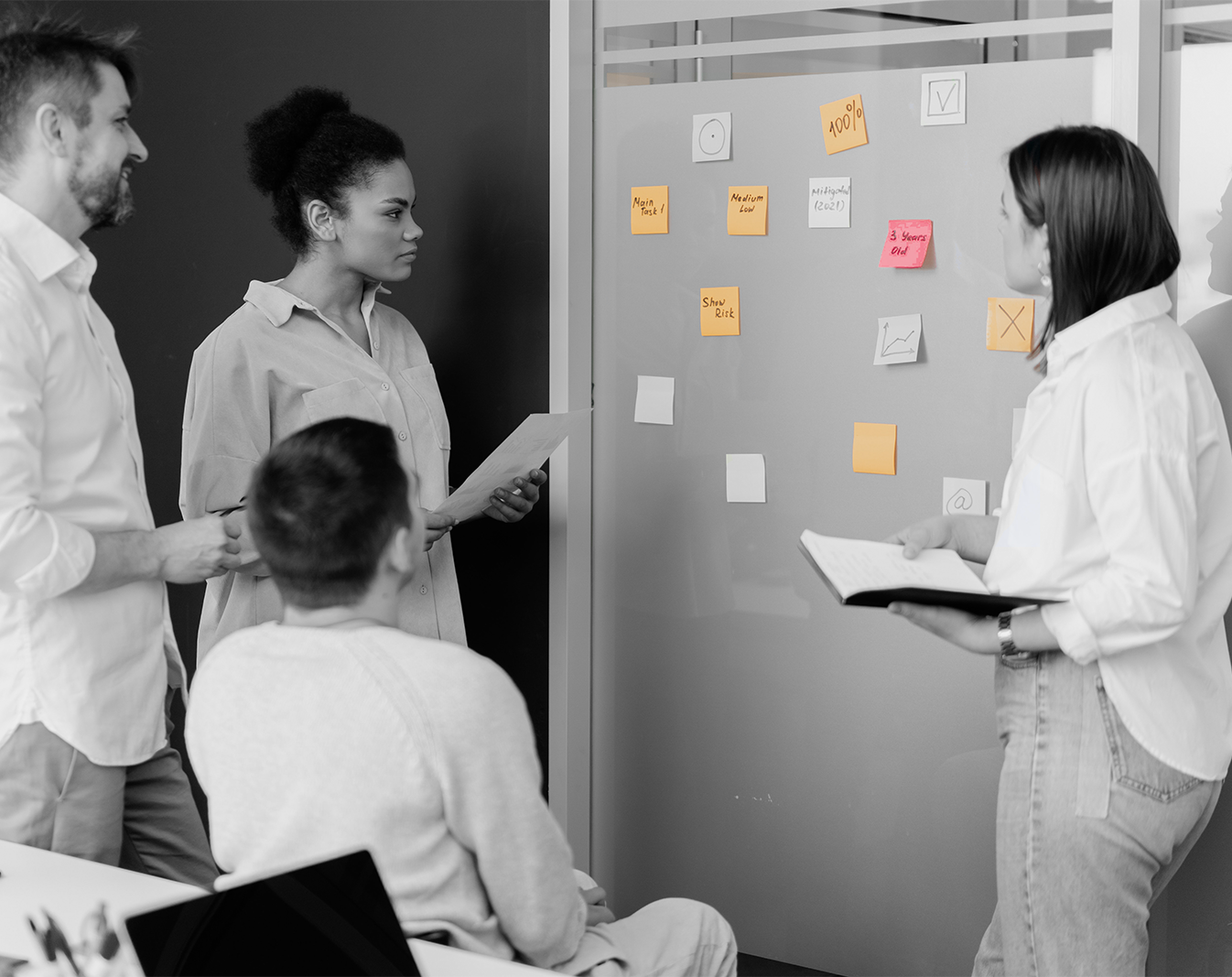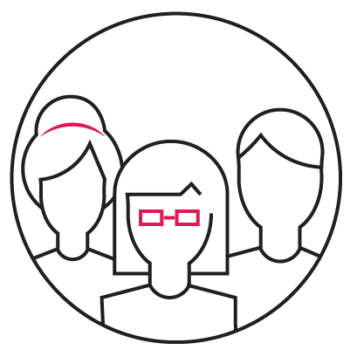 Your strategic partner to extend and enhance your teams
As the global talent market shifts to adopt new technology, elevating your talent is critical for your business. Cprime provides end to end solutions on growing your talent, from reskilling existing employees, augmenting your teams through outside talent acquisition, to coaching teams and finding the right hires for new job functions through staffing.
Cultivate the Next Generation of Technical Leaders
Retain and reskill the talent you already hired.
The MakeDev Program is a unique in-depth, 6-month program that can be custom to your organization's needs in growing tech talent. With no technical background required, this program is intended to provide growth for your existing talent, and turn them into developers. Your newly trained talent will effectively collaborate across the organization and learn at the constant pace of business change.
Your teams can build it all.
Like an "easy button" for software product development, Cprime Studios acts as your technology team. We do everything from product management, design, development, testing, and support. Leave the worry to us while providing first-rate technology solutions to your customers. With our business-driven engineering, we treat your product as our own to ensure it is a market fit loved by your customers.
Remain current in the market.
Your best tech folks are hungry. They're hungry to do new things, to work with the latest technology, and to grow their skill sets. Taught by technical coaches with real-world expertise, your teams will learn the skills necessary to remain current in the market. As the first and only GitLab Training Partner, we offer hundreds of expert-led courses in topics like DevOps, Security, Data Engineering, Software Development, and more. Keep your tech talent happy, challenged, and in an environment that fosters continuous learning.
Find the right people with our global network.
Cprime was founded as an IT staffing company in 2003. With nearly 20 years of experience in the field, our roots are in talent acquisition. We have the expertise and network across the globe to find the right people for the job. We source new talent with the right expertise, at the right time, with the right cultural fit. Some of our most expansive transformation engagements rely on the talent we find for clients.
Connect with talent services