 Agile Product Development
Are you building the right thing in the right way?
In today's fast-paced market, "doing" Agile isn't enough. Most organizations can work in shorter cycles, delivering a project on time and under budget. But how do you know if you're building the right thing that will satisfy your customers and impact the market?
With Cprime's Agile Product Development solutions, your product teams will get from planning to launch faster, while shifting the focus away from individual projects and onto the value your Products bring. You will learn tools to adapt to changing customer needs, and identify and deliver the highest value for your customers, resulting in higher rates of return from your product investments.
Cprime helps you achieve true product agility – blending product discovery and delivery to fuel continuous learning and empowering you to pivot to the customer's needs. This is done through coaching, consulting and training that blend Agile, Product, and Technology to bring ideas to action faster.

Chart Your Product's Course
Determine the most strategic things to build, and in which order, by creating a product horizon that delivers the highest measurable value to your customers.

Bring Ideas to Action Faster
Apply design thinking and Lean UX practices to get from idea to stories without losing the big picture intent. Create backlogs while at the same time gaining alignment, prioritization, and clarity to your product strategy.

Build the Right Thing the Right Way
Apply modern engineering practices that allow for better technical health and agility. This gives your codebase and environments the ability to shift and maneuver as you learn.

Adopt Product Learning into Your Organization
Apply practices that promote early validation and measurement of effective outcomes at all levels of the organization so you can start measuring success in terms of impact versus output.
OUR CLIENTS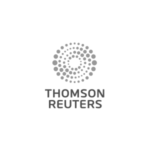 THOMSON REUTERS
Since 2005, we've helped Thomson Reuters place product and customer impact at the core of all they do. Through education, coaching, dojos and more, TR built a product development organization that is a model for others to follow with respect to product and technical agility.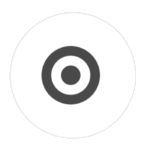 TARGET
Target is seen as the inventor of the dojo, and we were right there with them, bringing this idea to life. Today, Target and many others operate and staff self-sustaining, dojo environments that serve as immersive learning experiences for product teams and an incubator for internal coaches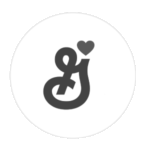 GENERAL MILLS
From process to progress to product, General Mills walked the path with us. Today, its IT organization is putting the finishing touches on a product transformation that has been a game-changer and now reaching into the business to be a strategic partner in driving practices that fuel agility beyond IT.
Request More Information on Agile Product Development Services