Lean Portfolio Management
Get better business results from your portfolios
Optimize your portfolios to deliver maximum customer value by applying Lean Portfolio Management. Improve quality by 25-75%; Increase speed to market by 30-75%; Increase engagement by 10-50%. Validate alignment to business strategy, increase operational effectiveness and, unleash the hidden potential of your organization. Get the right things done!

Align Execution to Strategy
Identify and optimize how the organization delivers value to the market. Align people to strategy and measure market-changing efforts effectively to achieve desired business outcomes.

Right-size the Amount of Work Taken On
Quantify the true capability of your organization to predictably deliver business results.

Apply Smart Governance
Shift focus to leading indicators of tangible business results to develop the ability to pivot given current market conditions.

Optimized Measurement
Focus portfolio execution on real measures to impact the business bottom line.
Our Approach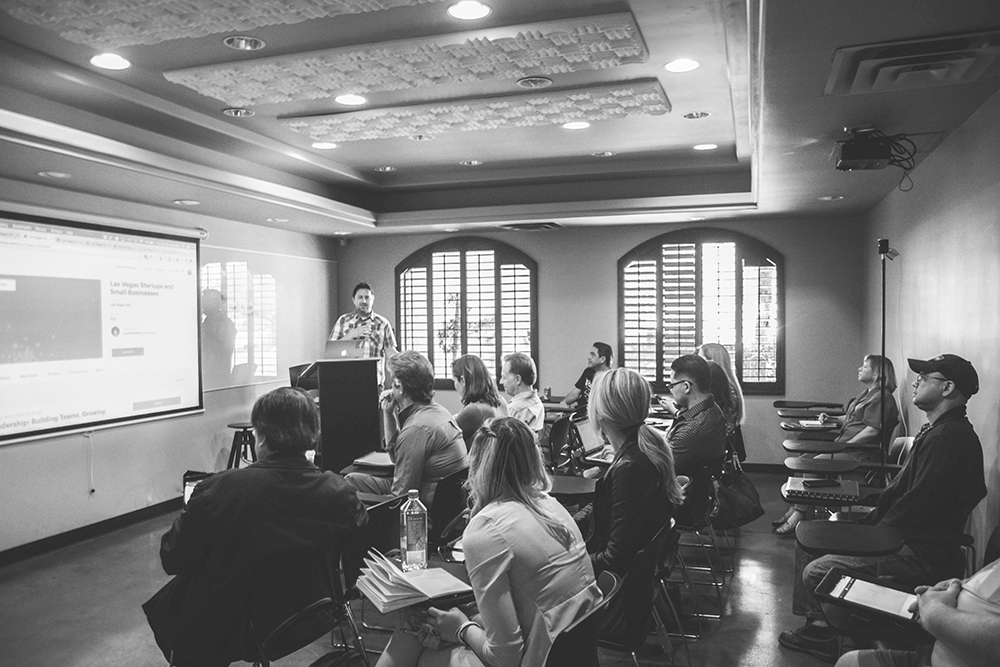 Design Your Lean Portfolio
Set up Kanban system to visualize the work to be done with transparency. Assign people to roles. Set up Portfolio cadence. Define how to align teams of teams around value to market. Develop roadmap to align a set of products based on Value Stream.
Let's Go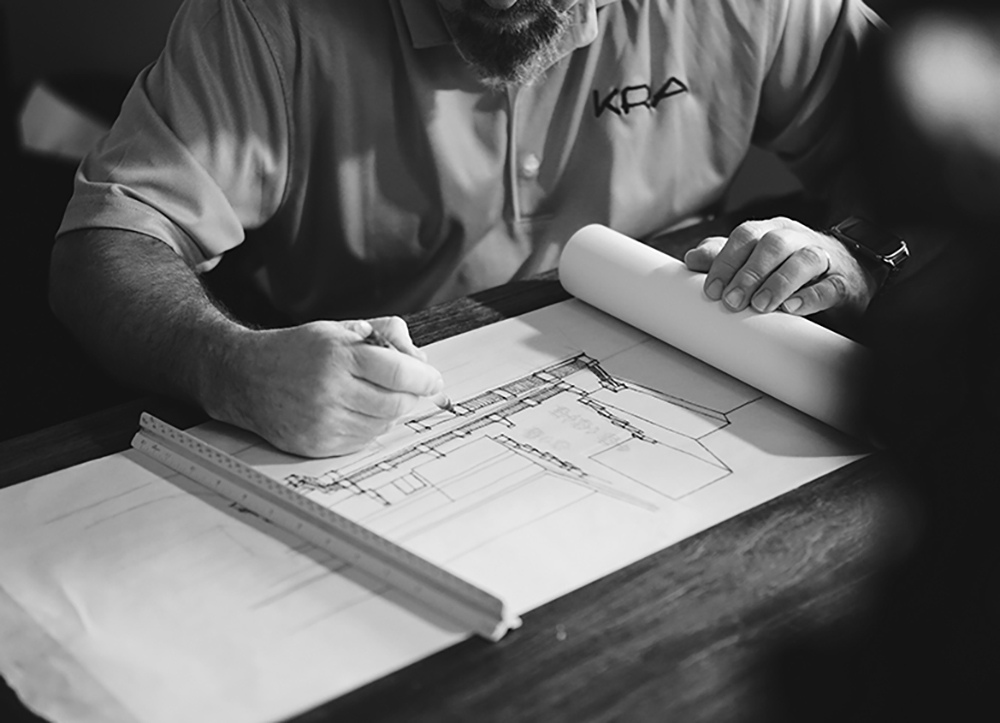 Launch your Lean Portfolio
Launch trains or Teams of Teams and actual portfolio level within the selected area. Write epics to describe work that needs to get done. Govern the work via Portfolio Kanban: Lean how to take an Epic to a "go decision" and help team to execute on that work.
Let's Go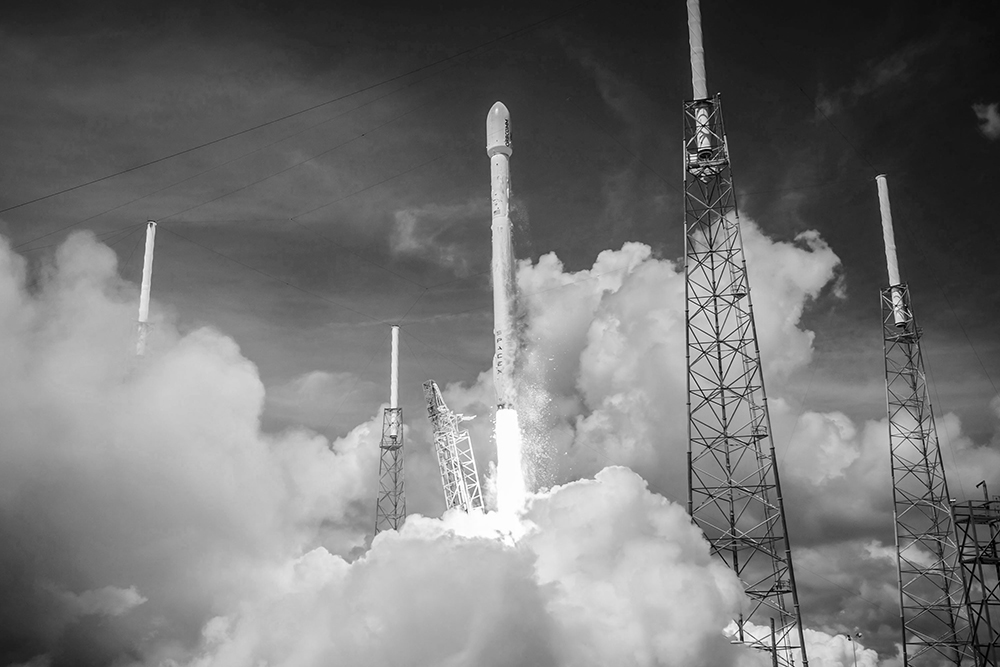 Portfolio Management Training
Educate team members managing portfolios on LPM to develop a common understanding and get right organizational and leadership buy-in.
Let's Go