Events
All Upcoming Events
Local Event
January 16, 2019
Minneapolis, MN
Code Freeze 2019
Join us at the 14th annual Code Freeze symposium to deep dive into "Machine Learning", featuring leading researchers and engineers who have use ML "in the trenches".
Learn More
Conference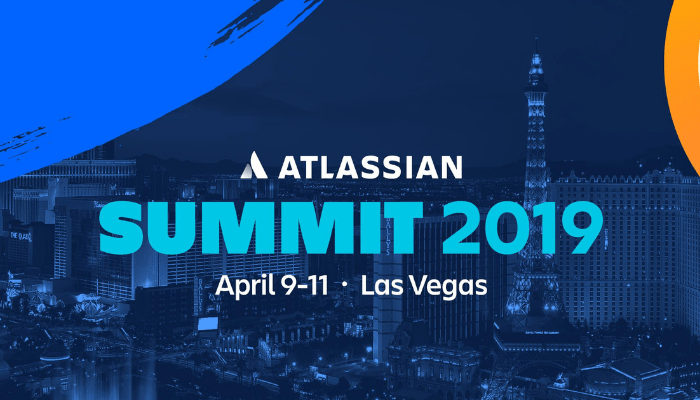 April 9, 2019
Las Vegas, NV
Atlassian Summit 2019
Join us along with users to hear expert advice on the best ways to use Atlassian tools and learn about the latest technology and product updates.
Learn More
Upcoming Live Webinars
Happy & Healthy - Automated Process and System Health Checks for your Atlassian Enterprise Platform
December 11th - 2:00 PM EST
In this webinar we'll introduce cPrime's a Software & Services Health Report. This service analyzes your Atlassian environment highlighting critical process & software issues hiding in your instance.
Register