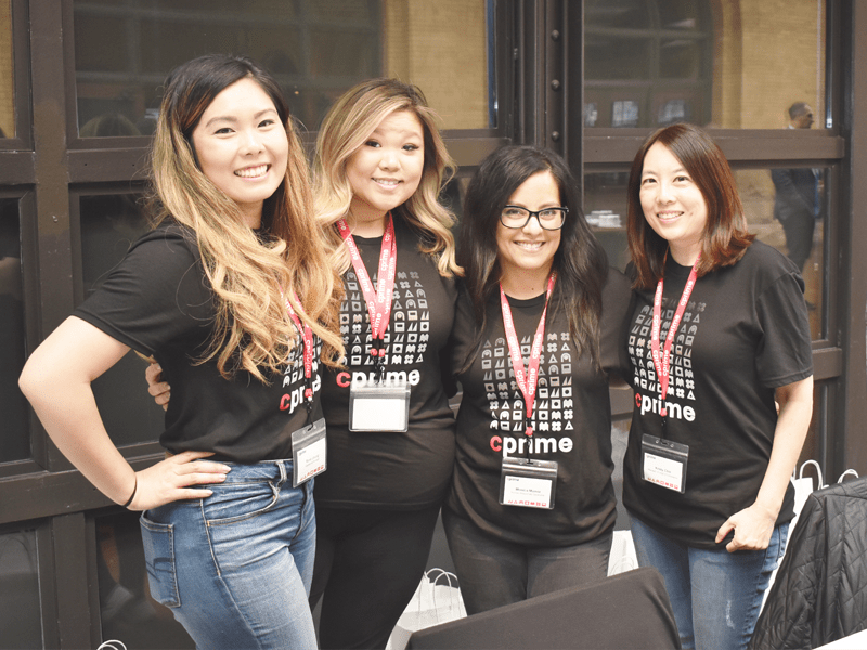 Become a Cprimer
We are curious, passionate, and motivated about taking action, and thrive on change.
At Cprime, you're encouraged to grow and stretch your skills to build creative, outside-of-the-box solutions. We continuously challenge each other to work smarter and adapt new ideas. Our Cprimers are given the flexibility to work, opportunities to collaborate, and have fun along the way.
Great Place to Work Certified 2020
Great Place to Work Consulting & Professional Services
Values We Follow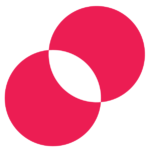 Empathy
Listen to understand and feel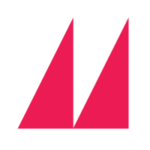 Action
Understand the situation and have a bias toward action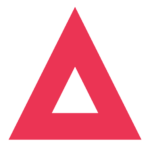 Learning
Be better everyday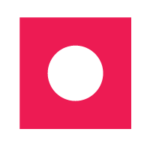 Ownership
Take accountability for your actions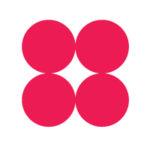 Teamwork
Great things are never done by one person
Turn ideas into action faster
Our mission is to enable our clients to turn ideas into action faster. Cprime transforms businesses with consulting, managed services, and custom solutions that keep us engaged with clients for true lifetime value.
Learn More About Our Mission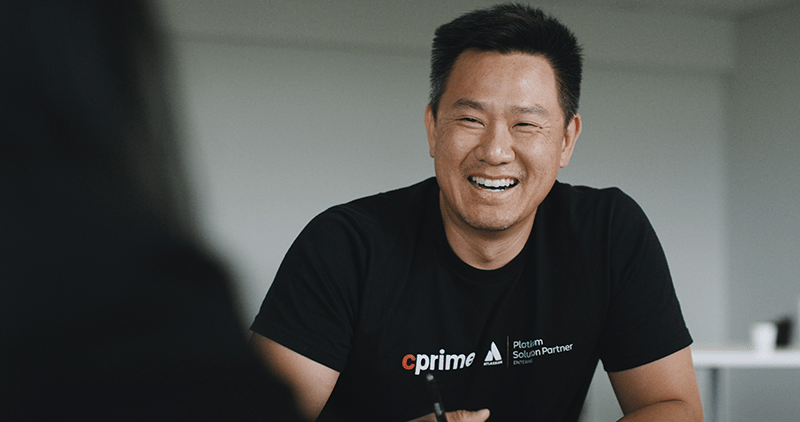 Paid Vacation and Sick Time
Comprehensive Health Benefits
Budget Allocation for Learning
Free Agile Certification Training
Interested in learning more about our team members?