What's keeping you from predictable rollouts?
Try our comprehensive set of DevOps solutions to start releasing at the speed of business
Supercharge Your DevOps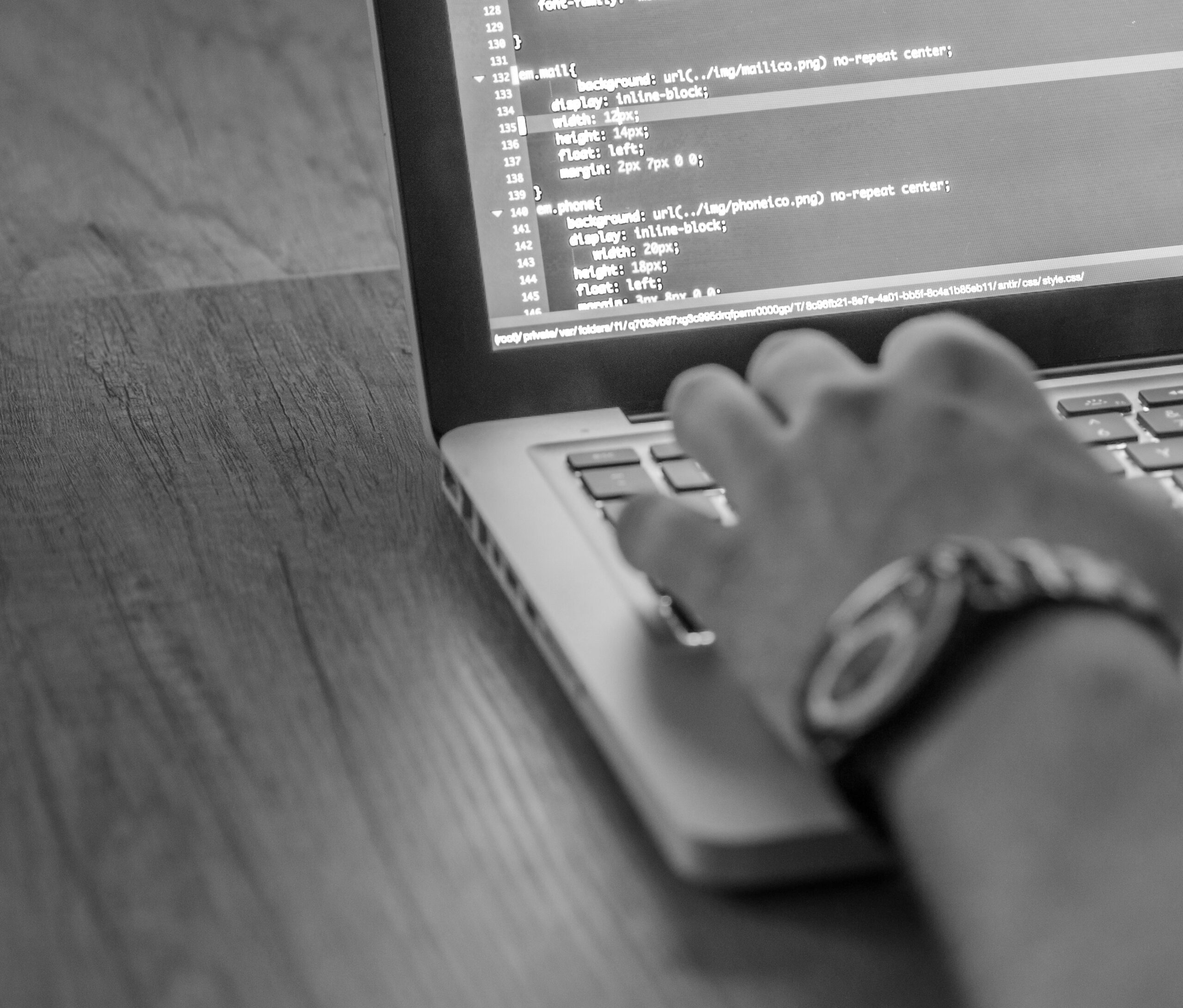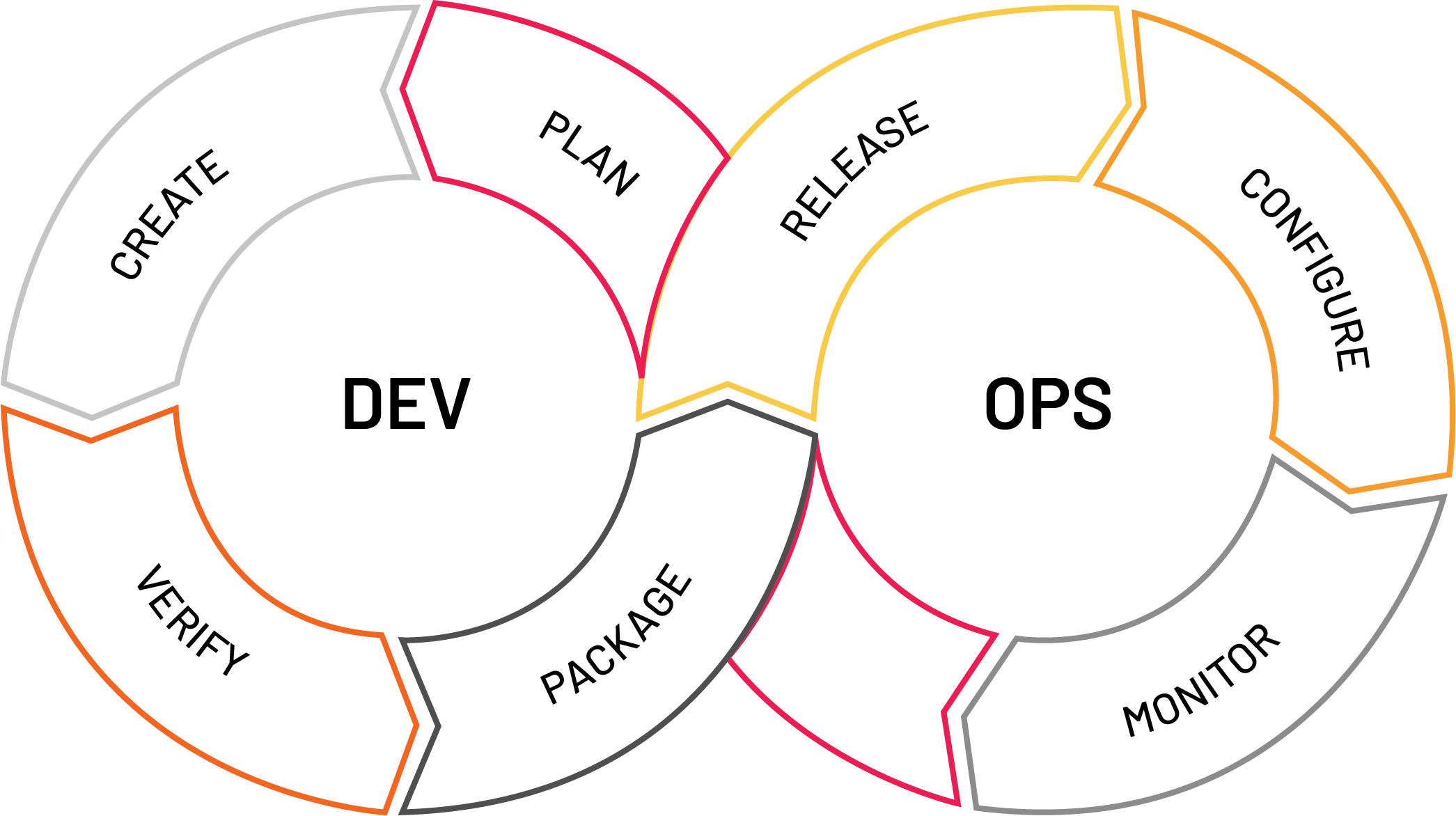 Is your DevOps evolution being blocked by unclear objectives, organizational resistance to change, shortage of skills, lack of automation, or legacy tooling?
With our integrated set of Training, Coaching, Implementation, Tooling, and Staffing services we create a coherent plan that reflects the unique needs of your organization to streamline the CI/CD pipeline, redefine collaboration between development and operations, implement or modernize tooling, build and train teams.
Deliver changes as soon as you make them
Change code easily and safely, merge, test, and deploy as often as you need
Rapidly respond to customer impact
Deploy features regularly and frequently to increase user engagement
Maintain compliance, security, and reliability
Ensure seamless user experience by keeping your product usable and accessible
We understand your struggles and we have the solutions
At Cprime, we have the services, products, and partnerships to help solve the problems that are blocking you from achieving the ultimate goal of DevOps - release as often as you plan
Don't just build products. Deliver!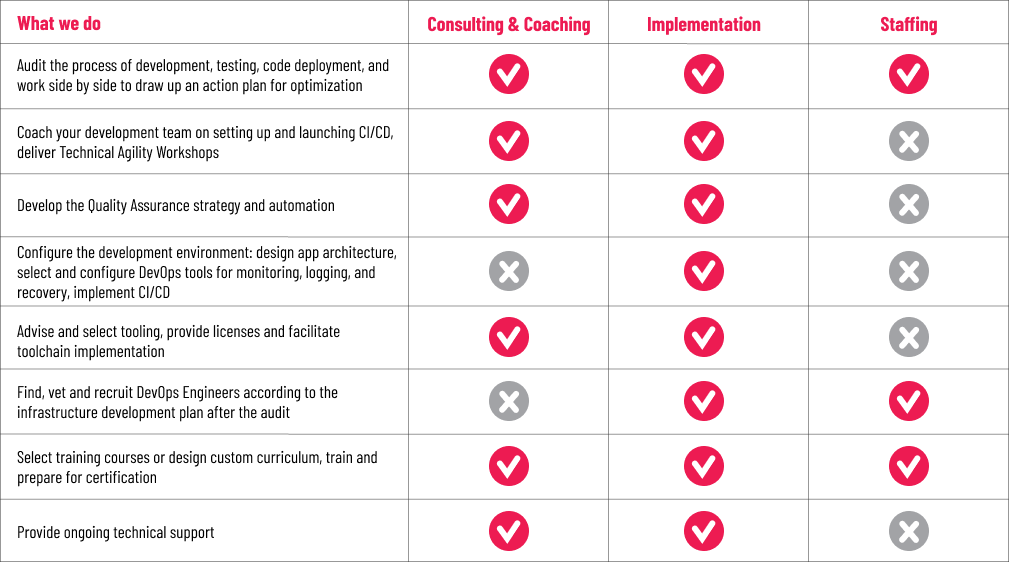 No matter what your toolchain looks like, we have the skills
We can implement and integrate these tools to fit your team's unique needs and/or coach and teach you how to best utilize them so that you get the most value out of your investment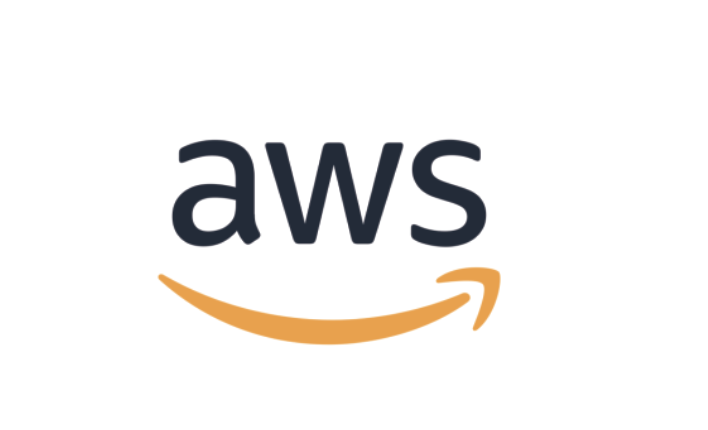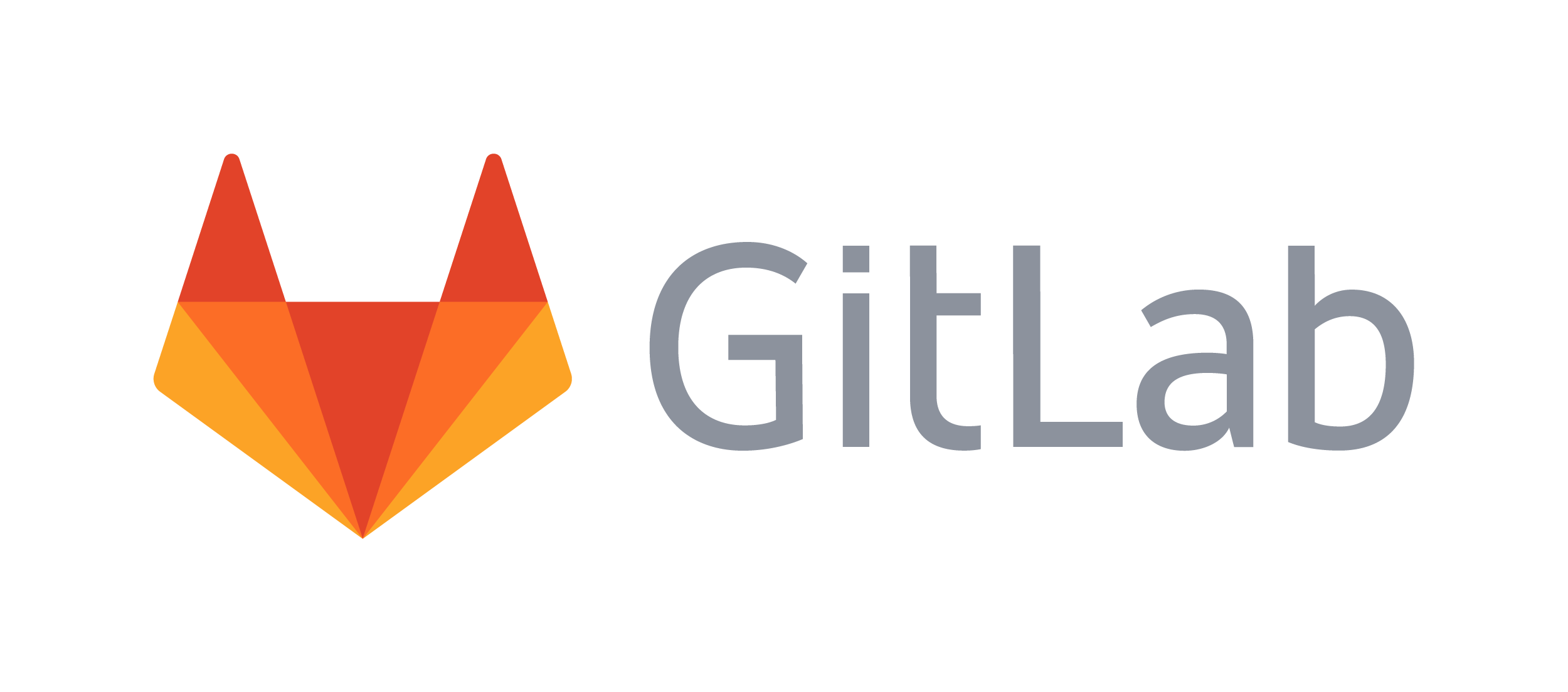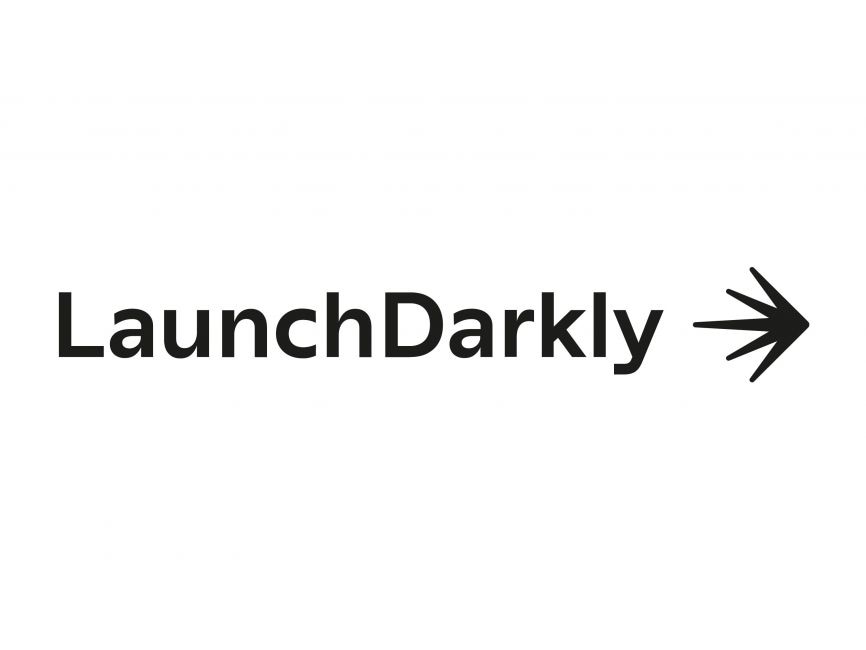 Ready to transform your DevOps practice?