 DevOps Solutions
Implement and optimize DevOps to deliver faster, better, and more reliable software.
DevOps is an agile approach that bridges the gap between siloed development and operations teams. Cprime will help you evaluate and choose the right DevOps tools and implement the strategic use of automation so your teams can build, test, and release software quickly and effectively, providing value faster than ever before.
Why Cprime as your DevOps consulting partner?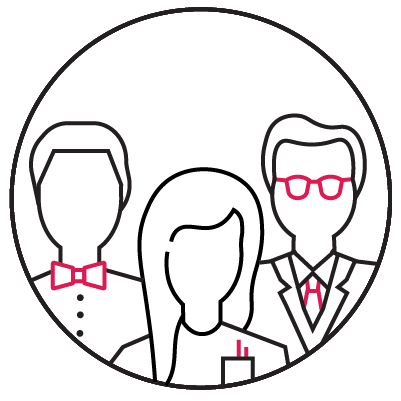 Improve Team Communication & Cooperation
Transitioning and prioritizing work across different teams is inefficient and distracts from the work at hand. Cprime brings teams together to break down silos and creates cross-functional teams focused on delivering strong software services.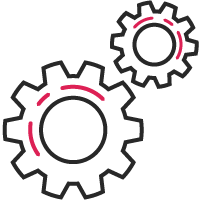 Gain Efficiency Through Automation
Increasing your use of IT automation is imperative. Automating routine tasks releases your team members to do more valuable work and reduces the likelihood of human error. Cprime can enable your team with automation best practices that will prepare them to build a successful automation process, or we can ensure your process operates correctly by building it for you

Shorten Development Cycles
Cprime helps to build full transparency across development and operations teams, minimizing downtime and resolving issues quicker so that your applications are built faster.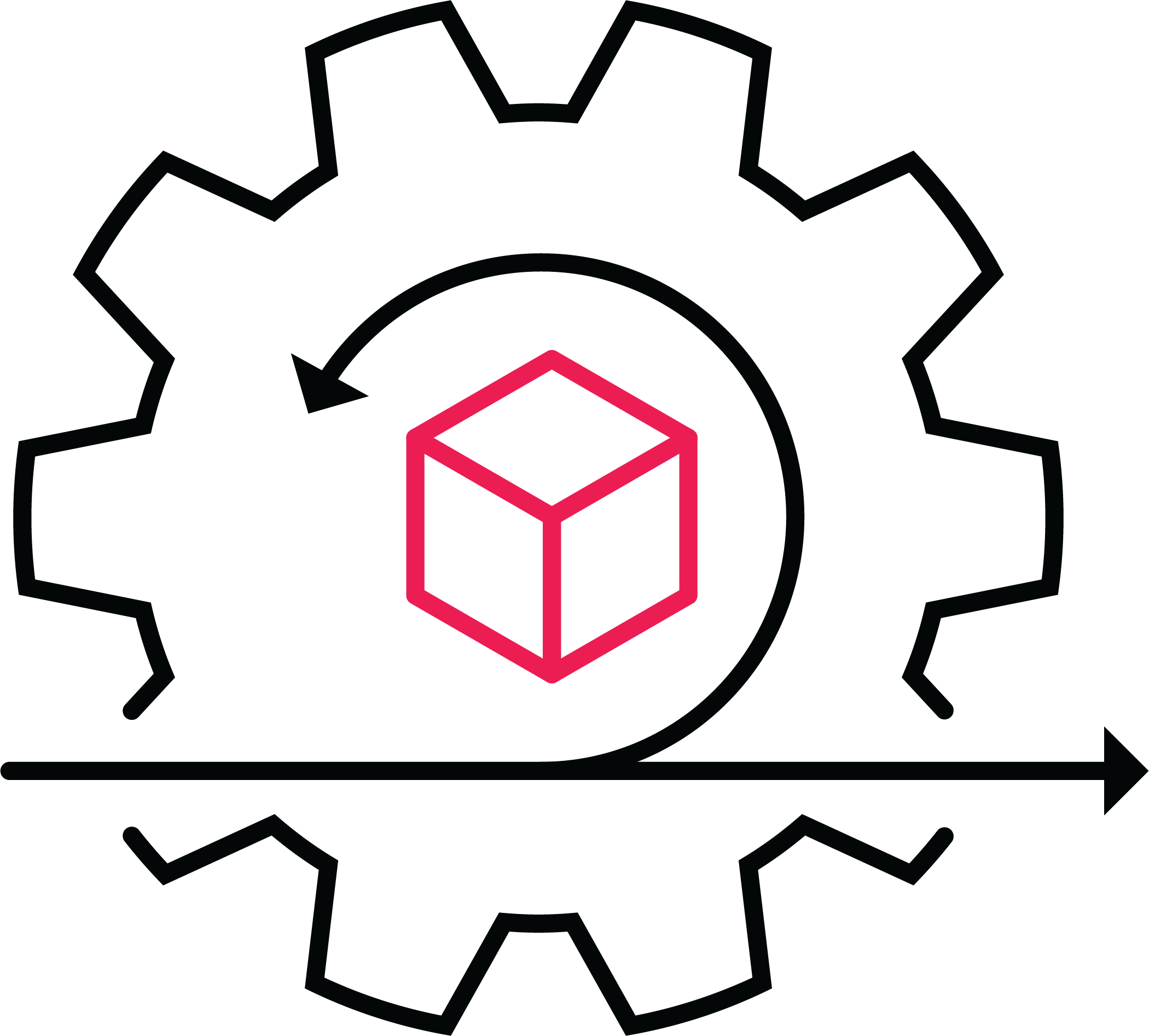 Increase Innovation
With increased automation and shorter development cycles, you now have more time to devote to innovation and continuous iteration based on consumer needs and market demands, leading you to have a competitive advantage.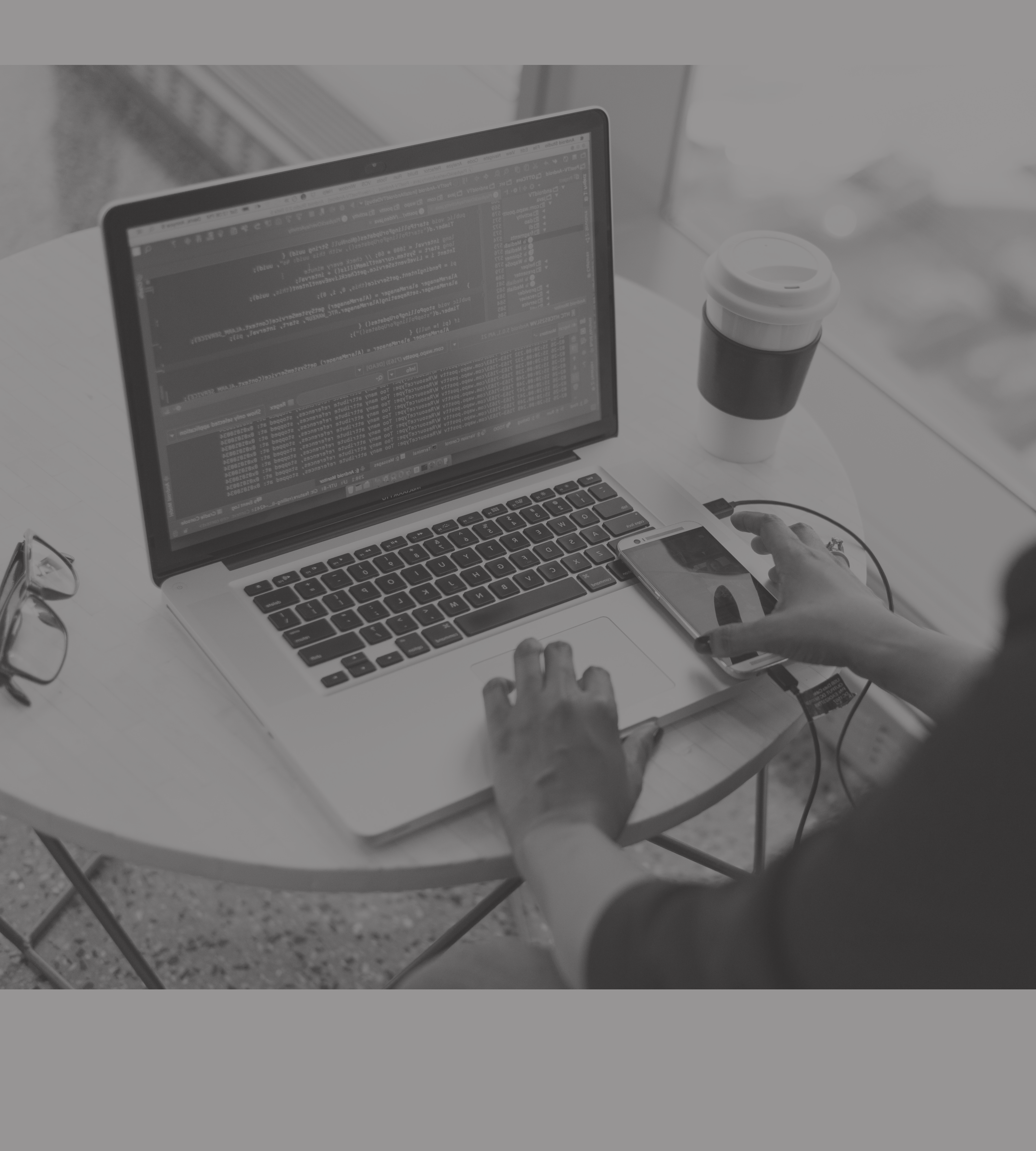 Our Approach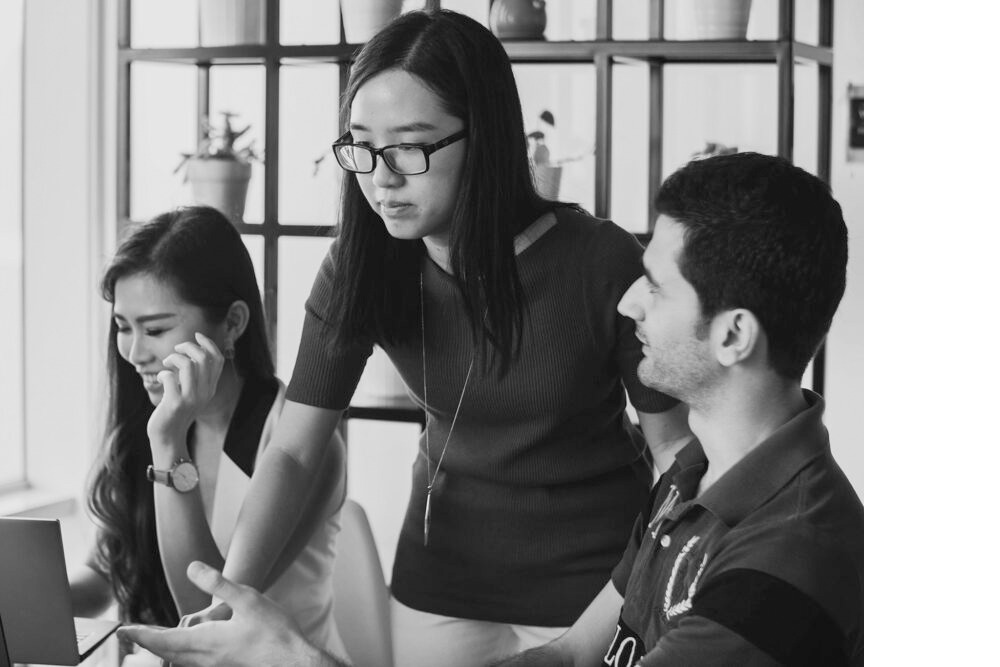 DevOps Consulting and Coaching
Cprime DevOps coaches work side-by-side with your teams and leaders to coach, train, coordinate and apply improvements to software development and delivery.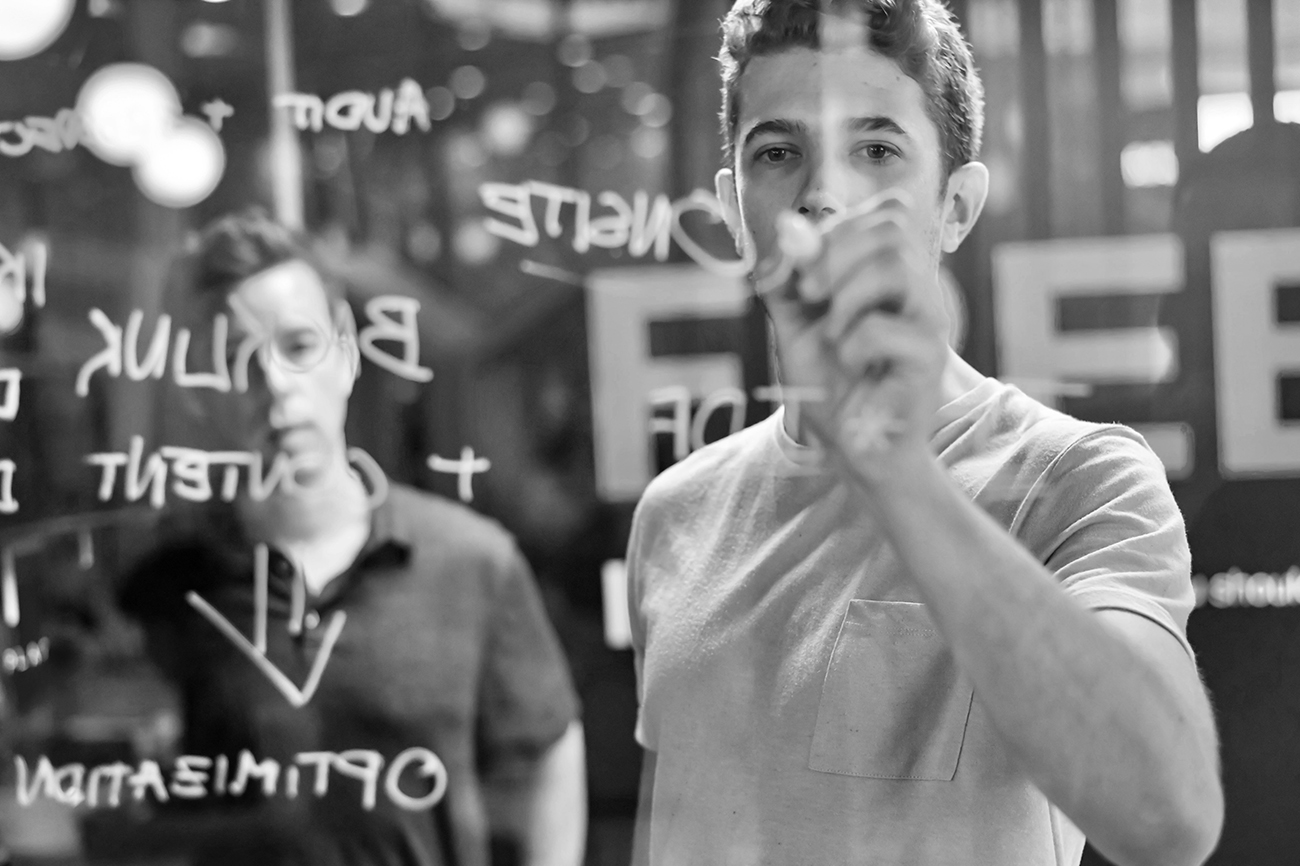 DevOps Dojos
A Dojo experience is an immersive learning process with highly practical application and quantifiable results. It is a hybrid between coaching and training where developers meet with experienced coaches and discuss a specific learning goal. Developers go through this training process while working on the same work they'd be doing in their job.

With a DevOps Dojo, you learn to automate menial tasks and get quicker feedback on our work, freeing up time to focus on the value-added work. This experience leads to more value delivered faster and better results.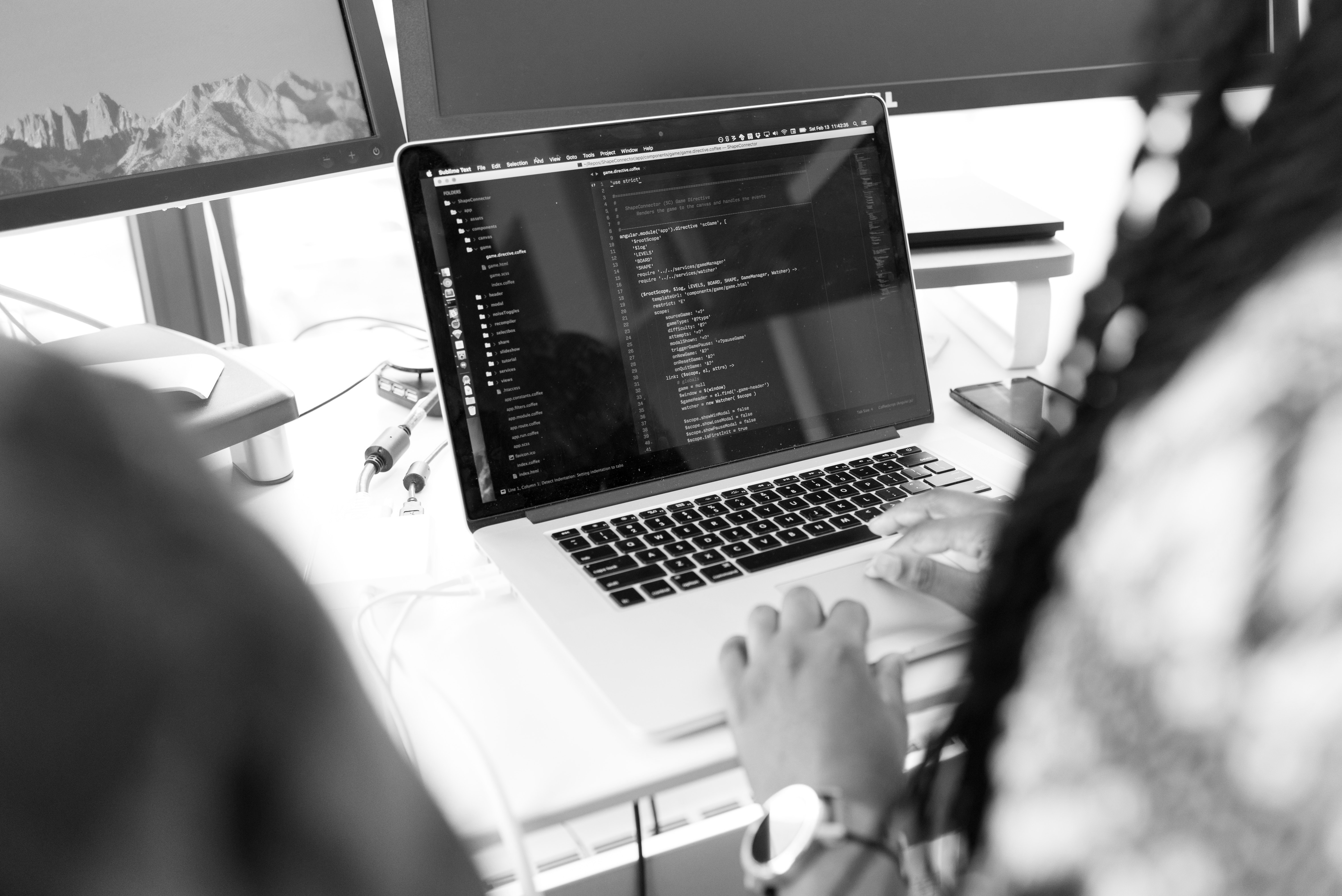 DevOps Development
Cprime Studios helps you transform a concept or idea into a stable and scalable product. Our core development team has delivered over 650+ products for companies across the globe. Leverage more than 60 programming languages and 30 frameworks covering frontend, backend, mobile native and hybrid development, embedded and IoT solutions.
Learn More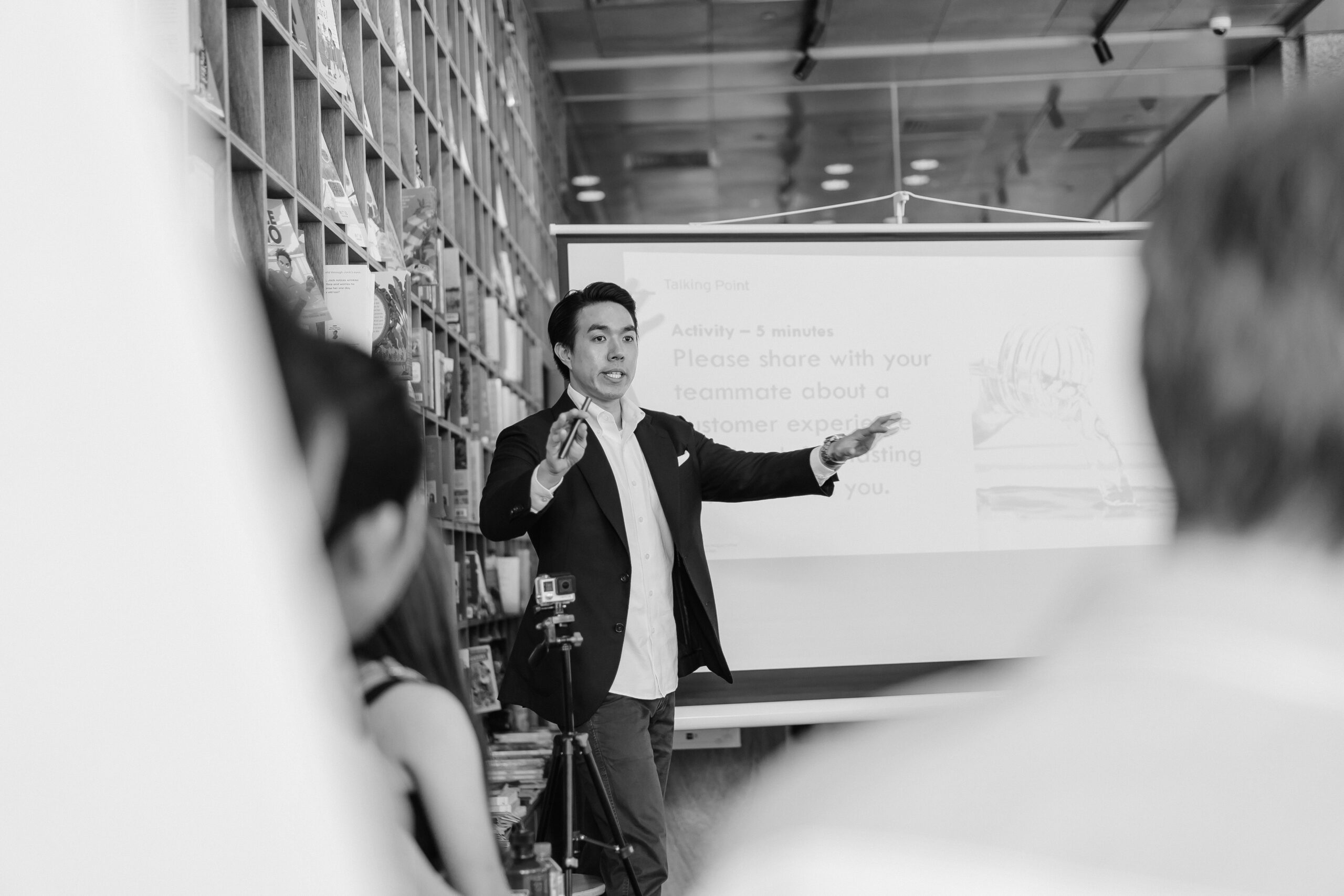 DevOps Training
Experience the difference of real-world, hands-on DevOps training. Our courses equip you to rise to the challenge of today's IT needs with a blend of collaboration, automation, and implementation. You will learn to effectively plan and execute best practices with the tools and skills that make true continuous operations possible in enterprise organizations.
View Courses
AWS DevOps Services
Cprime's AWS DevOps strategy revolves around fusing teams, tools, and processes to help teams form a tightly integrated solution to ultimately provide effective solutions. In the process we address and solve common challenges such as poor quality release; lengthy incident responses; inability to deploy; delays from code to production, etc.
Learn More