 DevOps Solutions
Implement and optimize DevOps to deliver faster, better, and more reliable software.
DevOps is an agile approach that bridges the gap between siloed development and operations teams. Cprime will help you evaluate and choose the right DevOps tools and implement the strategic use of automation so your teams can build, test, and release software quickly and effectively, providing value faster than ever before.
Why Cprime as your DevOps consulting partner?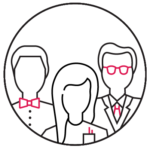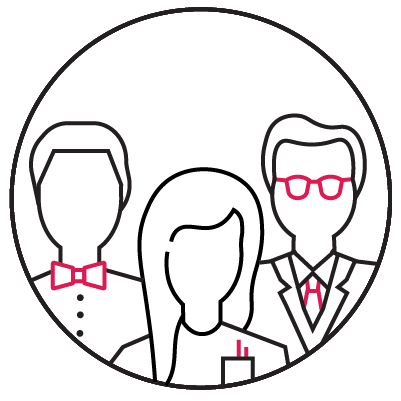 Improve Team Communication & Cooperation
Transitioning and prioritizing work across different teams is inefficient and distracts from the work at hand. Cprime brings teams together to break down silos and creates cross-functional teams focused on delivering strong software services.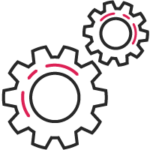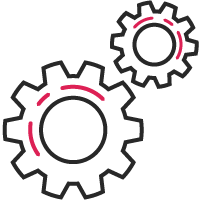 Gain Efficiency Through Automation
Increasing your use of IT automation is imperative. Automating routine tasks releases your team members to do more valuable work and reduces the likelihood of human error. Cprime can enable your team with automation best practices that will prepare them to build a successful automation process, or we can ensure your process operates correctly by building it for you

Shorten Development Cycles
Cprime helps to build full transparency across development and operations teams, minimizing downtime and resolving issues quicker so that your applications are built faster.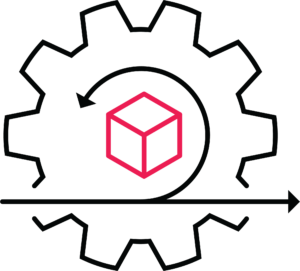 Increase Innovation
With increased automation and shorter development cycles, you now have more time to devote to innovation and continuous iteration based on consumer needs and market demands, leading you to have a competitive advantage.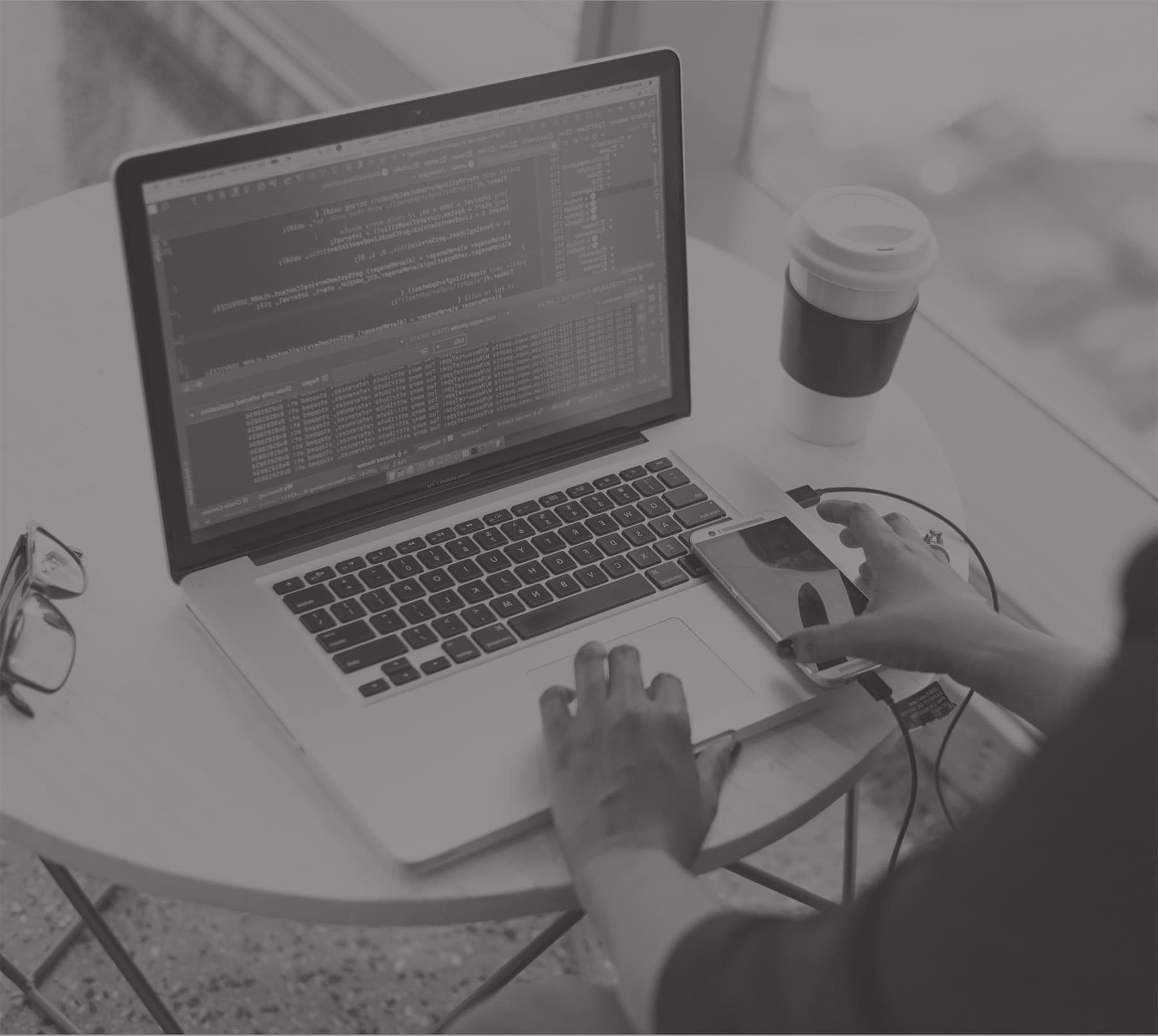 Our Approach
Develop a more reliable software with DevOps. Talk to an expert today!