MakeDev Reskill Program
Build your IT talent pool from within – fix your tech shortage, achieve diversity, and reduce costs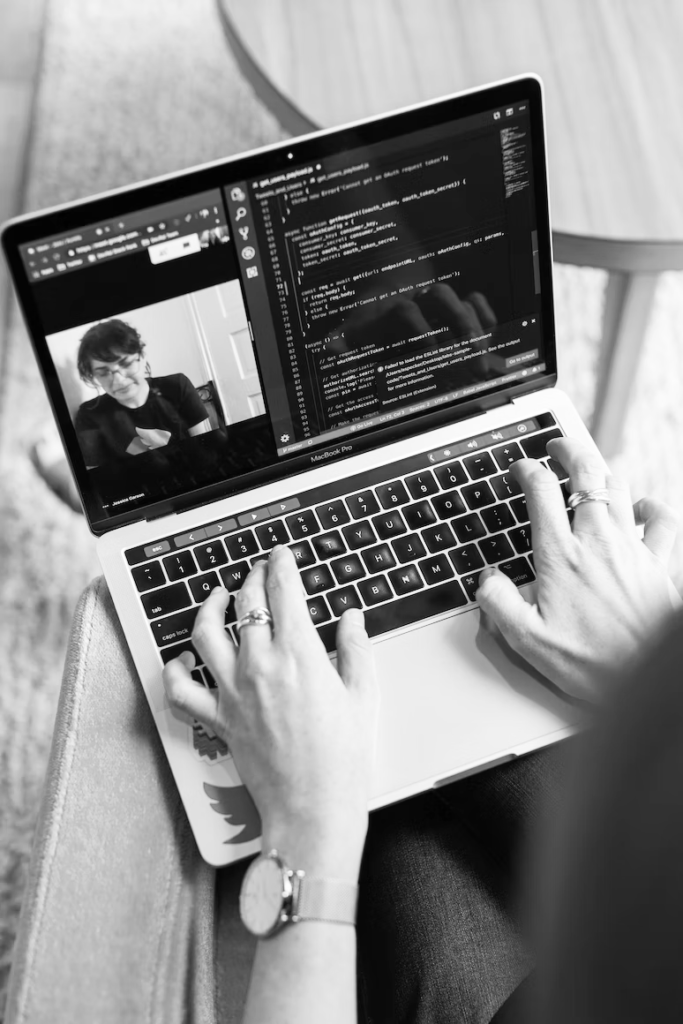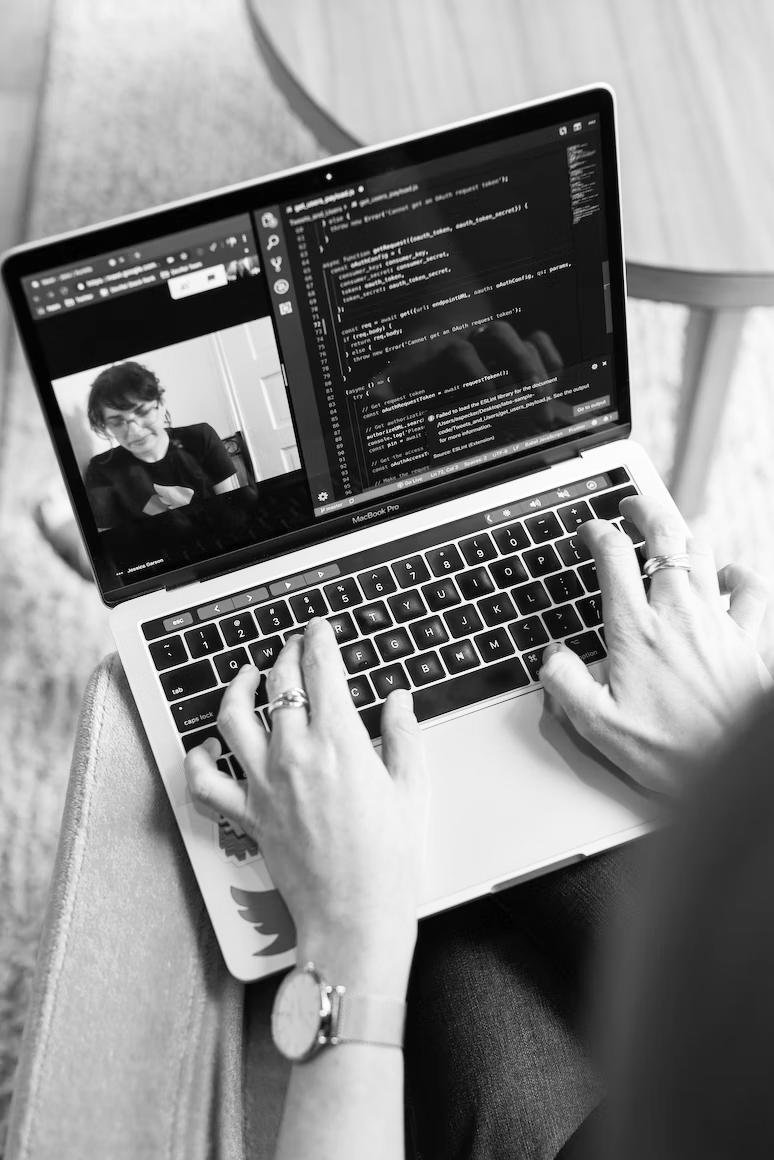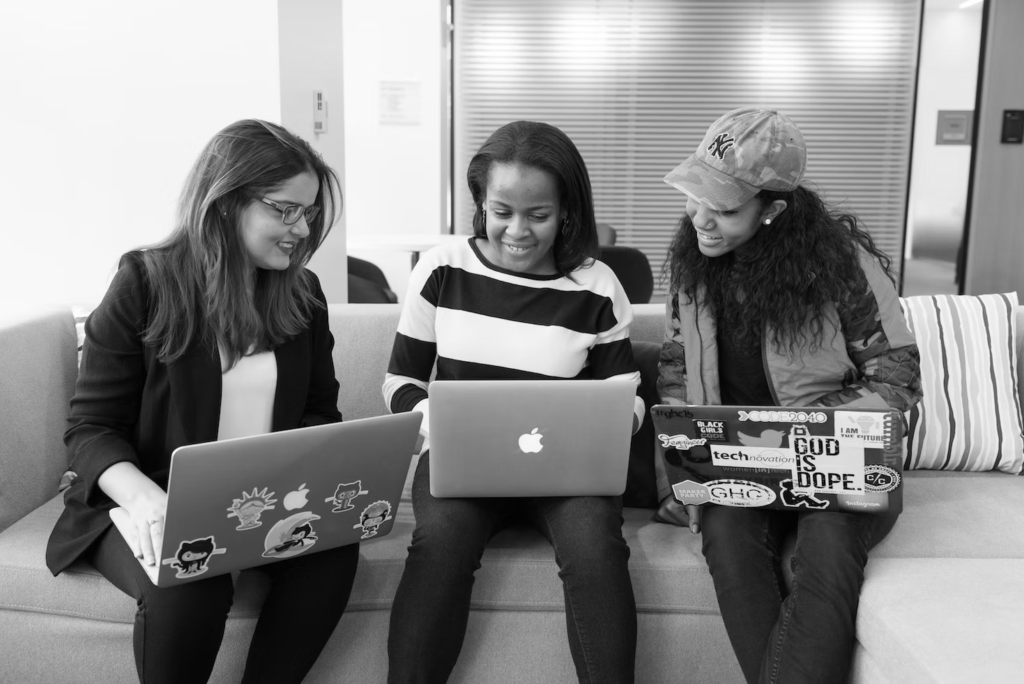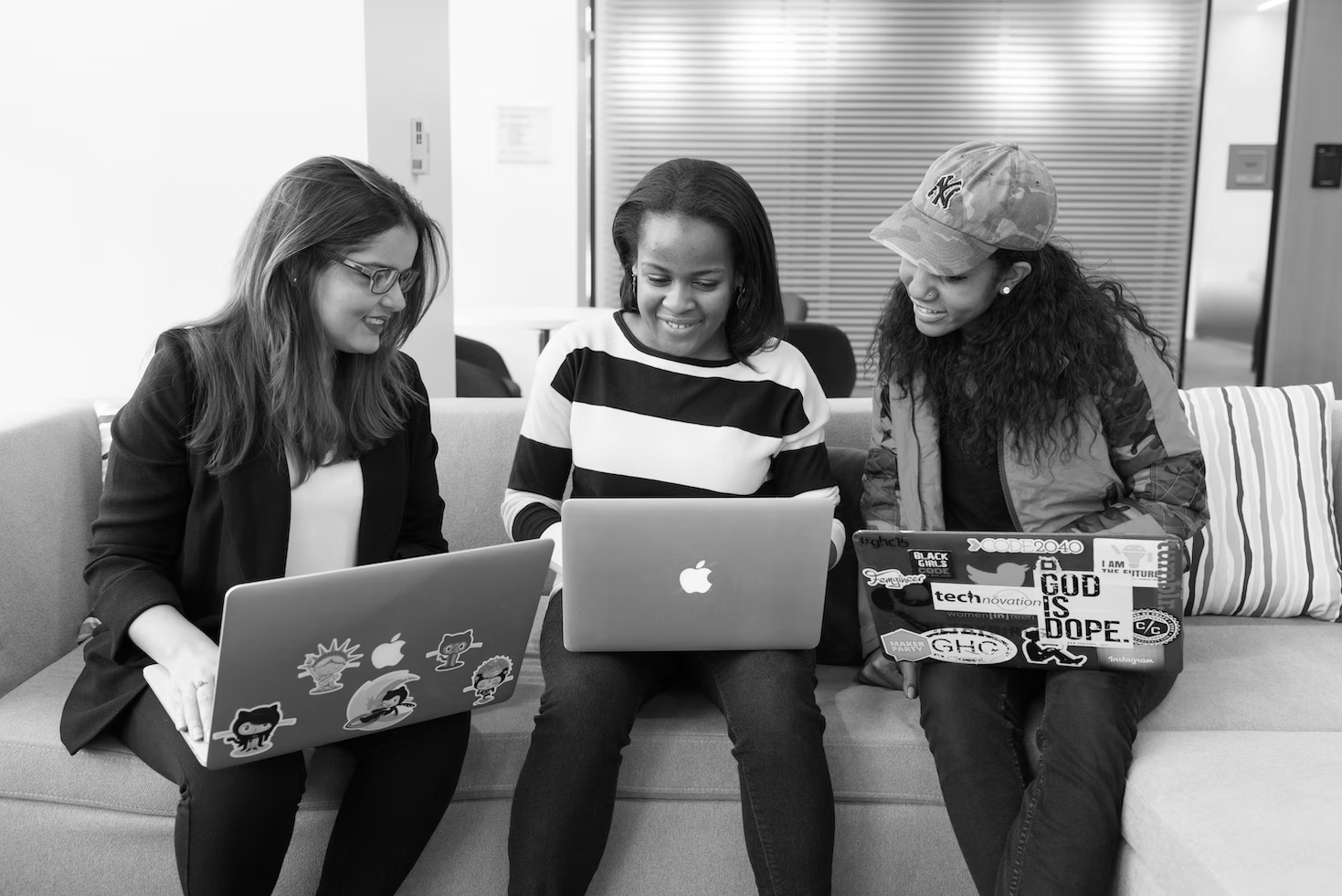 In six months you'll wish you had started today
Recent studies show that it takes 62 days, on average, worldwide, to fill Software Engineering positions, and at least 90 days to fully onboard new hires, who will still not be fully integrated into your organization's workflow or culture.
The MakeDev Reskill Program can help you sidestep these problems by producing a diverse set of adaptable, cost-effective junior developers that:
are

already

a fit for the culture,

have hands-on experience

in your business

,
know how to work with legacy code,
are skilled in agile workflows,
have experience in learning new technology,
and are productive from day one.
Save Time and Money
Bypass sourcing, hiring, and onboarding outside talent by reskilling existing employees.
Fill Empty Seats Fast
Your new junior software engineers will be learning to solve your real-life tasks, lightening the load on existing IT resources and/or expanding capacity.
Build Lifelong Learners
Your tech team will grow into more of a continual learning culture with proven learners joining the ranks.
MakeDev Reskill Program is your answer to your growing skills gap
An organization that acknowledges the emerging need for new skills early and methodically invests in talent development has the tools to deal with the uncertainty of the future and adapt to any challenges that the future market throws in its way.
WHY over HOW
The MakeDev Reskill Program goes beyond textbook skills training. It empowers your non-IT employees to contribute to your organization's digital transformation by focusing on why rather than just how. Equip your people with both the tools and the motivation to accelerate your journey to enterprise agility.
Focused on how people learn
This is a tailored experience that identifies the learning challenges and styles unique to each employee so they can overcome any obstacles to engaged learning. As part of your career path initiatives, the MakeDev Reskill Program can help ensure that what your employees learn is also aligned with your business objectives.
Built around YOUR code
Your employees learn to effectively integrate into your existing development teams because they will be working with existing and legacy code within established value streams. The time and effort you'd use to onboard an outside candidate can now be used to advance the hard tech skills your organization needs.
Enables learning culture
The MakeDev program could be your first step in establishing shared learning practices that will allow your team to advance long after the program concludes. Scaling efficient learning approaches across different teams will set your organization up for success no matter how fast the market evolves.
Students learn to apply Agile practices and coding skills on your real-life product initiative
Individuals with little-to-no technical skills emerge from the MakeDev Reskill Program with new-found abilities in logical deduction, effective collaboration, and full-stack software development. They gain all this while being taught an "engineering for agility" mindset.
These developers are a minimal burden to your existing devs as they've started with the right foundation that is easy to scale.
The program focuses on helping participants to discover their individual learning styles. This awareness enables them to solve both immediate problems with their existing knowledge and future ones with new tools and frameworks.

Full Stack Development

Personal Learning Framework
Agile Engineering Practices

Team Collaboration

Career Transition
Let's discuss your reskilling objectives