Software Development and Support
Every Company is a Software Company — Make Yours the Best
Become Tech-Centric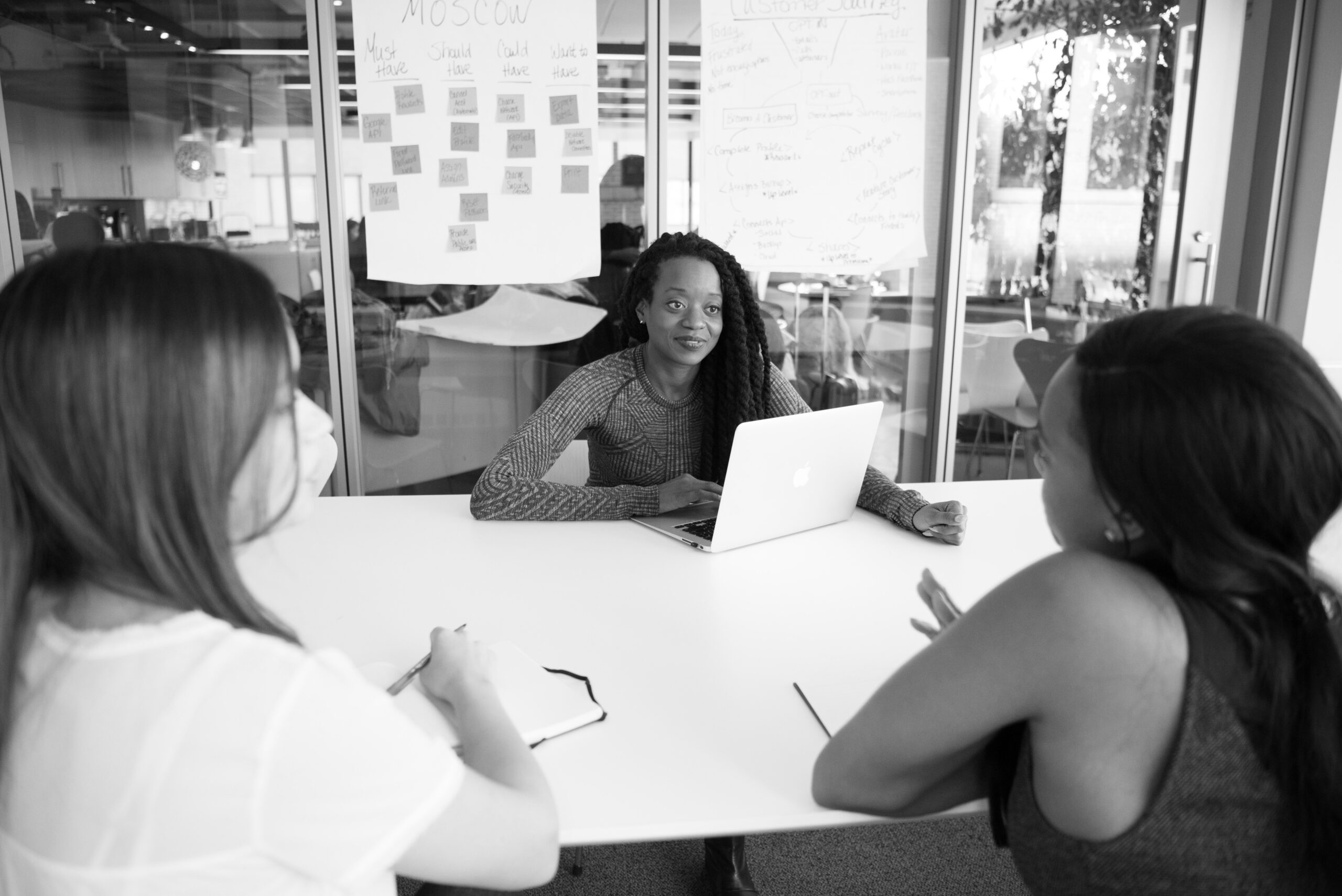 Your Organization Relies on Software Whether it's Your Main Product or Not
Technology can turn your organization into a stellar jet by automating your routine or be your heaviest burden slowing down every aspect of your operations. Building and maintaining the complex ecosystem of applications – both proprietary and SaaS – and infrastructure for them to run on is an overwhelming task with an ROI that's fuzzy at best. This translates into a constant cycle of cost, difficulty, playing catch-up, and more cost.
Get technology to work for you and with you by partnering with an organization that knows how to blend technology, people, and process.
Focus Your Efforts
Have a clear visualization of your IT landscape with all its gaps, overlaps, bottlenecks and areas of improvement to act on
Outsource the Headache
Entrust experts with your development needs — tech debt, migrations, integrations, upgrades, and legacy tech modernization
Build Agile Tech Teams
Engage specialists when you need them - engineers, designers, analysts, and more - with a skillset you need to achieve goals
Put technology in the heart of your operations
Customer-focused tech-centric companies that know how to embrace change are the ones that outperform the competition. They carefully study the needs and wants of the market, provide value, and they do it faster than the rest. Here's how you can become one of those:
Achieve ROI and Peace of Mind by Picking a Development Partner You Can Rely On
Our core development team has delivered over 650+ products for companies across the globe, leveraging more than 60 programming languages and 30 frameworks covering frontend, backend, mobile native and hybrid development, and embedded and IoT solutions. We partner with the leading vendors providing best-in-breed applications for work management, DevOps automation, tools to support Agile at Scale and Lean Portfolio Management.
We meet you where you are to help you get where you want to be with technology.
We treat your product as our own to ensure it is a market fit loved by the users
We work with your team until your product is useful and usable providing the right people and tools when you need them most.
We enable the positive transformation to help all your development teams embrace new approaches and tools.
Schedule Discovery Call