Software Development and Support
Every Company is a Software Company — Make Yours the Best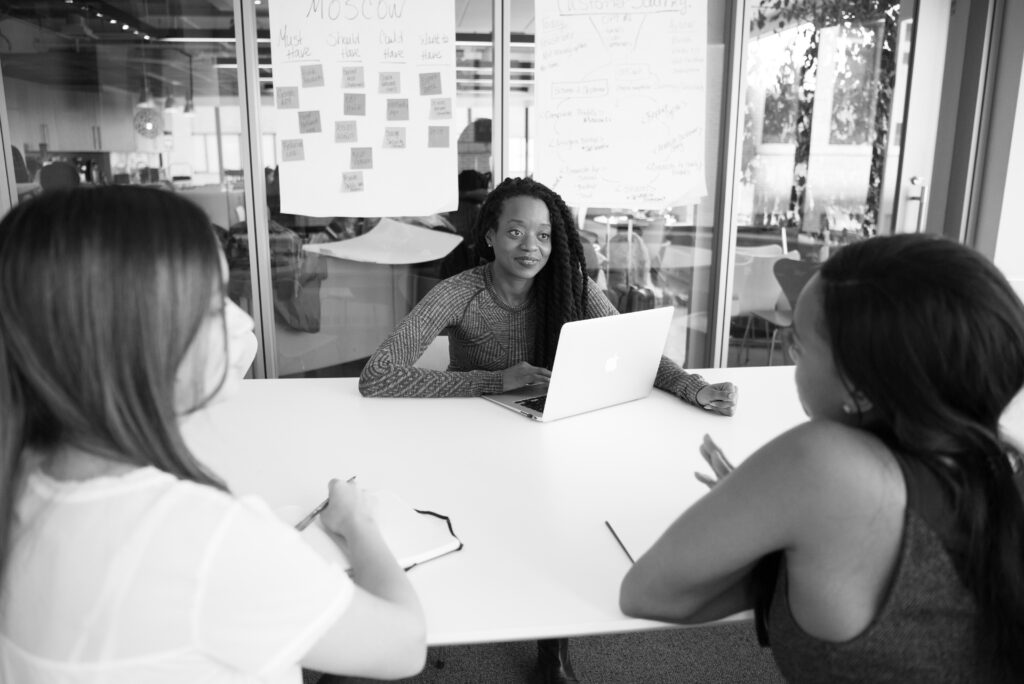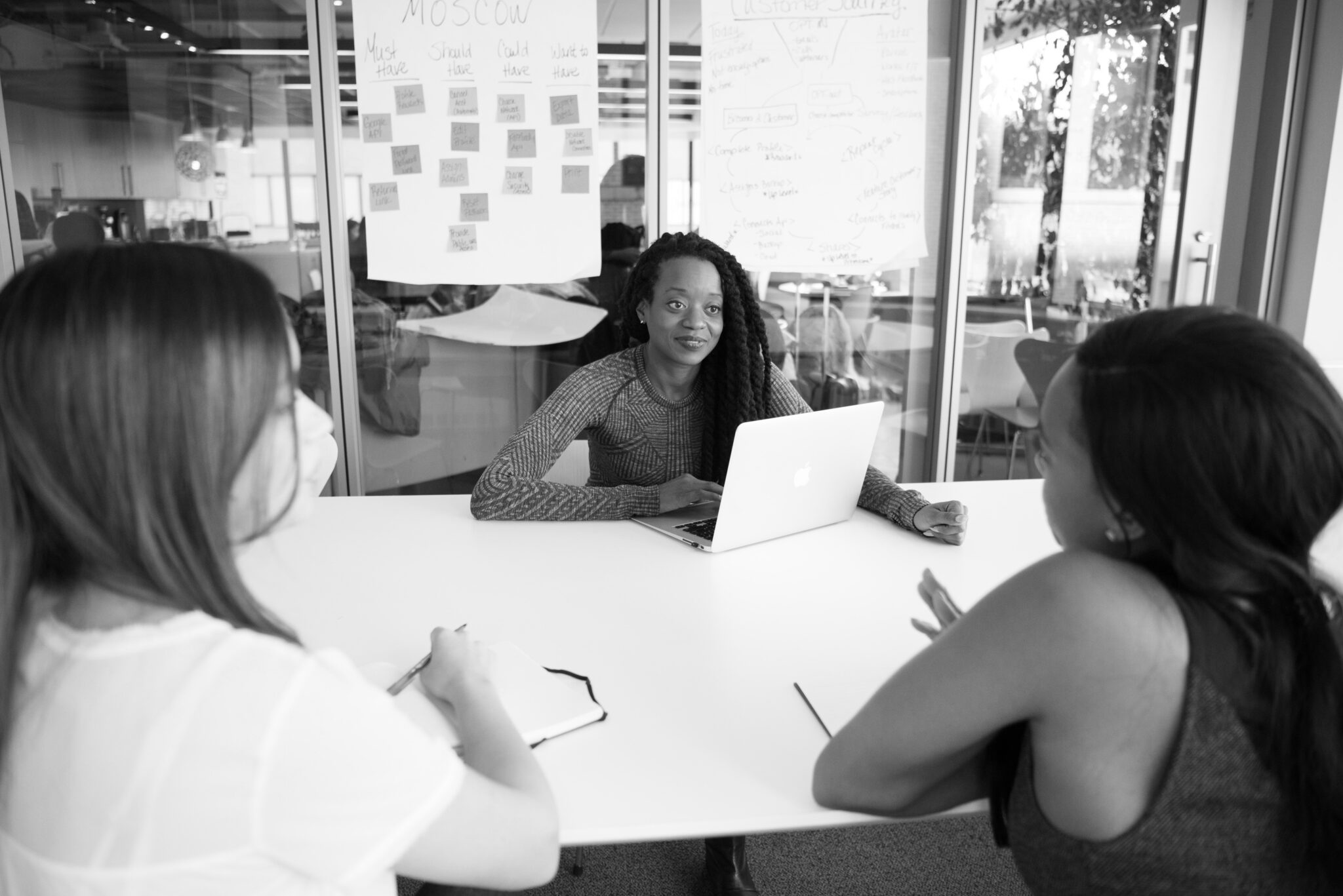 Your Organization Relies on Software Whether it's Your Main Product or Not
Technology can turn your organization into a stellar jet by automating your routine or be your heaviest burden slowing down every aspect of your operations. Building and maintaining the complex ecosystem of applications – both proprietary and SaaS – and infrastructure for them to run on is an overwhelming task with an ROI that's fuzzy at best. This translates into a constant cycle of cost, difficulty, playing catch-up, and more cost.
Get technology to work for you and with you by partnering with an organization that knows how to blend technology, people, and process.
Focus Your Efforts
Have a clear visualization of your IT landscape with all its gaps, overlaps, bottlenecks and areas of improvement to act on
Outsource the Headache
Entrust experts with your development needs — tech debt, migrations, integrations, upgrades, and legacy tech modernization
Build Agile Tech Teams
Engage specialists when you need them – engineers, designers, analysts, and more – with a skillset you need to achieve goals
Put technology in the heart of your operations
Customer-focused tech-centric companies that know how to embrace change are the ones that outperform the competition. They carefully study the needs and wants of the market, provide value, and they do it faster than the rest. Here's how you can become one of those:
Proof of Concept / Prototyping
Mitigate risk and save time and money by employing a Proof of Concept and software prototype before investing in developing a software solution. It only makes sense to make sure you cover your business and technological bases and ensure that you're building the right thing at the right time for the right reasons.
Custom Development
Add value sooner and diversify risk with custom software development solutions. Work with a partner who can leverage a wide breadth of knowledge and experience combined with deep expertise in a range of development disciplines to ensure the optimal solution to your unique problem.
Application Development
Enjoy greater speed and efficiency, fewer errors and greater ROI by customizing, integrating, and optimizing your applications. You can build a tailored solution that's perfect for your organization. You're spending a lot on the solution you've chosen. Don't settle for "good enough" when "perfect" is within reach.
Extend Enterprise Tools With Unique Features >
Enterprise Integration
Transform your decision-making process by connecting out-of-the-box solutions, custom apps, infrastructure instances, and devices. Get your digital assets talking to each other so you can blend and aggregate the data you need and keep teams in sync, in order to turn ideas into action faster.
Orchestrate Your Tech & Tools >
Migrations
For guaranteed data security and minimal operational impact, let the experts handle your data migration needs. From moving to the cloud, to switching tools or platforms, to reconfiguring and optimizing your data, plugins, add-ons, and features, so you're instantly successful in the new environment.
Migrate to Your Perfect State >
QA & DevOps Solutions
Get your delivery pipeline t work like a clock: streamline processes and organize teams around value, implement and integrate the right tools for QA and CI/CD automation, align product and development teams, scale working practices and ensure security and usability are never sacrificed. Deliver as fast as your business needs and as good as your users demand.
Technical Coaching
Translate the change you want to see on a strategic level into tactics and techniques. Engage experienced coaches that will work side-by-side with your development teams to help them install the bench-marking practices and enable on the new tool stack.
Design Your Tech-First Approach >
Tech Team Augmentation
Engage a high-performing team of diverse IT talent – Frontend or Backend Engineers, DevOps or QAs, Designers, or BAs – to work on your specific development tasks, migrations, upgrades, and even designing or redesigning interfaces and user journeys.
Managed Services
Why dedicate in-house resources to menial tasks that are necessary evils? Allow our experts to support your custom integrations, host the infrastructure, monitor uptime and performance, maintain security, install and optimize updates, and more.
Achieve ROI and Peace of Mind by Picking a Development Partner You Can Rely On
Our core development team has delivered over 650+ products for companies across the globe, leveraging more than 60 programming languages and 30 frameworks covering frontend, backend, mobile native and hybrid development, and embedded and IoT solutions. We partner with the leading vendors providing best-in-breed applications for work management, DevOps automation, tools to support Agile at Scale and Lean Portfolio Management.
We meet you where you are to help you get where you want to be with technology.
We treat your product as our own to ensure it is a market fit loved by the users
We work with your team until your product is useful and usable providing the right people and tools when you need them most.
We enable the positive transformation to help all your development teams embrace new approaches and tools.