Business Technology & Enterprise Tooling
Build the Optimal Tool Stack to Support Agility, Growth, and Profitability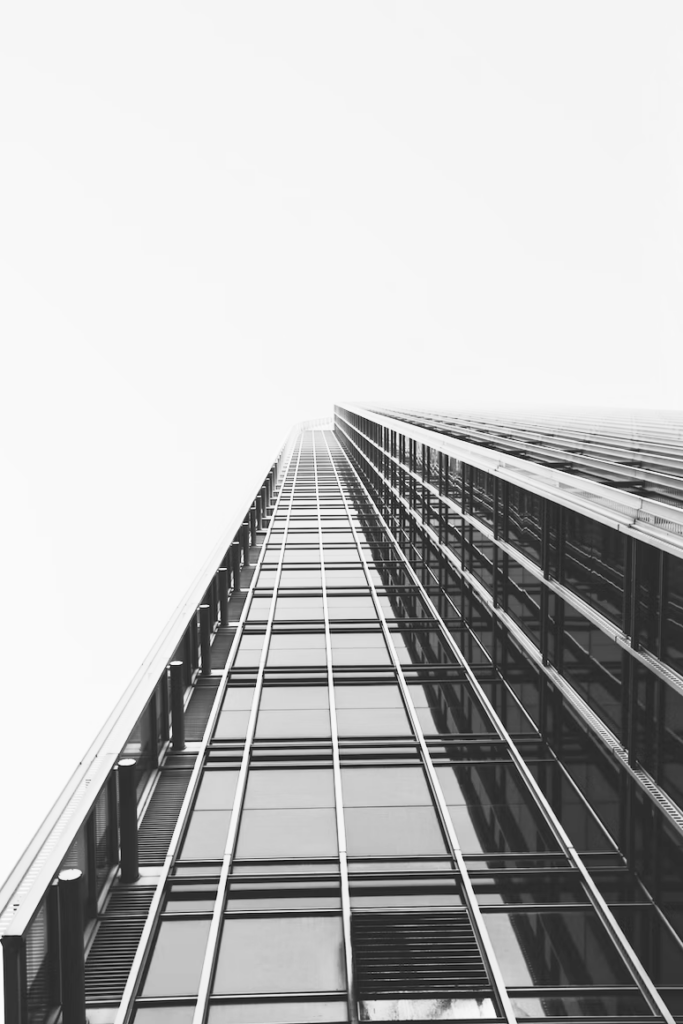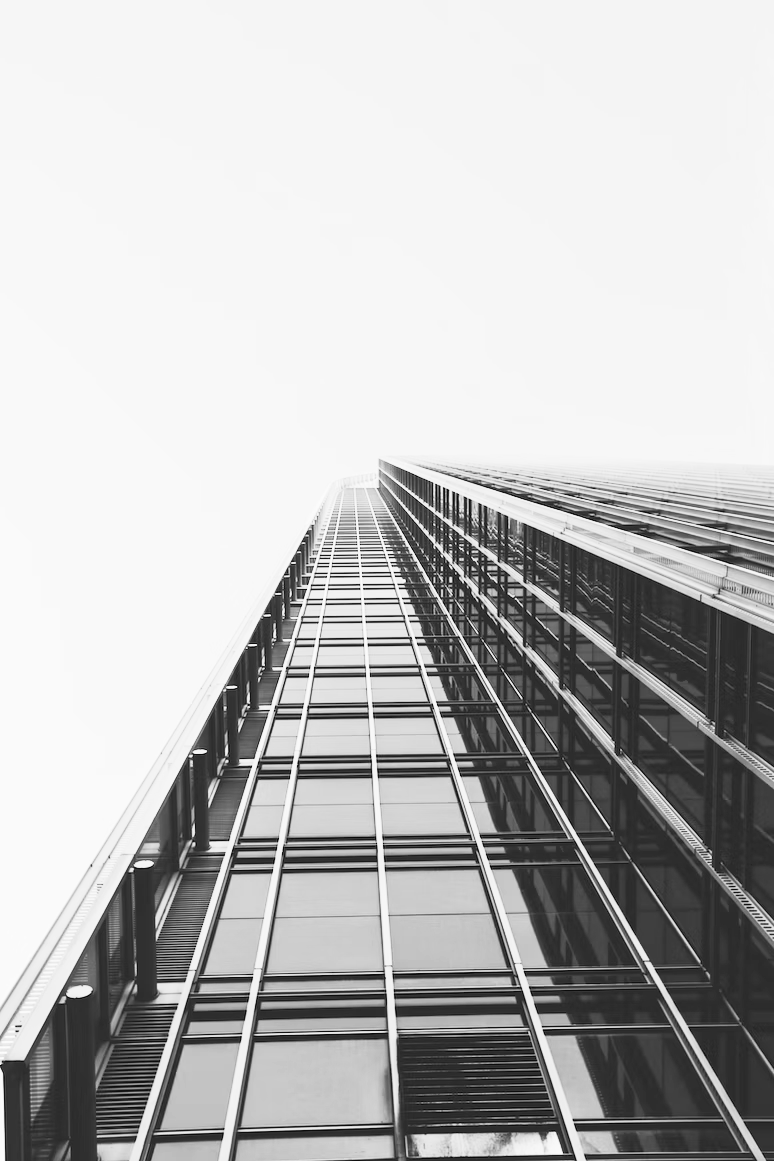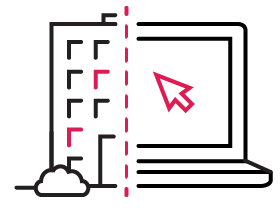 Maximize the ROI from Your Enterprise Software Investment
The software solutions you need to run your business are one of the largest investments you'll make in IT this year. Are you certain you're getting the most bang for your buck? Let our experts
Assess and Consult
Evaluate your holistic business needs and discuss current and future goals, expectations, and budgets
Select and Implement
Help you choose the best solutions and implement them with minimal disruption in your workflow
Optimize and Support
Fine-tune the solution via data migration, configuration, integrations for automation, and ongoing support
Maximizing the Value of Your Tech Stack Requires a Multi-faceted Approach
It's not just about choosing an adequate platform or solution; it's about evaluating all your options, facilitating a seamless implementation, customizing the solution to meet all your unique needs, setting guardrails for efficient scaling and development, and supporting your users so they derive optimal value.
Value Stream Mapping
A value stream is everything that takes place to provide value to a customer. Your organization's people, processes and technology must align for optimal value flow to customers. Failing to effectively map these value streams hinders speed to market among other things.
Enterprise Tool Stacks
Expedite the flow of customer value by taking an enterprise-wide view of business technology management. Focus on fully integrating your tech stack, mitigating the risk involved with bringing new ideas to market, and accelerating your speed to market.
Select the Tools That Make an Impact >
Technical Coaching
Expert guidance to enable your engineers on the tools that are already implemented but under-used; to shift the team's mindset to a technology-led approach to delivering in a secure, usable, and scalable manner; to embrace DevOps culture to build, test, and deliver as fast as you plan; to organize your teams around a shared vision; to build trust and a customer-centric culture.
Enable Your Teams On Tooling >
Enterprise Integrations
Workflow automation and Enterprise Integration based on the best Agile practices help your organization act in concert, providing an excellent customer experience consistently. Build a powerful mechanism to generate high-powered decisions and create competitive advantages.
DevOps Tooling
Implement, scale, and unite technology stacks across the enterprise to streamline your CI/CD, QA automation, and DevSecOps practices. Services include tool selection, tool training, and custom integration and automation.
Streamline Your Delivery Pipeline >
Business Technology Training
Empower your users, admins, and managers to use your software tools efficiently and effectively without struggling with long learning curves and challenges with adoption and buy-in. Courses are available in a variety of formats to meet your needs.
Tool Migrations
Avoid the costly and time-consuming errors and workflow disruption common to migrating data from one solution to another. Our experts have performed hundreds of migrations and we guarantee there will be no data lost. We can help you move to cloud or to a newer tech so you can optimize your costs and accelerate delivery.
Enterprise Service Management (ESM)
Empower your internal service teams to collaborate, learn, take action, and deliver customer value. Synchronize your marketing, HR, legal, finance, and product development teams so they are ready to take action!
Rely on Cprime's Size, Reach, and Two Decades of Experience
For over 20 years, Cprime has been helping organizations reach their full potential through a holistic approach involving people, processes, and technology, so you could:
Talk to our experts today