Enterprise Service Management
Empower your internal service teams to collaborate, learn, take action, and deliver customer value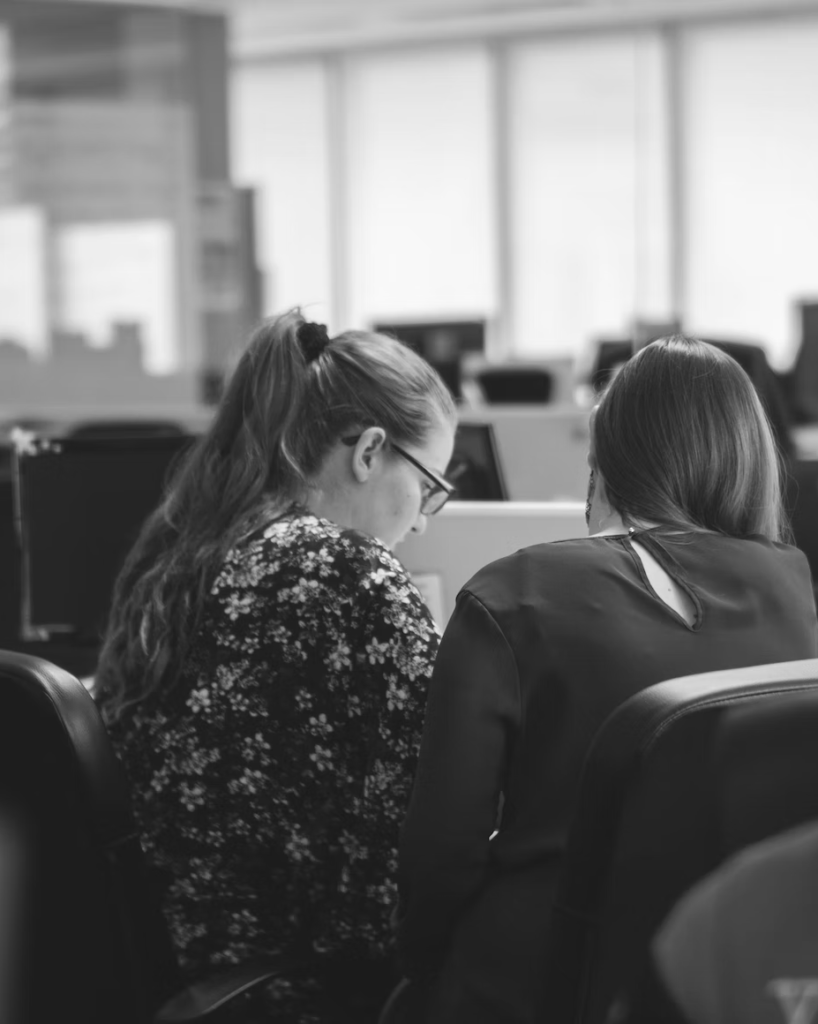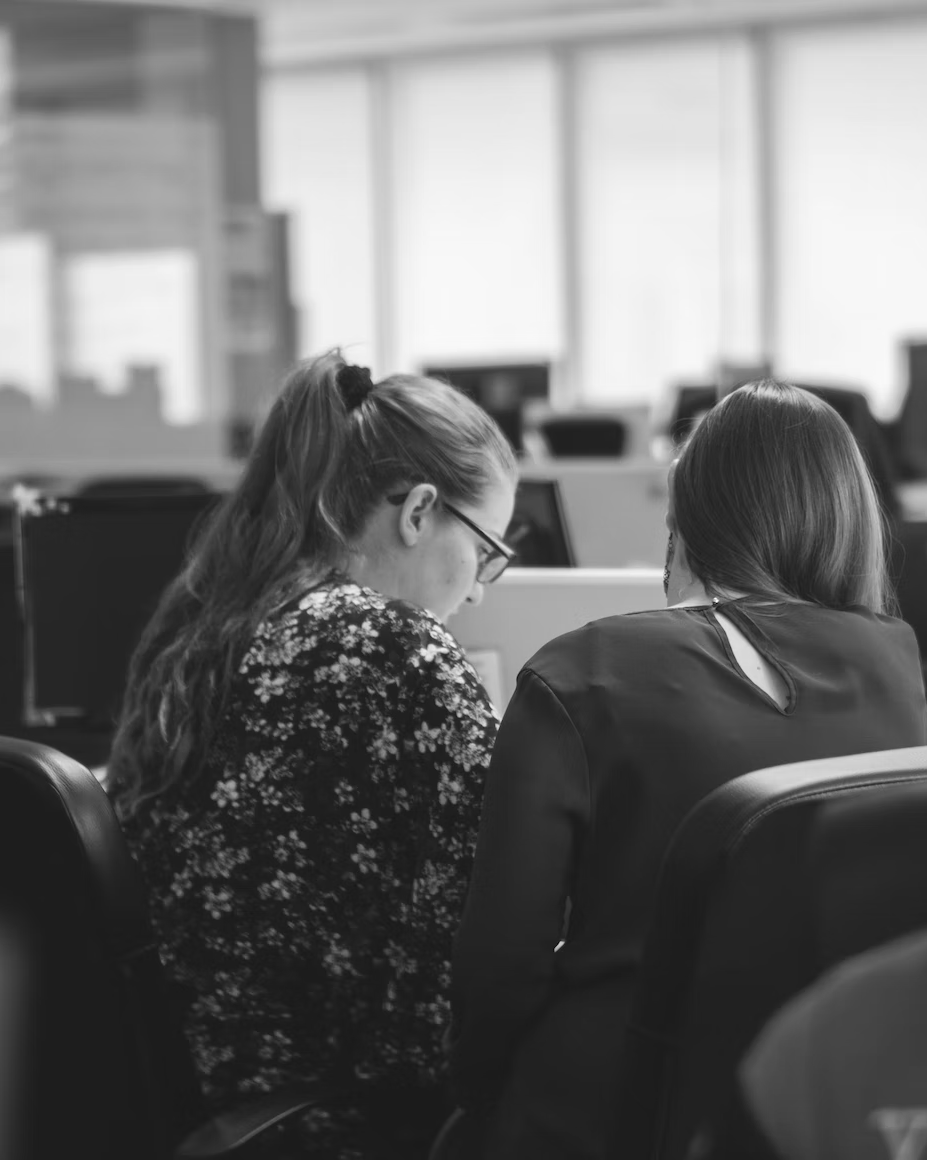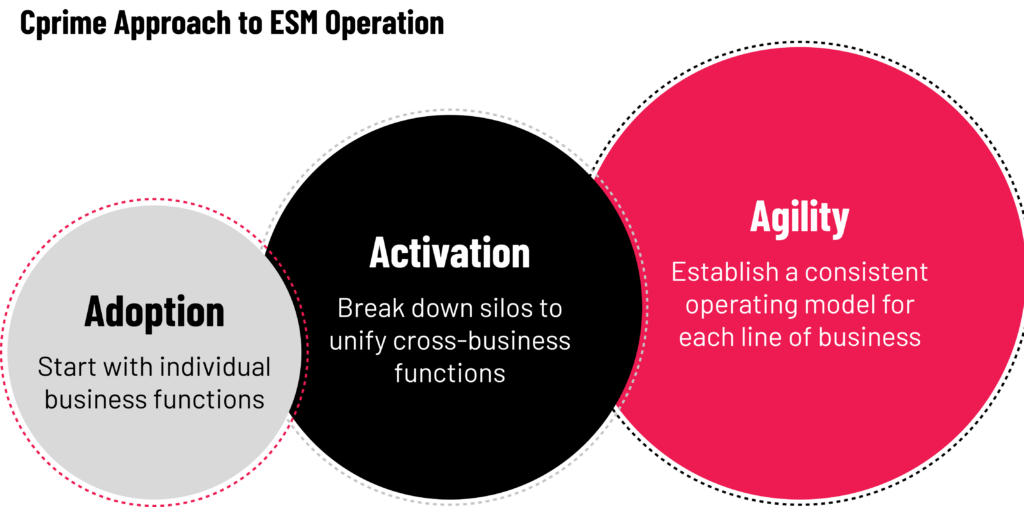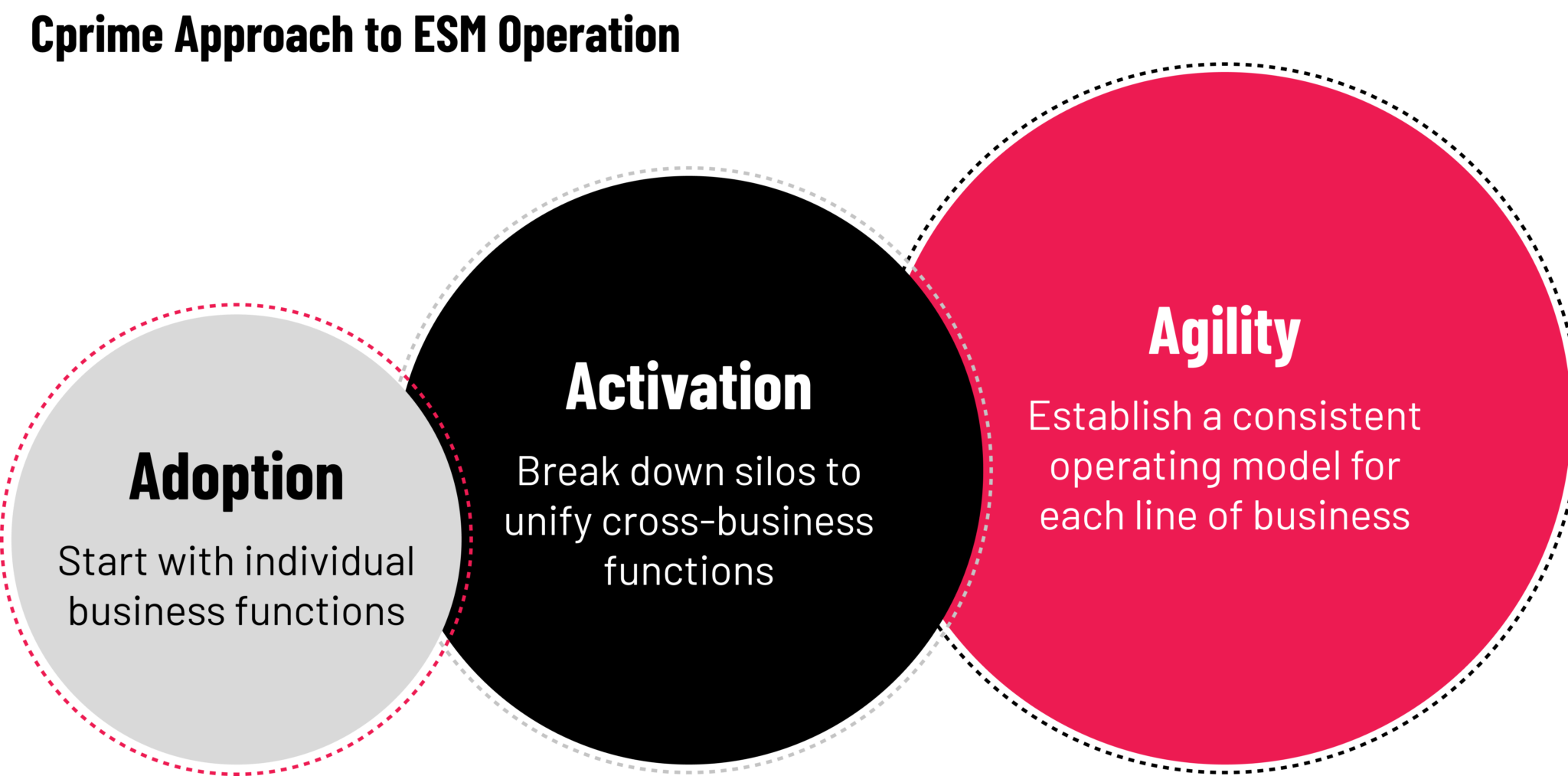 You can't control the future but you CAN control how quickly your organization responds and adapts to change
The Enterprise Service Management solution empowers you to overcome sporadic communication between development and back office teams, dispersed value streams, irrelevant and redundant tooling, or lack of automation. Synchronize your marketing, HR, legal, finance, and product development teams so they are ready to take action!
Foster collaboration and communication by launching optimal digital channels
The right selection of digital tools allows your teams — colocated, distributed, and remote — to feel more engaged and have control over the value they deliver
Invest more time and effort into innovation by automating manual processes
Automation of routine manual tasks eliminates waste and duplication of work/resources, accelerates internal operations, and helps the company move faster as a single system
Accelerate time-to-market with a robust tool stack to support the work
When intangibles like policies, workflows, value streams, and unspoken rules are supported by the digital ecosystem, they create game-changing advantages for your organization
ESM tools for advanced work management
Improve your organization's ability to change by responding to service requests faster, efficiently uncovering root causes, generating actionable responses, and collaborating more effectively across the business
Value Stream Mapping
Are your development teams organized around value? How in sync with those value streams is the rest of your organization? Map your data flows and toolchains to uncover gaps when your back office functions bottleneck value delivery, and define a clear action plan to achieve true Enterprise Agility.
ESM Foundation with Jira Service Management
Already using an Atlassian suite for business and development tasks? Establish or mature ESM processes based on lightweight, reusable solution components that make tooling implementations easy and enterprise-grade: portal, workflow, service catalog, SLAs, reporting, approvals, permissions, and notifications.
Enterprise Solutions
How often do your employees have to battle their digital tooling to get the job done? Stop struggling with outdated solutions and duplicated features. Make your teams' lives easier and your delivery faster by implementing the apps that drive your progress toward shared goals.
Enterprise Integration
Is your data sufficient for your teams to make informed decisions and take responsibility for the outcomes? Connect your apps and systems to blend, aggregate, and validate the data your business generates. Focus on business value and remove technology barriers by implementing custom integrations and iPaas connectors.
Agile Team Training
Is working in silos damaging your organization's performance? Break the isolation: bring teams to a unified learning platform and enable them on a wide range of topics. Select courses individually or we obtain a purpose-built curriculum to give your employees the skills they need.
Unify and consolidate efforts for true Enterprise Agility
Design a balanced digital environment that engages your internal service teams for value creation and delivery. This comprehensive ESM solution breaks down silos and unites your teams by establishing shared goals, transparent workflows, and integrated tools, so you can enjoy:
Fast and consistent issue resolution
Improved productivity and efficiency
Better service and user experience
Standardized technology requests
Unified engineering and ops functions
Automated self-service workflows
Let's transform how your teams collaborate