Enterprise Service Management
Drive customer value by empowering your internal service teams to better collaborate, learn and take action
Overview
Are you looking for solutions to these common service challenges?
Poor communication and collaboration across departments
Difficulty aligning business goals with service capabilities and measuring team effectiveness
Process inefficiencies and waste leading to customer dissatisfaction
Time wasted on redundant tasks, limiting strategic focus
Employee burnout, missed opportunities, and unmet business goals
"82% of respondents report that their organizations have a defined strategy or approach for using ITSM practices/capabilities outside of the IT department and 45% of respondents report that their organizations are using the principles and practices of ITSM outside of the IT department"

–2022 HDI State of Service Management report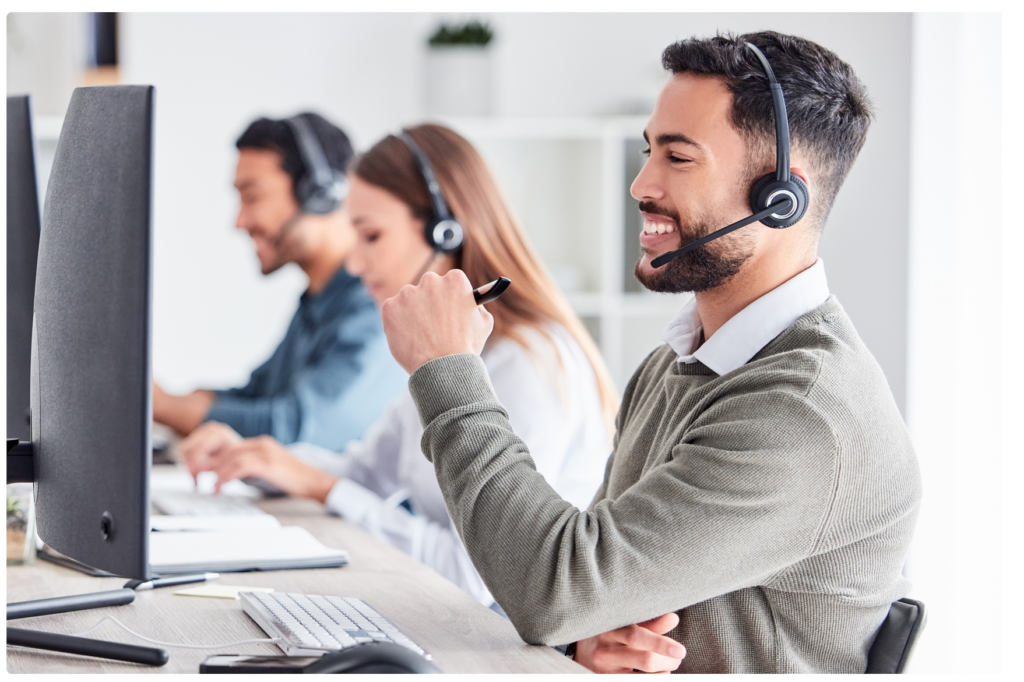 Benefits of Enterprise Service Management
In today's business landscape, speed and complexity only grow and change is constant. An optimized combination of the right software solution, well-thought-out processes and workflows, and customized automation is essential for swift, simple and seamless employee and customer services.
With an effective enterprise service management program in place, your organization will experience:
Improved efficiency and collaboration across teams and departments
Streamlined process leading to better insights and metrics
Quicker problem resolution through faster access to necessary information
More efficient releases of product features, improvements and support
Greater ROI and competitive success due to less waste, attrition and lost revenue
Marketing
Collaborate with distributed teams without complexity. Have complete visibility and control over all your marketing projects. Build a high-performance team by identifying bottlenecks and removing redundancies using data-driven insights.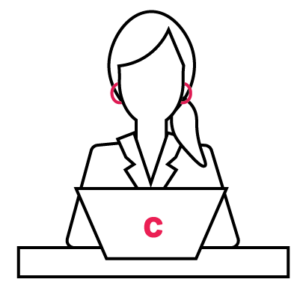 Human Resources
Easily automate employee onboarding, user provisioning.and other HR services and processes with a digital-first strategy; foster employee productivity and drive a culture of service excellence.
Legal
Streamline document reviews and automate approvals for quick assistance, collaborate efficiently with business teams, and automate repetitive tasks for fast, efficient legal services.
Finance
Always be ready for an audit with automated approval workflows. Streamline finance service management, improve business partner collaboration, and automate day-to-day processes for fast and efficient service delivery.
Facilities
Digitize employee service experiences, automate tasks, and ensure a fully functional, safe, and comfortable environment for employees to thrive.
IT
Route incidents intelligently and provide tools to resolve incidents quickly. Isolate problems, link to existing or past incidents, analyze root causes, and minimize business disruptions.
Services
Work with trusted enterprise service management (ESM) experts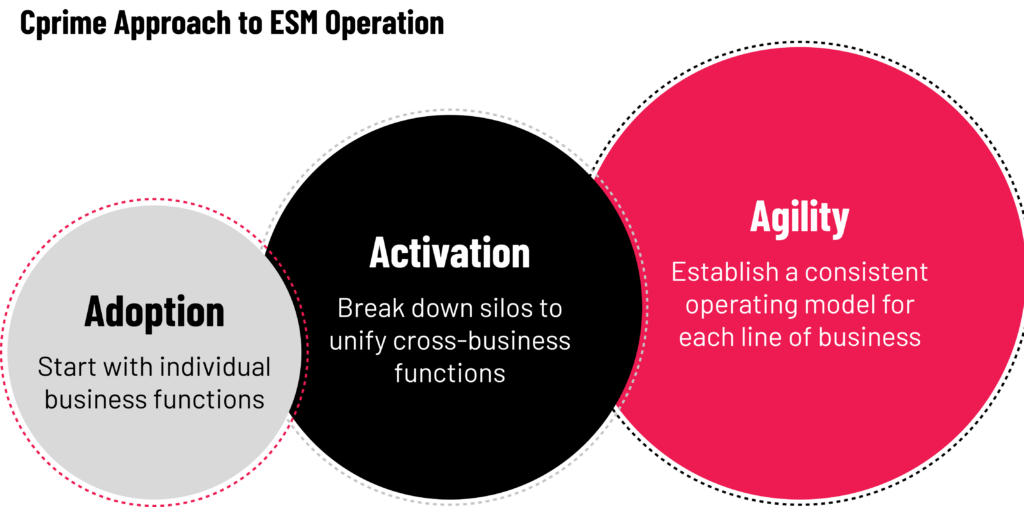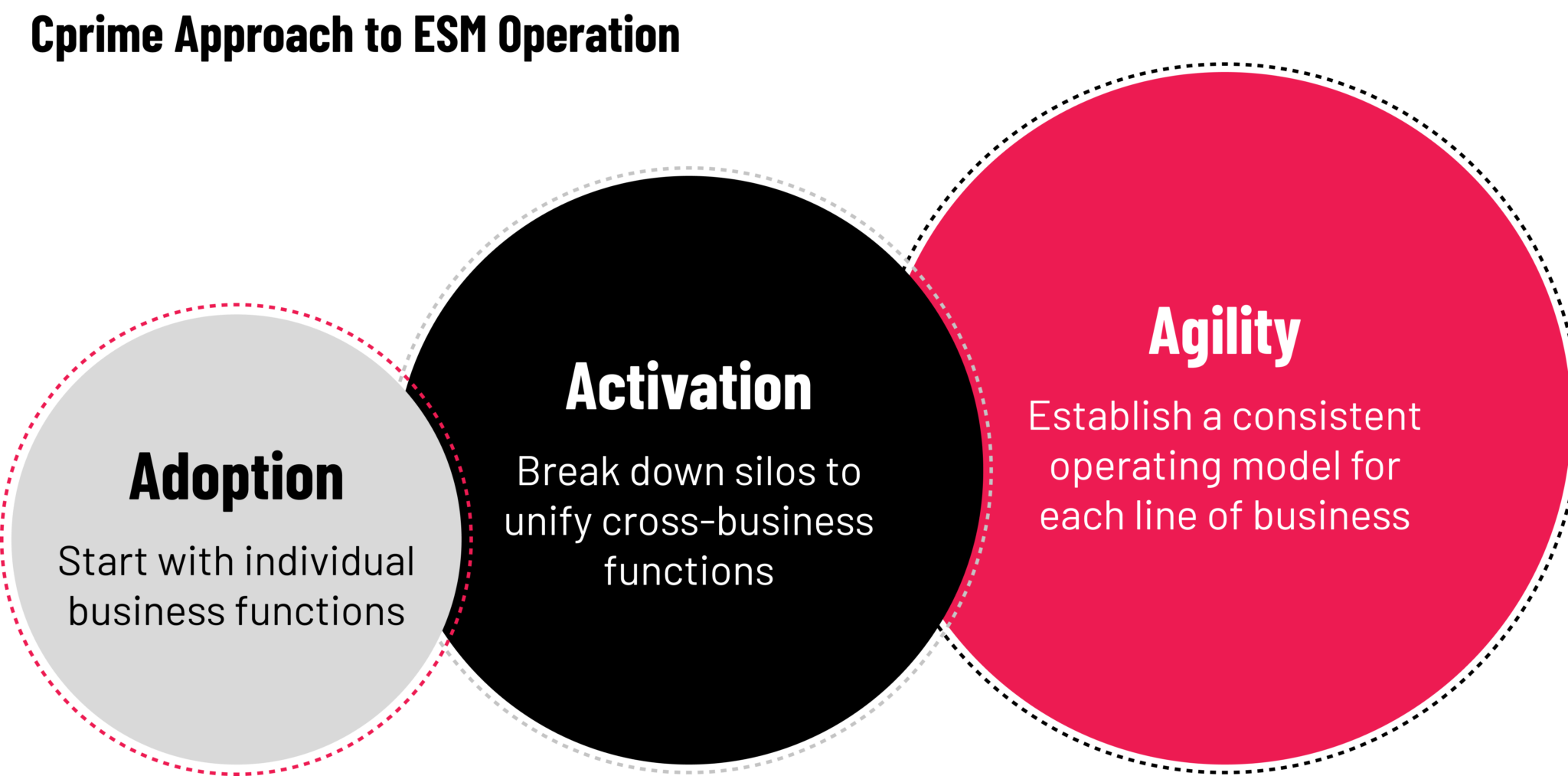 Cprime can help
Establishing and expanding an enterprise service management program that solves the problems you're facing will take time and effort.
Working with an experienced strategic partner can make it much quicker and easier. Partner with Cprime to establish a service management solution tailored to meet the unique needs of your enterprise.
Our full-service approach includes:
Choosing, implementing, and integrating the right software
Training your teams so they hit the ground running
Strategic roadmapping to effectively scale the practice
Ongoing coaching support as needed to guide you through your enterprise service management transformation
Our team of experts has years of experience working with organizations of all sizes and industries.
Client Success
Don't just take our word for it. Learn how we've helped numerous organizations streamline and modernize their enterprise service management workflows to provide a seamless, effective service experience for their customers and employees.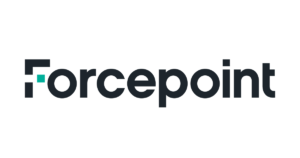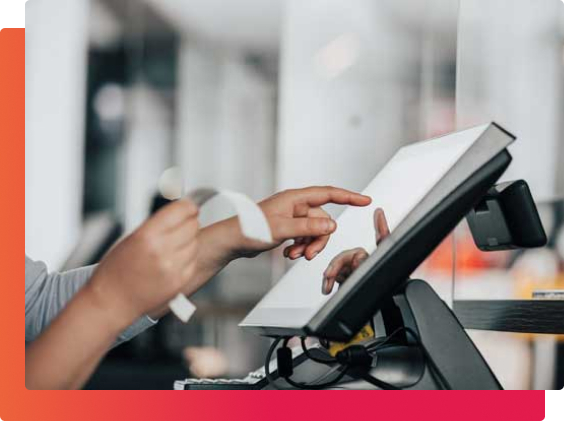 Customer Success Story
Just the Ticket: Implementing Jira and IT Service Management at Iconic Luxury Retail Chain
This internationally recognized luxury retail icon turned to Cprime to modernize its failing legacy service management infrastructure with turnkey Jira and Jira Service Management portals. The resulting ITSM implementation enhanced the teams' service efficacy and reduced the number of tickets created.
Optimize your Enterprise Service Management