Dynamic Enterprise Solutions
Agile, Technology and Product Agility converge to create value.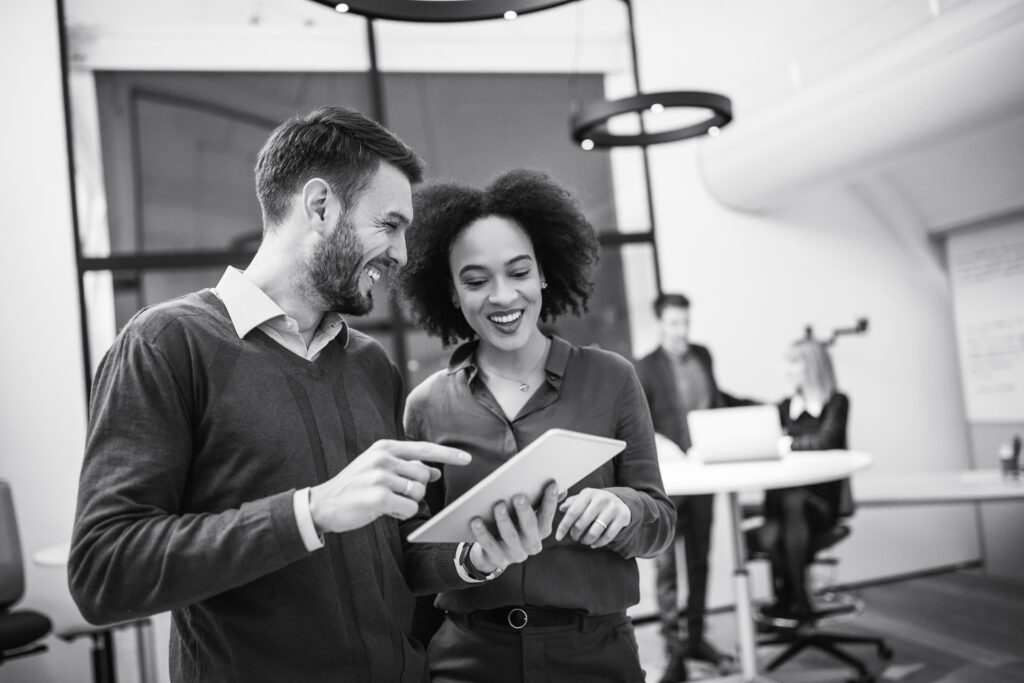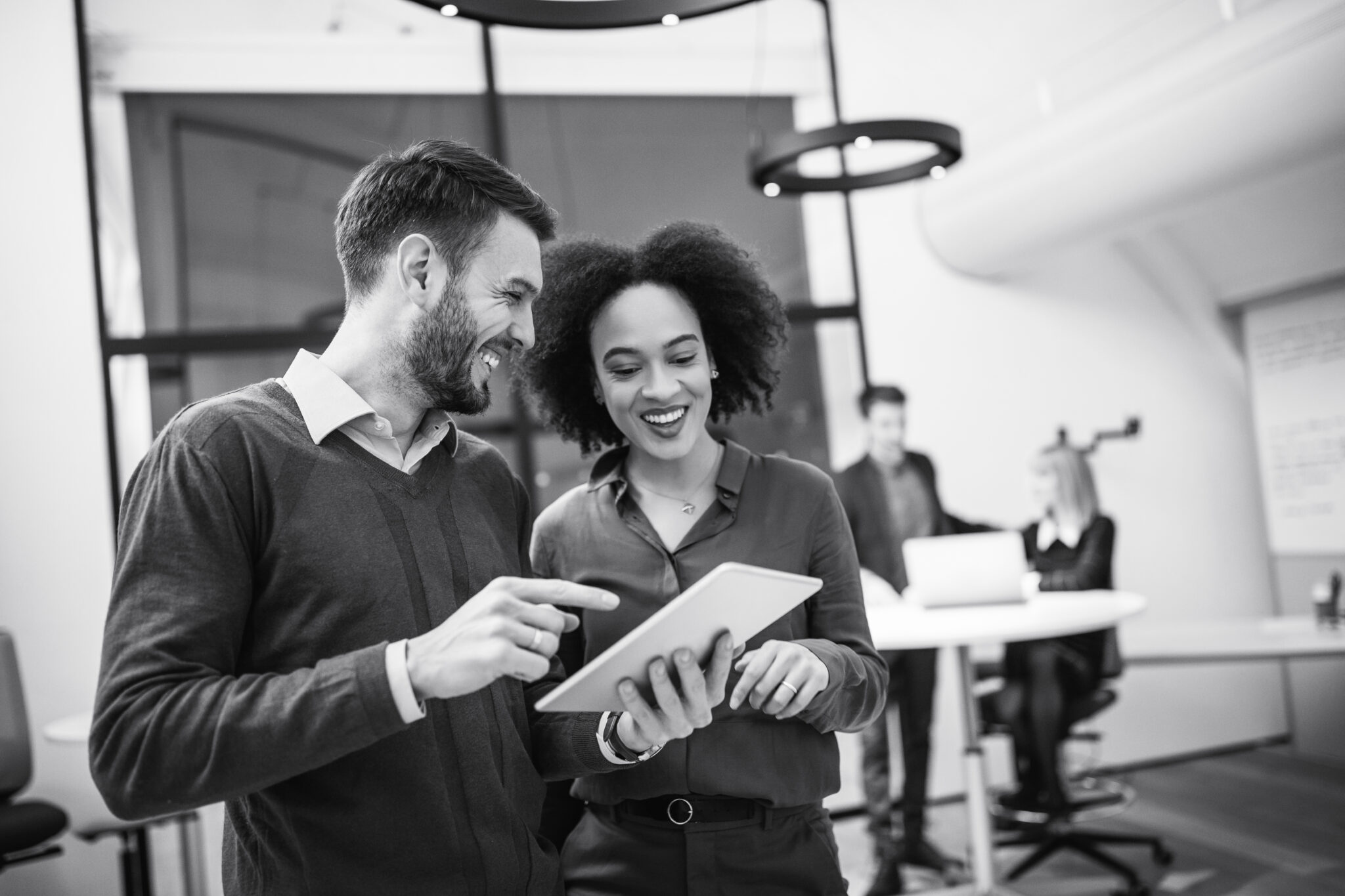 The partner of choice for Fortune 100 companies looking to achieve value and agility.
We help visionary business leaders compose solutions, execute implementations, and exceed business goals. With our key partnership recognition's, including Atlassian Platinum, AWS Advanced, and SAFe Gold SPCT partner, our industry-leading software and services work in synergy to deliver transformations.
Are you enterprise-minded?
Dynamic and custom solutions that bring together the right blend of people, process and technology to bring about a lean enterprise tooling strategy that centers on accelerated customer value.
Agility to take on whatever comes next
From a team transformation to full enterprise transformation that aligns to the right technology mix, the depth and breadth of our experience is unrivaled.
Staged-approach to getting on the cloud
Scalable infrastructure allows your team to quickly adapt to meet your unique needs. Your virtual environment for applications and installations is tailored to your needs.
Product Agility to get from planning to launch faster
Learn how you can gain more responsiveness to market and obtain higher rates of return from your product investments. Cprime Product Agility teaching and coaching enables you to blend product and design thinking with technical agility and modern engineering practices to achieve continuous product learning.
Let's build your solution