Dynamic Enterprise Solutions
Agile, Technology and Product Agility converge to create value.
Learn more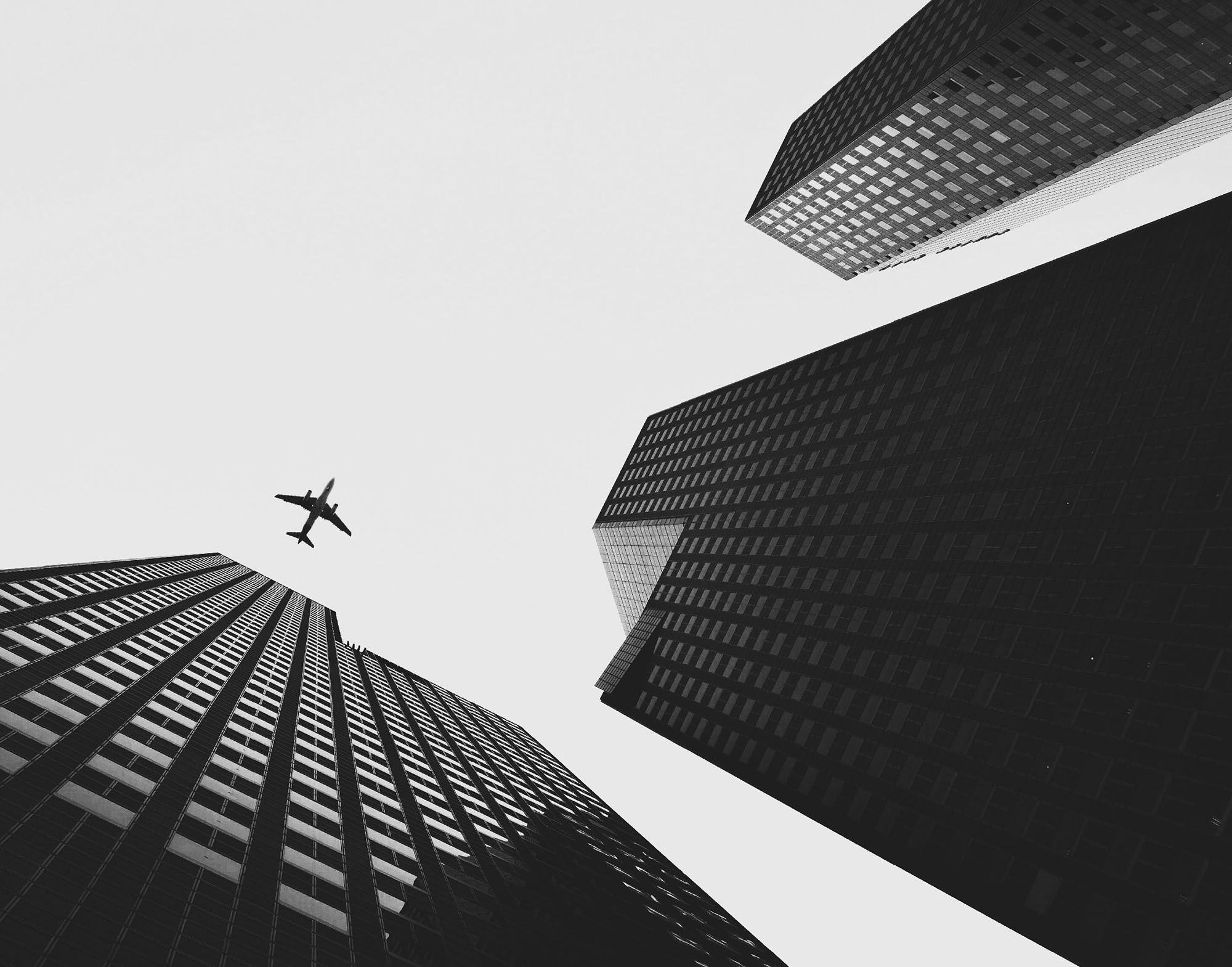 The partner of choice for Fortune 100 companies looking to achieve value and agility.
We help visionary business leaders compose solutions, execute implementations, and exceed business goals. With our key partnership recognition's, including Atlassian Platinum, AWS Advanced, and SAFe Gold SPCT partner, our industry-leading software and services work in synergy to deliver transformations.
Key partnerships that fuel our deep, diverse expertise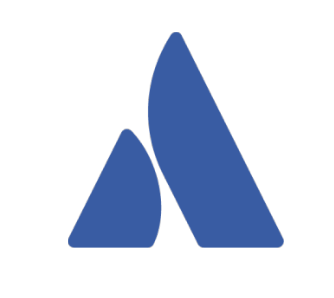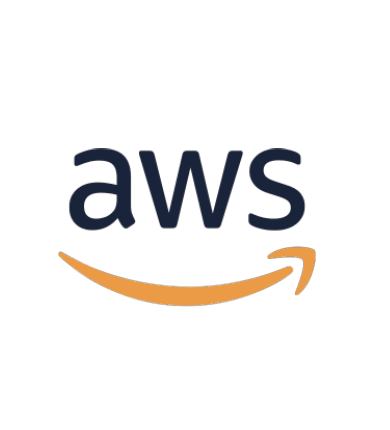 Organizations like yours who achieved more value and agility with Cprime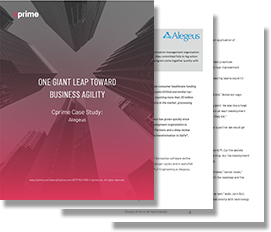 Agile DevOps Transformation at Alegeus
Executive Summary Alegeus operates the industry's largest and most comprehensive consumer healthcare funding platform. Its proprietary technology powers health savings accounts (HSAs) and similar taxadvantaged accounts for more than 225,000 employer groups, touching more than 30 million consumers. The company...
Read it
Case Study: Jira Cloud Implementation and Custom Workflows at Kairos Aerospace
In today's world, new and flashy technology is popping up every day. Sometimes it's important, sometimes it's silly. But, it's...
View resource
Case Study: Jira Service Desk Implementation at The Trade Desk
At a Glance Industry: Online advertising technology Employees: 700+ Highlights of Engagement: In the fall of 2015 Cprime completed a...
View resource
Case Study: Financial Services Company Agile Transformation
The Company At a Glance: Industry: Financial Services Employees: 265,000 employees Headquarters: San Francisco, California Interviewee: Program Manager for Capital...
View resource
Let's strategize to build your solution