Cprime Solutions
Helping organizations adapt at the speed the market demands to drive innovation and agility
"As the market's pace of change accelerates, businesses must adapt and innovate swiftly to remain competitive. At Cprime, we empower clients to drive this essential change throughout their organizations. Through new ways of working and digital evolution strategies to data-driven insights and custom development solutions, we help clients not only keep up but compete and grow in today's fast-changing markets."

-Zubin Irani, CEO
Change How Work Gets Done
Cprime helps leaders change how work gets done, partnering with you to establish a strong foundation for your success. We don't just give advice and leave you to figure it out. We're right there with you, rolling up our sleeves, and making things happen.
Our solutions drive real-world outcomes, unleashing the power of your teams and propelling your business toward concrete, game-changing results.
Clients we've worked with have experienced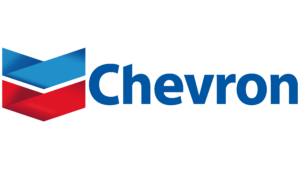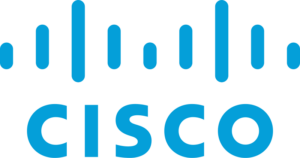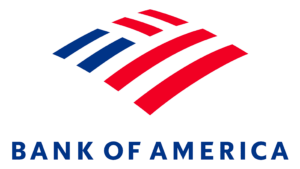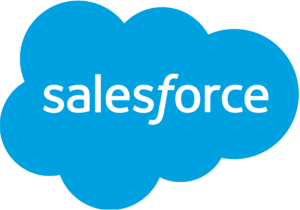 Our Solutions
At Cprime, our solutions encompass new ways of working, technology orchestration, and agile delivery, focused on improving visibility and alignment, speeding time to market, and realizing significant operational and cost saving improvements.
Our seasoned experts have extensive, practical experience and deep knowledge across the technology landscape and are committed to understanding your unique challenges and tailoring solutions that fit your specific needs.
New Ways of Working
Adopt a customer-centric focus to create evolving, successful products aligned with strategic goals to foster growth and innovation
Technology Effectiveness
Stay competitive and unlock digital potential in complex technology environments by modernizing, aligning tech spending with growth and accelerating innovation cycles
Platform Solutions
Increase productivity by optimizing efficiency, fostering collaboration and streamlining processes to accelerate time to market
As the Technology Landscape Gains Complexity,
Leaders Must Adapt at the Speed the Market Demands
Your Ideal Partner
Cprime is more than just a full-service consulting firm
We are your strategic partner for driving innovation and agility in your business.
Our mission is clear: to empower your teams and propel your business towards concrete, game-changing results.
Let's build a brighter future for your organization